Spring

9 Ways to Wear Your Hair for Spring
With every new season comes a fresh crop of fashion trends that are designed to reinvigorate a dated look. When it comes to hairstyle trends, the most popular seasonal looks often compliment the weather and the latest clothing developments. Spring 2014 is no different. The most popular hair trends of the season have been popping up on runways like Michael Kors and Alexander McQueen and appearing in every style magazine with the inside track on what's hot.

Not every hair trend works for every type of person. Women are born with completely unique hair types, length, and color—not to mention face shapes and diverse personal styles—that all influence how a hair trend looks from person to person. While styles like the messy updo and low ponytail will look great on any woman, unique styles like the pageboy cut and retro curls sometimes only work on certain women.

This list of the trendiest hairstyles for Spring 2014 has a hot look for everyone. What are your favorite Spring 2014 hair trends? Which of these Spring looks best fit your own personal style?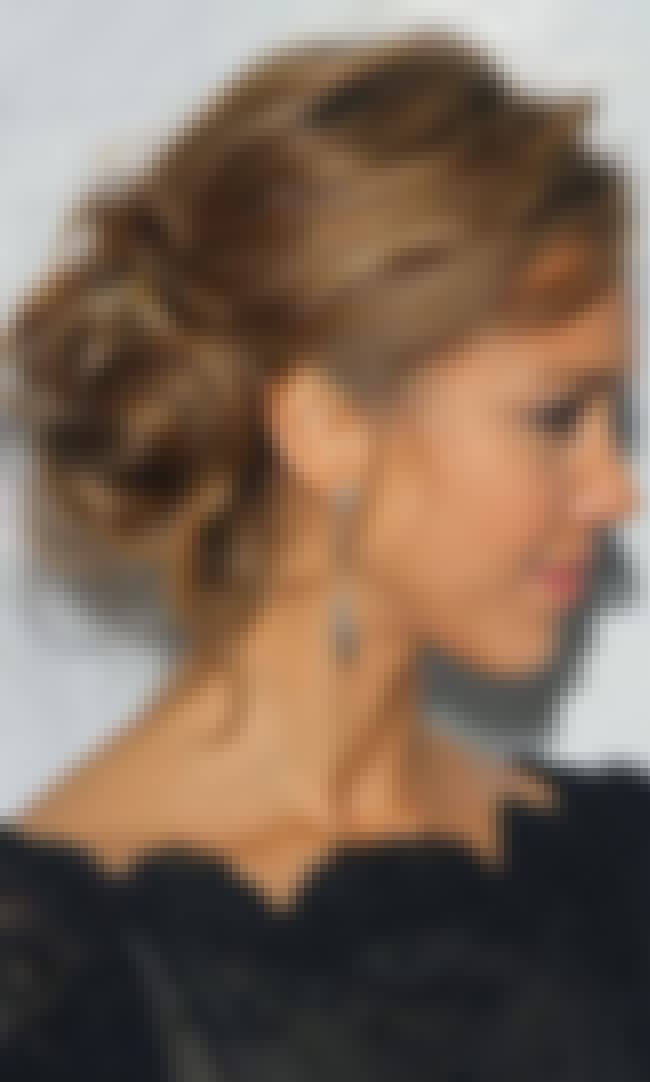 The disheveled nature of the messy updo is very popular this season, especially since Tom Ford and Michael Kors featured the style in their shows. The pinned up style is best when it includes a few wavy strands around the face.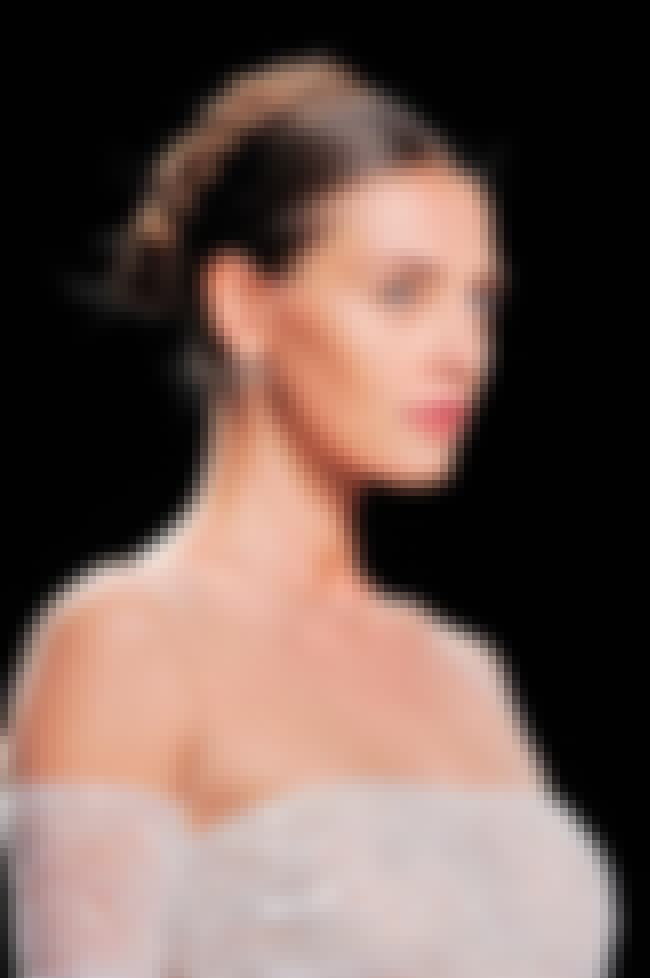 This throwback to the Renaissance style is casual, messy, and simple. It can be worn down or pinned up like a crown.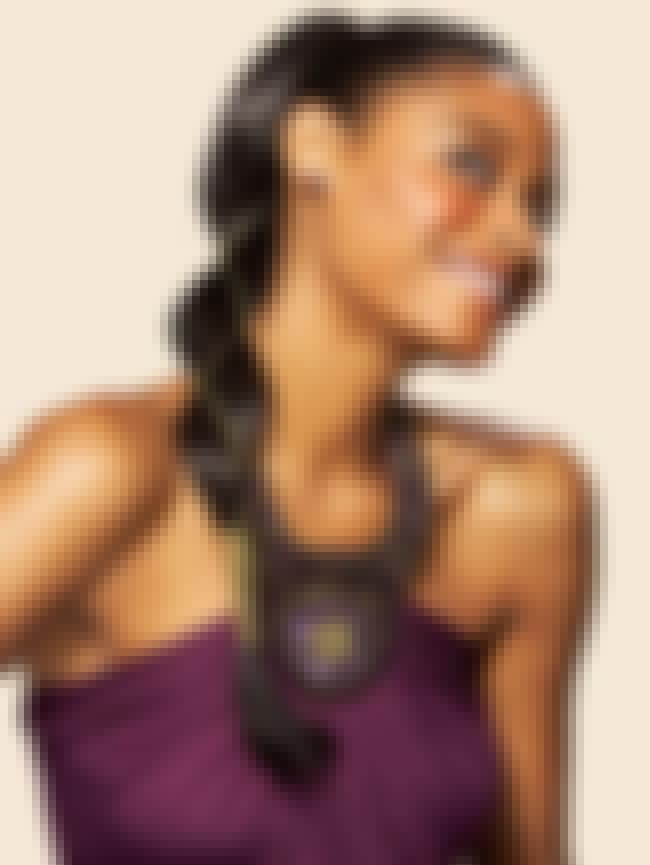 Embellished ponytails spruce up a usually lackluster hairdo. It's a style that can be done dozens of different ways to match your personal style.