Total Nerd
What Ever Happened To The Cast Of Spy Kids?

Spy Kids is hardly one of the best kids movies ever, but it did spawn a minor franchise and banked plenty of early-aughts nostalgia for kids of the '90s. Fortunately, most of the cast of Spy Kids has moved on to great Hollywood careers (other than, perhaps ironically, the kids themselves). Spy Kids also features a fair amount of actors who had huge careers predating the campy children's movie, and they've gone on to thrive post-Spy. There are a number of stars in the film you may not even remember appearing in it, especially because some of them aren't traditionally actors.
While it's natural to wonder what became of the kids, the more fascinating stories relate to the actors who were already fully grown at the time of the 2001 family adventure (although one of those kids is now engaged to a pop star). Minor spoilers for Spy Kids ensue, but if you haven't seen these movies by now, what's going on? Who hurt you?
back to page 1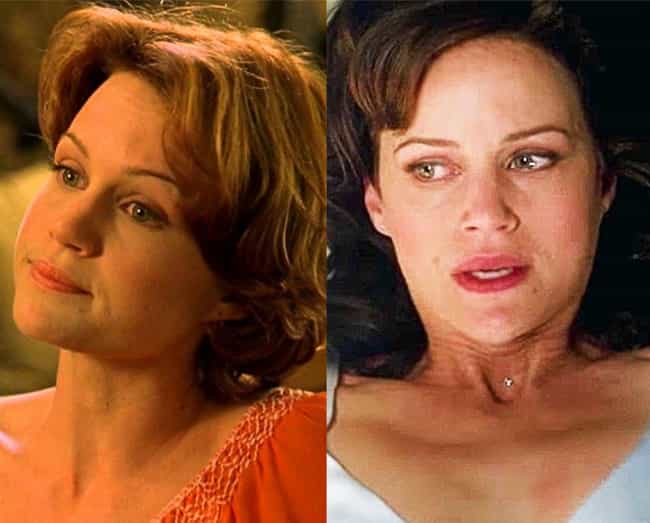 You may or may not have recognized Mama Crotez (Carla Gugino) opposite the Rock in San Andreas (and in the sequel), but you probably didn't recognize her in the Netflix original Gerald's Game or the DC Extended Universe. To be more accurate, you probably didn't recognize her voice in the DC films.
She was the voice of Kelor in Man of Steel, and the Kryptonian ship in Batman v Superman: Dawn of Justice. In fact, she even acted as a touchstone between the DCEU and DC's small screen universe, or Arrowverse, as she voiced the AI in the Fortress of Solitude in an episode of Supergirl. While Gugino has had consistent work on TV ever since Spy Kids, her biggest cinematic roles often came courtesy of director Zack Snyder, appearing in both Watchmen and Sucker Punch.
Age: 47
Birthplace: Sarasota, Florida, United States of America
see more on Carla Gugino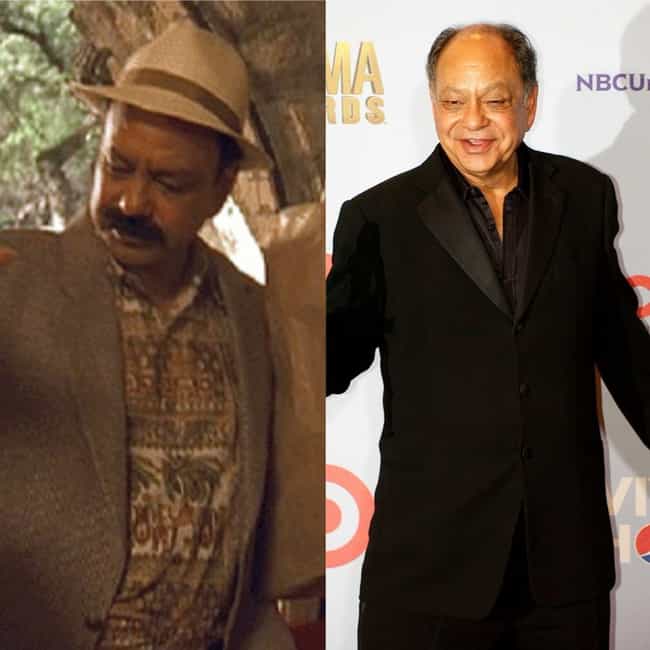 Cheech Marin sat down with the Los Angeles Times in early 2018 to discuss the burgeoning California weed industry and his related contempt for Jeff Sessions, among other things. Marin was famous long before Spy Kids, so while he has continued to get work in plenty of big name films and shows (including a surprising amount of Pixar properties), he probably hasn't even needed to.
Perhaps most surprising is the large number of video games to which he's lent his voice. In the end, fewer people are likely to remember Marin as Felix Gumm than they are to remember him as a marijuana figurehead.
Age: 72
Birthplace: Los Angeles, California, United States of America
see more on Cheech Marin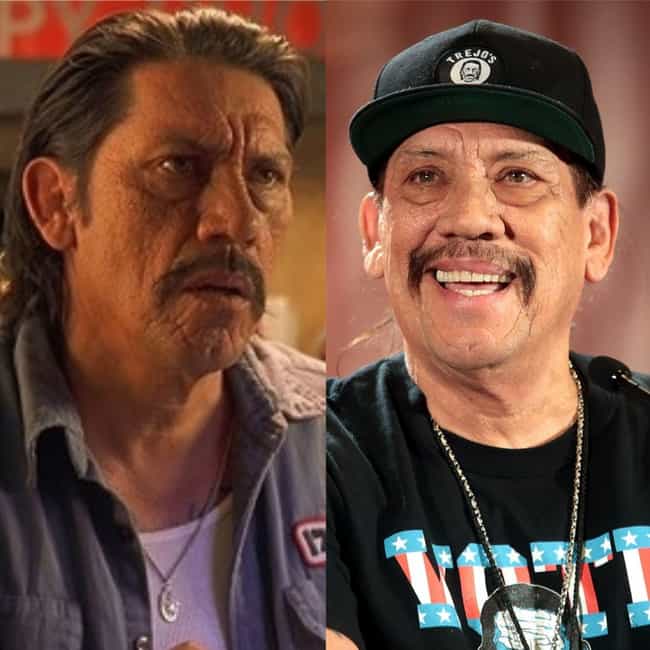 Since playing Machete in Spy Kids, Danny Trejo has been in pretty much everything. For those unaware, the ultra-violent Machete series is in fact a spinoff of Spy Kids (kind of — the series technically stems from a fake trailer in Tarantino's Grindhouse). Regardless, Trejo has been in a lot more than Machete.
His iMDB page features so many simultaneous projects, one must assume he doesn't sleep — though maybe it's easier because Trejo pretty much always plays the same character. He has also opened multiple taco spots and a donut shop in the LA area. The most interesting thing about Trejo actually has nothing to do with Hollywood. He opened up to Heat Vision about his time in prison back in the '60s, and has been living clean ever since.
Age: 74
Birthplace: Echo Park, Los Angeles, California, United States of America
see more on Danny Trejo
Before Spy Kids, Robert Patrick was best known for his role as the T-1000 in Terminator 2, a time he looked back on fondly in a 2017 Los Angeles Times interview, stating it was so much easier to stay in shape in his youth. His 12-hour days on set for Scorpion take a toll on him, but one he's grateful to endure.
What's more, he finally gets to play a good guy for once. His villain Mr. Lisp from Spy Kids may not have been the darkest of evildoers - case in point, he actually looks grumpier in Scorpion - but he was a villain all the same.
Age: 60
Birthplace: Marietta, Georgia, United States of America
see more on Robert Patrick