Total Nerd
What Ever Happened To The Cast Of Spy Kids?

Spy Kids is hardly one of the best kids movies ever, but it did spawn a minor franchise and banked plenty of early-aughts nostalgia for kids of the '90s. Fortunately, most of the cast of Spy Kids has moved on to great Hollywood careers (other than, perhaps ironically, the kids themselves). Spy Kids also features a fair amount of actors who had huge careers predating the campy children's movie, and they've gone on to thrive post-Spy. There are a number of stars in the film you may not even remember appearing in it, especially because some of them aren't traditionally actors.
While it's natural to wonder what became of the kids, the more fascinating stories relate to the actors who were already fully grown at the time of the 2001 family adventure (although one of those kids is now engaged to a pop star). Minor spoilers for Spy Kids ensue, but if you haven't seen these movies by now, what's going on? Who hurt you?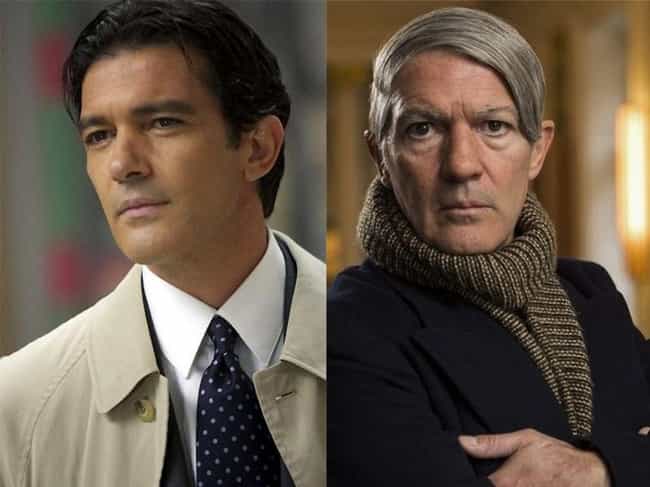 Antonio Banderas is one of the most recognizable names in Hollywood, so it's no wonder he's had steady work since Spy Kids. He's been in Machete Kills, The Expendables 3, and a ton of Latin films. He also played Burger Beard in The SpongeBob Movie: Sponge Out of Water. We're used to seeing Banderas on the big screen.
What we're not used to seeing is a bald Banderas, but that's what we got as Banderas plays Pablo Picasso in Nat Geo's miniseries Genius, which highlights the renowned abstract painter.
Age: 58
Birthplace: Benalmádena, Spain
see more on Antonio Banderas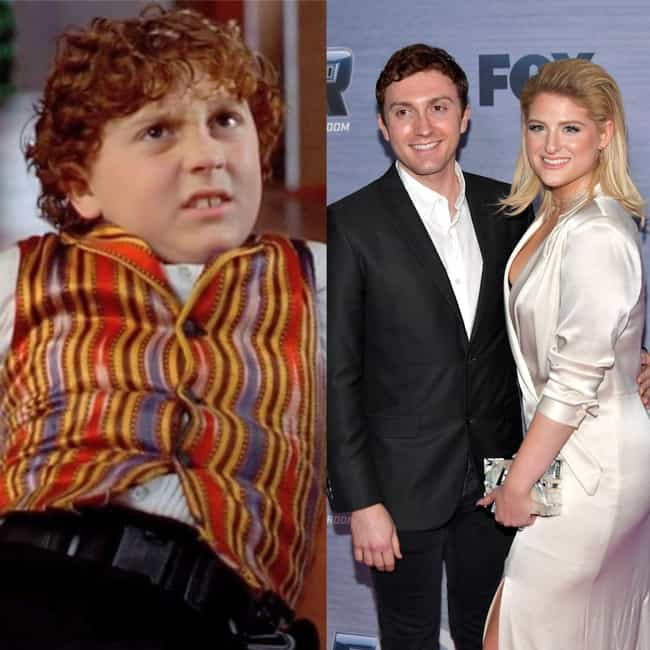 Daryl Sabara (who played Juni Cortez) mostly works in sound studios these days, as the vast majority of his work has involved voicing animated characters in shows like Ben 10 and Ultimate Spider-Man. It's safe to assume some of his time in said studios was likely spent as a spectator as well.
Before Sabara's proposal to Meghan Trainor on December 22, 2017, the two had been dating for a year and a half, so he's definitely spent some time watching her record her jams. Perhaps his most noteworthy gig after Spy Kids was his run as Tim Scottson on Weeds, but that ended in 2012.
Age: 26
Birthplace: Torrance, California, United States of America
see more on Daryl Sabara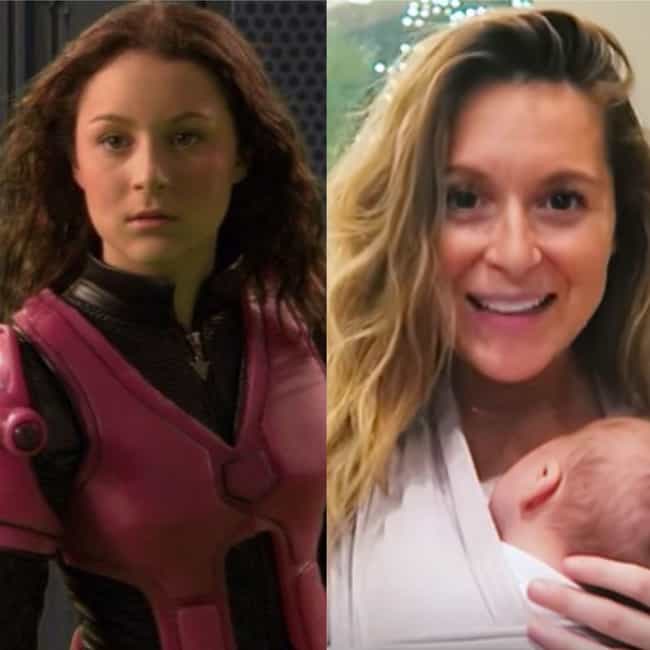 Spy kid Carmen Cortez was played by Alexa PenaVega, who had a pretty busy childhood film career, but she hasn't appeared in as many recognizable Hollywood projects since then. Other than a seven-episode run in Season 3 of Nashville and a small role in the comic book movie, Sin City: A Dame to Kill For, her most noteworthy on-camera work since 2001 has been her "Birth Vlog" and now her "Mommy Vlog," centering around her first foray into parenthood after the birth of her son, Ocean King PenaVega, in late 2017 with husband Carlos Pena Jr. from Big Time Rush.
In the vlog she "gets real," showing her fans that famous mommies are just like regular mommies — all broadcast from her sprawling home worth millions of dollars.
Age: 30
Birthplace: Miami, Florida, United States of America
see more on Alexa Vega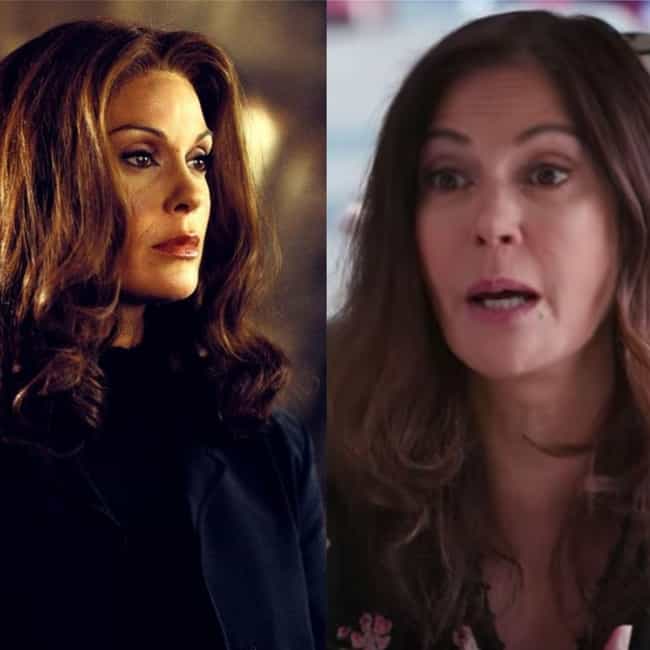 Teri Hatcher's most noteworthy gig since Spy Kids is hands down her eight-year run on Desperate Housewives, but it's not like she hasn't had work outside of that. She had a lengthy stint on Supergirl as a villain (and interestingly, had been in both Smallville and Lois & Clark: The New Adventures of Superman before that), and a large role in The Odd Couple (the CBS sitcom starring Chandler Bing).
Obviously, these aren't blockbuster movies, but the suggestion she's homeless is ridiculous. Yet Star magazine alleged just that nonetheless. They ran a story saying she was homeless and living out of her car, including paparazzi-snapped images of her in a van. In reality, she was filming a YouTube series called Van Therapy. Teri Hatcher is just fine.
Age: 54
Birthplace: Palo Alto, California, United States of America
see more on Teri Hatcher