READ

TV Actors from St Albans

List Rules If you want to see the list ordered alphabetically, click on the "Name" column.
List of famous television actors/actresses who were born in St Albans, with photos when available. These renowned St Albans actors and actresses are listed by popularity, so the names at the top of the list will be the most recognizable. A few of these actors may not have technically been born in St Albans, but everyone on this list grew up in St Albans and considers it to be their home. This list includes St Albans TV actors from every type of show, including cartoons where they might have done voice over work. If you grew up in St Albans then you should be proud of these television actors whose birthplace is St Albans. Various bits of information are available for these St Albans celebrities as well, such as what year they were born and what shows they are known for.
List features TV actors like Esmé Bianco, Reginald Owen, and many more
This list answers the questions, "Which TV actors are from St Albans?" and "Who are the most famous St Albans actors?"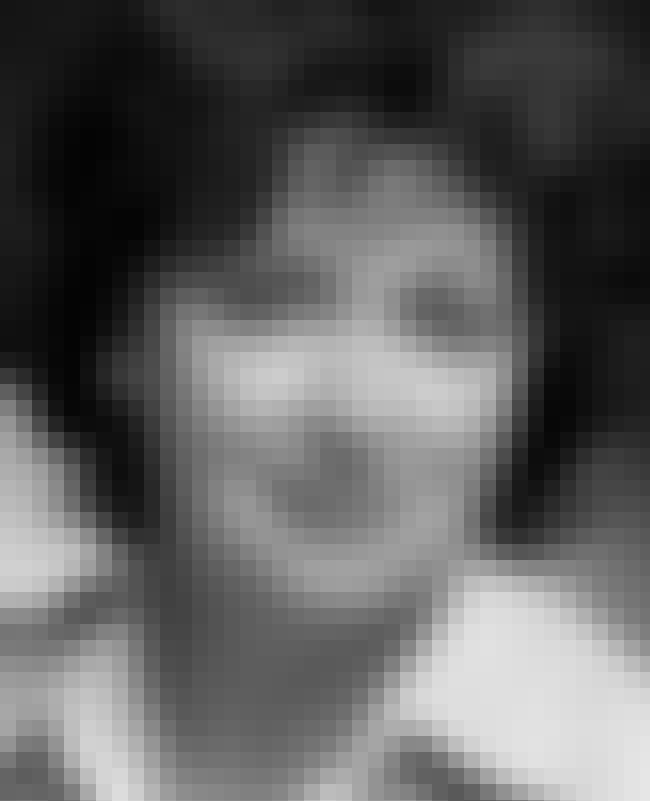 Cheryl Campbell is an English actor of stage, film and television. ...more on Wikipedia
Acted In: The Way We Live Now, Malice Aforethought, Funland, Rain on the Roof, Pennies From Heaven, + more
Birthplace: St Albans, United Kingdom
Nationality: United Kingdom, England
see more on Cheryl Campbell
Graeme Harper is a British television director. He is best known for his work on the science-fiction series Doctor Who, for which he is the only person to have directed episodes of both the original run and revived run of the programme. Doctor Who Magazine has described him as "the longest-serving crew member on Doctor Who." ...more on Wikipedia
Birthplace: St Albans, England
Nationality: United Kingdom
see more on Graeme Harper
Keith Wickham is an English voice actor and comedian known for providing the voices of various other characters in the British children's television series Thomas & Friends. ...more on Wikipedia
Acted In: Thomas the Tank Engine and Friends, Thomas the Tank Engine & Friends, The Octonauts, Angelina Ballerina, Jungle Junction, + more
Birthplace: England, St Albans
Nationality: United Kingdom
see more on Keith Wickham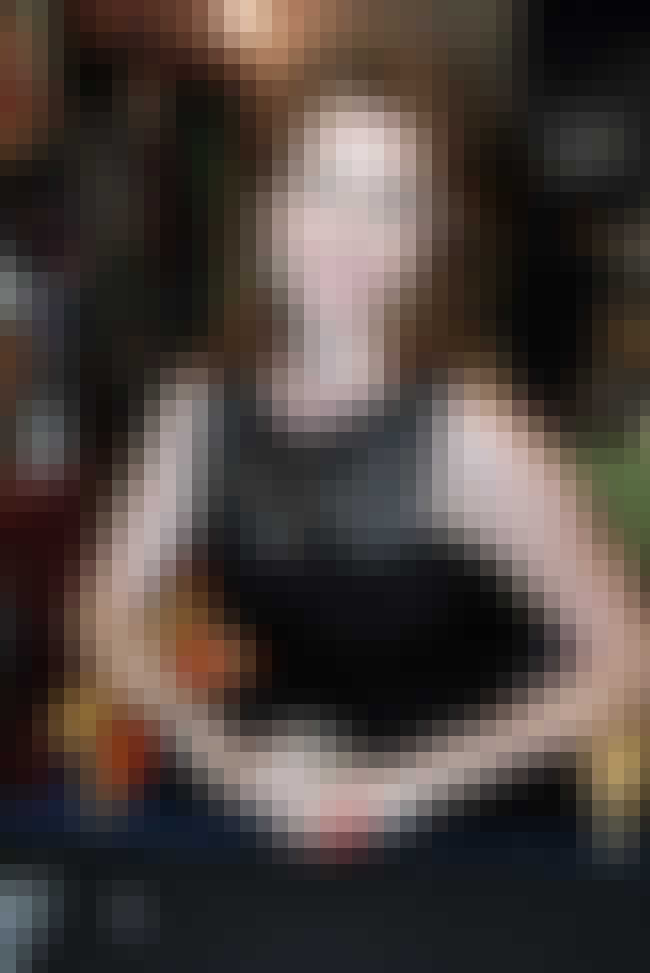 Esmé Bianco is an English actress, model, DJ and neo-burlesque performer. ...more on Wikipedia
Acted In: Game of Thrones
Birthplace: St Albans, England
Nationality: England
see more on Esmé Bianco