Buildings

List of Famous St. Louis Buildings & Structures

List of the famous landmarks that make up the St. Louis skyline, listed alphabetically with photos when available. St. Louis architectural landmarks as well as other major buildings, dwellings, and other structures in St. Louis are included on this list. Information about these St. Louis buildings is included on this list, such as when the building first opened and what architectural style it falls under. List includes both new buildings in St. Louis and older historic landmarks.
List ranges from Saint Louis Art Museum to Gateway Arch and more.
This list answers the question, "What are the most famous buildings in St. Louis?"
This is a good reference for research into the historical architecture in St. Louis. Famous architectural houses within the city of St. Louis are included as well, sometimes by address, other times listed by the name of the original home owner.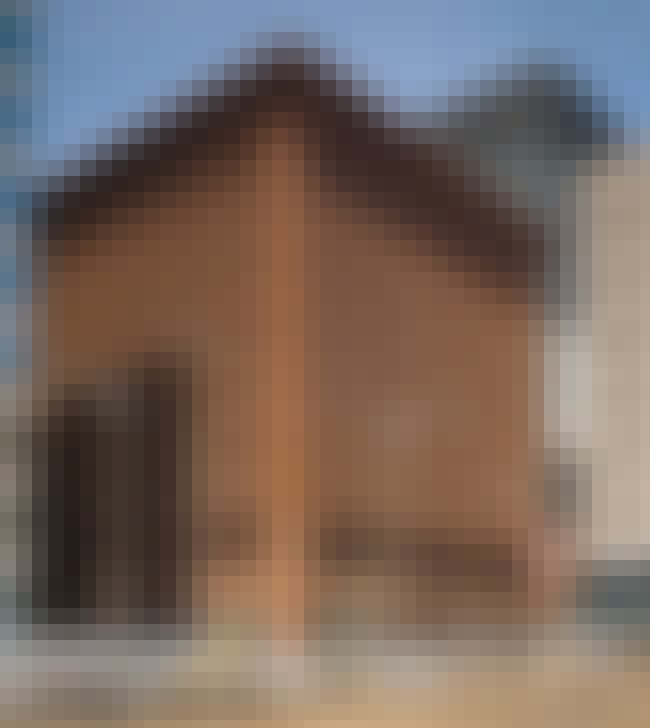 The Wainwright Building is a 10-story red brick office building at 709 Chestnut Street in downtown St. Louis, Missouri. The Wainwright Building is among the first skyscrapers in the world. It was designed by Dankmar Adler and Louis Sullivan in the Palazzo style and built between 1890 and 1891. It was named for local brewer, building contractor, and financier Ellis Wainwright. The building, listed as a landmark both locally and nationally, is described as "a highly influential prototype of the modern office building" by the National Register of Historic Places. Architect Frank Lloyd Wright called the Wainwright Building "the very first human expression of a tall steel office-building as ...more on Wikipedia
City/Town: St. Louis, Missouri, USA
Opened: Jan 01 1891
Architect: Louis Sullivan, Dankmar Adler
Style: Chicago school
see more on Wainwright Building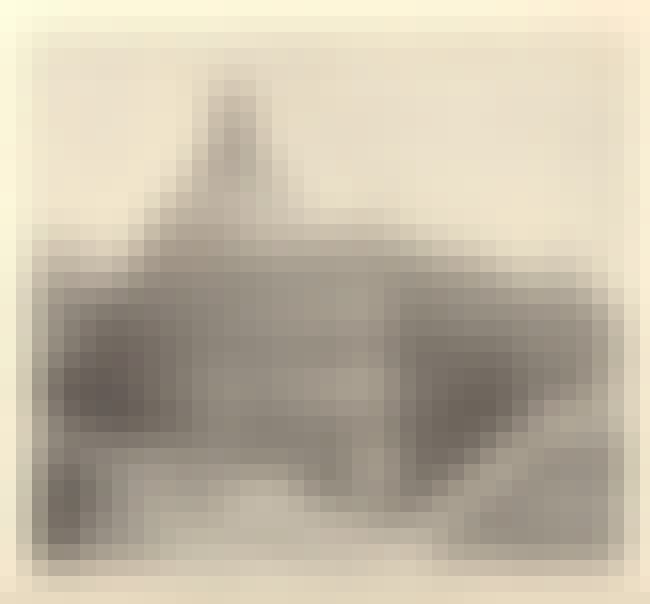 The U.S. Custom House and Post Office is a court house in St. Louis, Missouri. It was designed by architects Alfred B. Mullett, William Appleton Potter, and James G. Hill, and was constructed between 1873 and 1884. Located at the intersection of Eighth and Olive Streets, it is one of three surviving Federal office buildings designed by Mullett. The others are the Eisenhower Executive Office Building in Washington, D.C., and the Century Post Office in Raleigh, N.C. It is in the Second Empire architectural style popular in the post Civil-War era. Mullett's other Second Empire buildings in Boston, Cincinnati, New York City and Philadelphia have been demolished. ...more on Wikipedia
City/Town: St. Louis, Missouri, USA
Opened: Jan 01 1873
Architect: Alfred B. Mullett
Style: Second Empire
see more on United States Customhouse and Post Office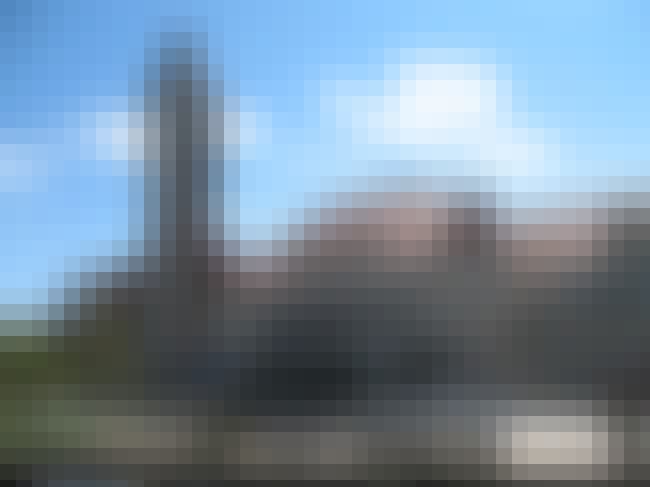 Decoration by Louis Millet, who worked with Louis Sullivan ...more on Wikipedia
City/Town: St. Louis, Missouri, USA
Architect: Theodore Link
Style: Romanesque architecture, Romanesque Revival architecture, Victorian architecture
see more on Union Station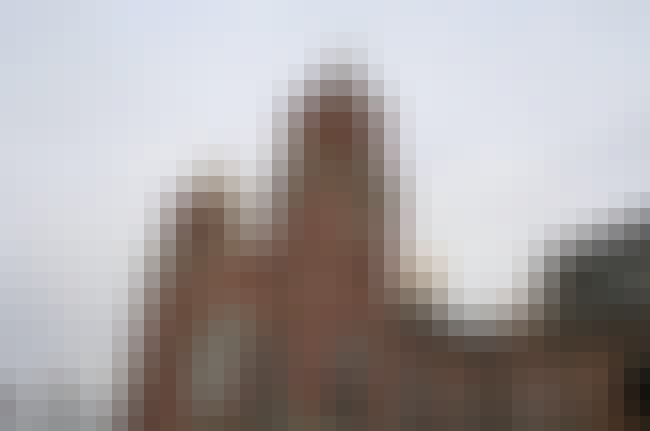 St. Stanislaus Kostka Church is an independent Catholic church located in the city of St. Louis, Missouri. It was established as a Catholic parish in 1880 to serve the Polish community in the Archdiocese of St. Louis. It is considered to be the best example of the opulent Polish Cathedral style of architecture west of the Mississippi River. The church is notable for a highly publicized dispute over control of the parish and its assets between the church's lay board of directors and the Archdiocese of St. Louis. In December 2005, the Archbishop Raymond Leo Burke declared the parish's board members and its priest, Marek Bozek, excommunicated and announced his intention to suppress the parish, ...more on Wikipedia
City/Town: St. Louis, Missouri, USA
Style: Romanesque architecture
see more on St. Stanislaus Kostka Church