Food
The Tastiest Drink Recipes for St. Patrick's Day

3.2k votes
532 voters
61.8k views
30 items
Ahhh... St. Patrick's day. A wonderful day to celebrate the language, music, art, and literature of Ireland-- a lush and beautiful land that is steeped in traditions, culture, and... alcohol.

Let's face it, thanks to St. Pat, Ireland's patron saint, you've been given an excuse to paint your face green and drink (heavily) before noon. No judgement. The good news (beside the whole "drinking all day" thing): there's more to St. Patty's Day than green beer.

From potent green rum cocktails to chocolate fudge than can get you drunk, this list of St. Patrick's Day drink recipes goes above and beyond the barrel full of Guinness you were planning on chugging down. So celebrate the holiday in true Irish fashion: by whipping up some of these St. Patty's Day recipes and toasting the awesomeness that is the Emerald Isle.

Who needs fancy St. Patrick's Day desserts and appetizers, when you've got tons of green (and legitimately delicious) alcohol to drink? Which of these St. Patty's Day drinks is your favorite? You'll have to make them all and try them out to know. If you can still see straight, vote up your favorite St. Patrick's Day cocktail recipes so everyone will know how best to get drunk on March 17th!

Guinness and Baileys Jell-O Shots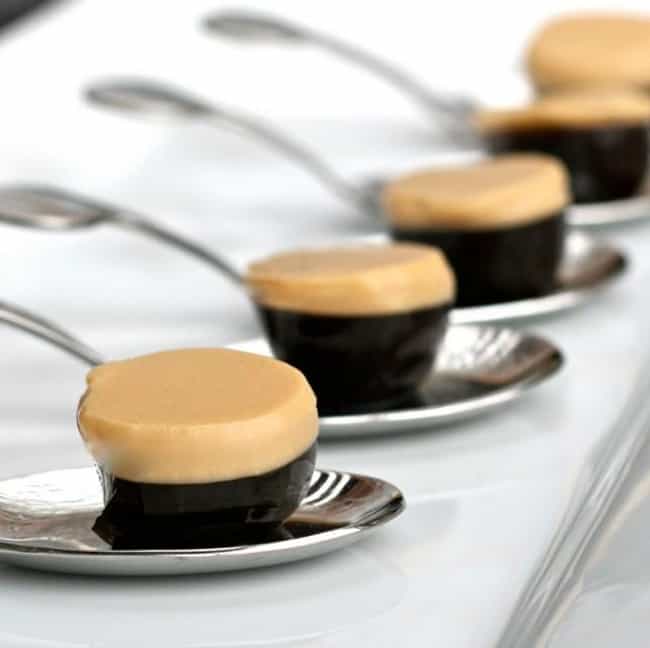 For getting drunk on the go!
Recipe:
Brit+CO

Does this look good?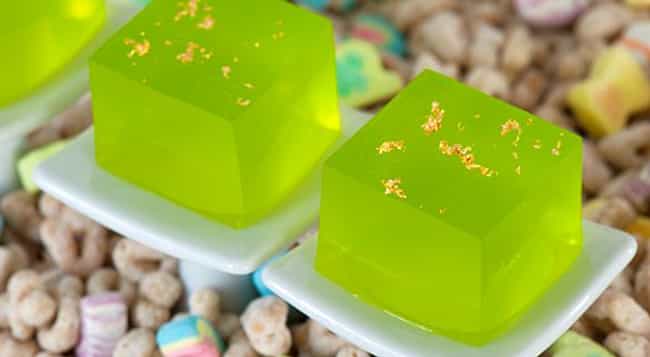 No one will guess that these fancy jello shots are made with Sprite and melon liqueur.
Recipe:
Tablespoon

Does this look good?
McGuire's Original Irish Wake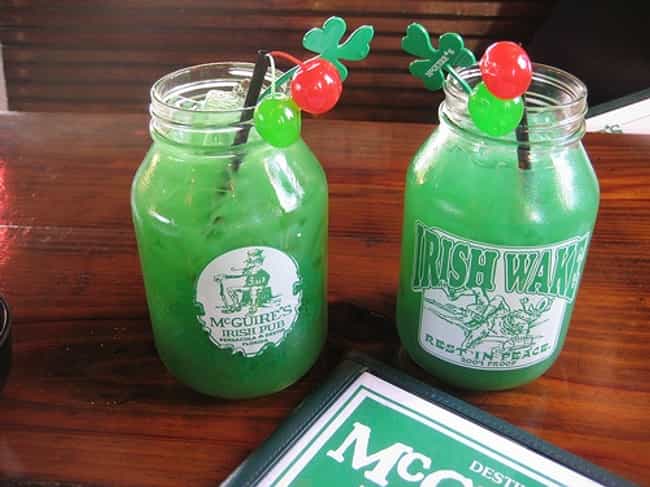 Rum, rum, and more rum. Modeled after a drink from McGuire's Irish Pub in Pensacola, Florida, this concoction is so potent that the restaurant enforces a two drink maximum.
Recipe:
Tastebook

Does this look good?
Drunken Grasshopper Fudge (Not For Kids!)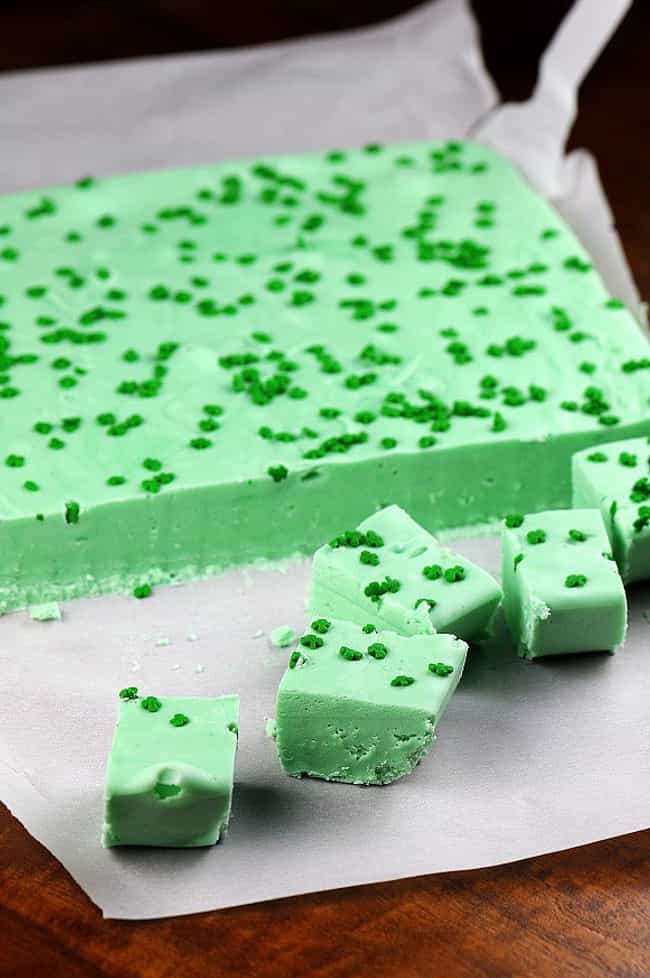 It's your dream come true: fudge that can get you drunk.
Recipe:
Culinary Concoctions by Peabody

Does this look good?