Graveyard Shift
A Girl Vanished From Yosemite National Park, And Many Think There's A Supernatural Explanation

Stacy Ann Arras was only 14 years old when she vanished without a trace inside Yosemite National Park in 1981. To this day, her disappearance remains unsolved. Though Yosemite National Park has been the site of other people going missing and creepy occurrences, Arras's case is especially eerie given the startling lack of evidence.
Due to the mysterious circumstances surrounding the event, some people believe there were supernatural forces at play. And while there is probably a scientific or rational explanation for what happened to Stacy Ann Arras on July 17, 1981, the reality of her departure remains as haunting as any paranormal mystery.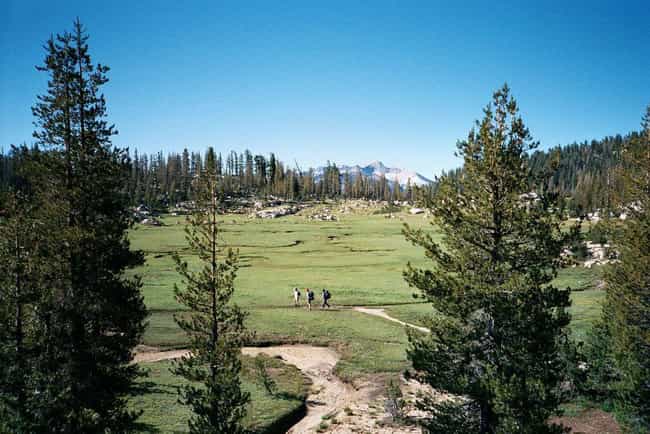 Stacy Ann Arras Was Not Traveling Alone
Arras was traveling with others when she disappeared; she and her father were with six other people. The group was horseback riding and had reached Sunrise High Sierra Camp before Arras wandered off to take photographs of the nearby lake.
The camp was a tourist destination - meaning there were people around to watch Arras as she walked toward the lake.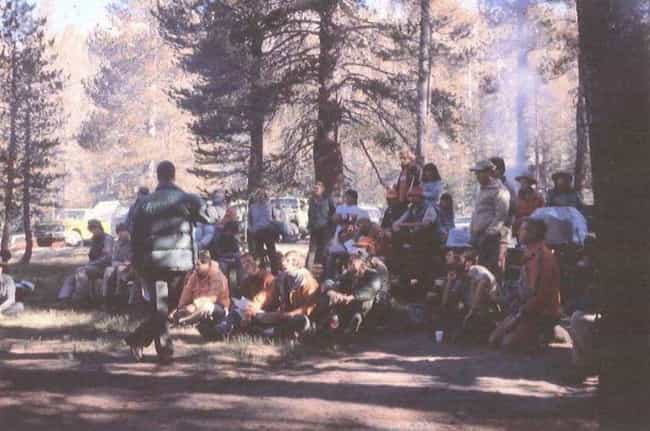 The Last Known Person To See Her Was A Tour Guide At The Camp
While the group was resting, Arras told her father she wanted to hike down and take pictures of a nearby lake. Her father declined to join her. When Arras left her companions, the tour guide recalled seeing her "standing on a rock about 50 yards south of the trail." The trail to the lake was only 1.5 miles long.
That is the last time anyone has officially reported seeing Arras.
A 77-Year-Old Man Was With Her Before She Disappeared
When Arras wandered off, a 77-year-old man from her camp group accompanied her. The man sat down to rest while Arras walked ahead. When Arras didn't return, the man got up to look for her, then gathered the remainder of the group to search more extensively. He later reported that he'd spoken with a group of hikers, but they said they hadn't seen her.
Witnesses say they saw the man sitting down as Arras wandered off, and there is no further evidence implicating him in any wrongdoing.
She Left Behind Only One Item
Despite the search beginning only minutes after Arras vanished, no one found any trace of the 14-year-old girl except for the lens from her camera. It was found inside the grove of trees Arras entered before presumably photographing the lake.
Arras reportedly had several other items on her person. She was wearing an ankle bracelet and possibly stud earrings, as well as carrying binoculars and her camera. None of these items ever turned up.
One experienced climber noted on a forum that if Arras had lost her lens cap, it shouldn't necessarily be considered a sign of foul play since the caps are easy to lose.