VOTE
The Worst Abuses of the Stanley Cup In Hockey History
Updated June 4, 2019
1.3k votes
369 voters
21.5k views
12 items
List Rules Vote up the worst abuses of the Stanley Cup.
While the Stanley Cup has been called the most difficult trophy to win in all of sports, it's also the most fun to party with. Named after one-time Governor General of Canada, Lord Stanley of Preston, who donated the trophy as an award for Canada's best amateur ice hockey club, the Cup was first handed out in 1893. Since 1995, each player from the winning team has been granted one day during the off-season to spend with the 32-pound Cup doing anything they want.
It is revered, it is honored, and it even has its own full-time body guards who travel with it everywhere it goes. And we mean everywhere, from backwater Canadian dive bars to Finnish saunas. And if you know the checkered history of the Cup, you understand why it needs constant supervision.
Here are just some of the indignities that have befallen this iconic trophy. But which one smeared its good name the worst?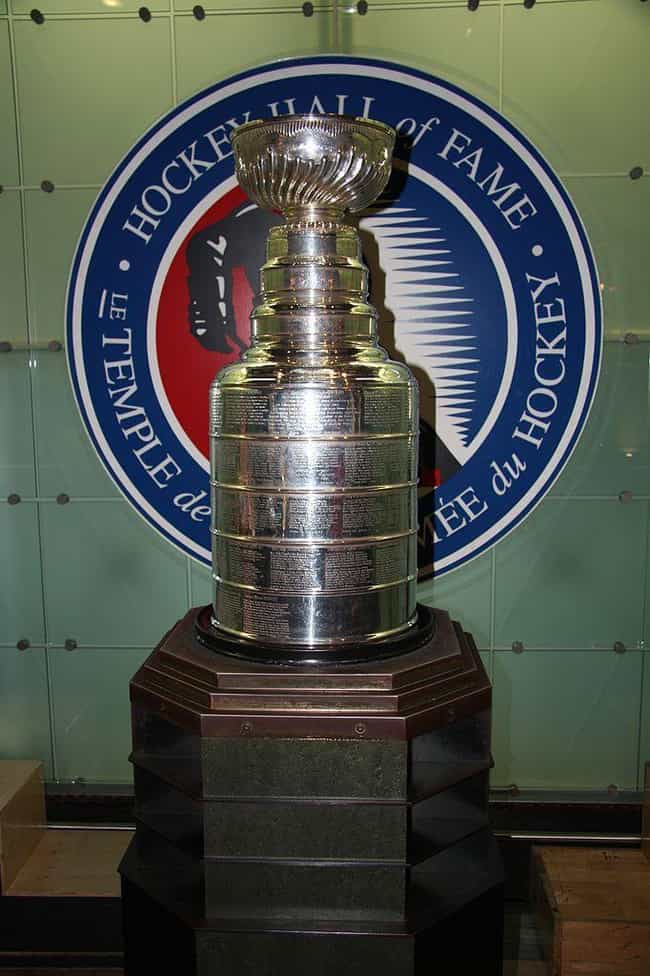 At the end of the 1940-1941 season, the New York Rangers had cause to celebrate. Not only had they won the Stanley Cup, but they also finally paid off the mortgage on Madison Square Garden. To celebrate, they lit a copy of the mortgage papers on fire and put them in the Cup – when the fire got out of hand, they pissed on it to put it out. Some say this is started their Cupless curse, called The Curse of 1940, which lasted over 50 years until 1994.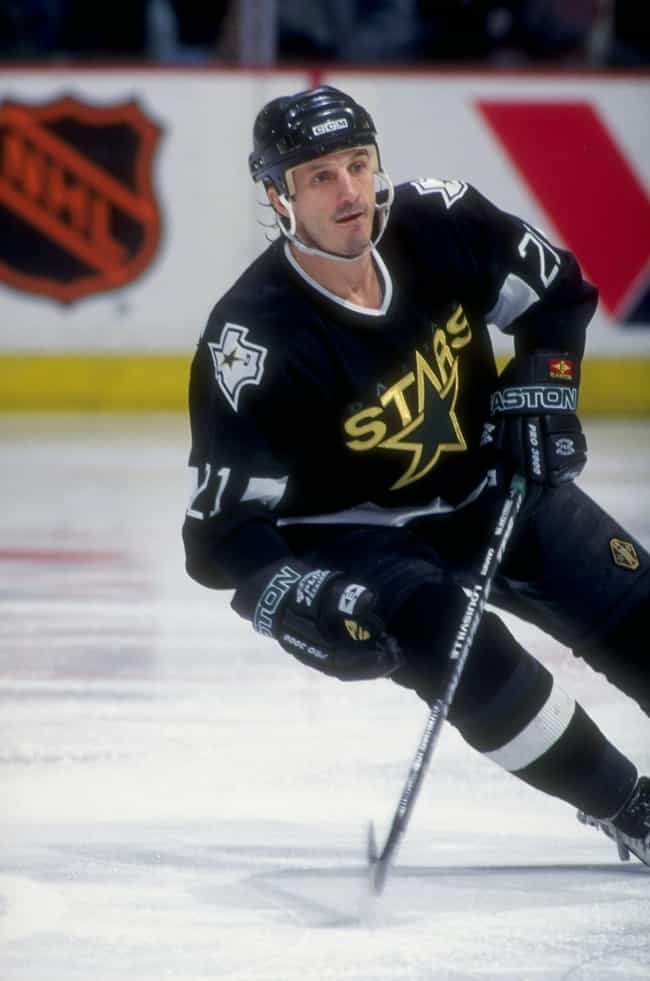 At least when Mario Lemieux and Patrick Roy tossed the Cup into their pools, they did so from reasonable tossing distance. Guy Carbonneau of the 1999 Dallas Stars did the old "I am a golden god!" from Almost Famous and tossed the Cup from the deck of a house owned by Pantera drummer Vinnie Paul. It didn't quite make it, and got banged up pretty good on the lip of the pool.
The 1924 Montreal Canadiens were loaded up in team cars and on their way to a victory party when their ride caught a flat. Passengers removed the Cup from the vehicle to reduce some weight before changing the flat. After fixing the tire, the team loaded back into the car and took off, only later realizing they left one man behind in the Canadian snow.
Babies Have Pooped In It (But Jackie The Joke Man Didn't)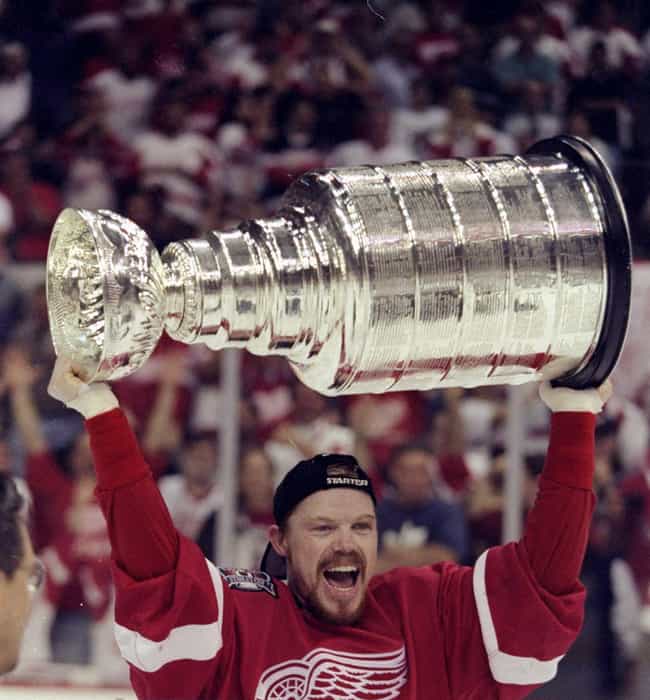 Every time you see a player take a big swig from the Cup, remember that former Detroit Red Wing Kris Draper put his newborn daughter into the bowl and she proceeded to make it her own, baby-poo style. There was a rumor that the Howard Stern Show's Jackie "The Joke Man" Martling also took a dump in it in 1995 when then-New Jersey Devil Claude Lemieux brought the Cup to the studio – but all involved later revealed it was just an on-air prank.