Celebrity Couples
Stanley Kubrick Loves and Hookups

Who did Stanley Kubrick date throughout his life and illustrious career? You can find his past romances and hookups right here. The legendary film director and screenwriter Stanley Kubrick dated plenty of beautiful women in his lifetime, but who's the most notable? From actresses to his high school sweetheart, Stanley Kubrick was married multiple times, but he had a few flings thrown in there as well.
Perhaps the most well-known woman Stanley Kubrick dated was Christine Harlan. The pair met while filming Paths of Glory in 1957 and later wed in 1958. They had two daughters together, and remained spouses up until his passing in 1999. Years prior, Stanley Kubrick dated Ruth Sobotka and married her in 1955, only to divorce by 1957. Other Stanley Kubrick romances include his high school sweetheart Toba Metz, whom he was married to for three years, among others.
Who else will you find on this list women Stanley Kubrick dated? Take a look below to find out.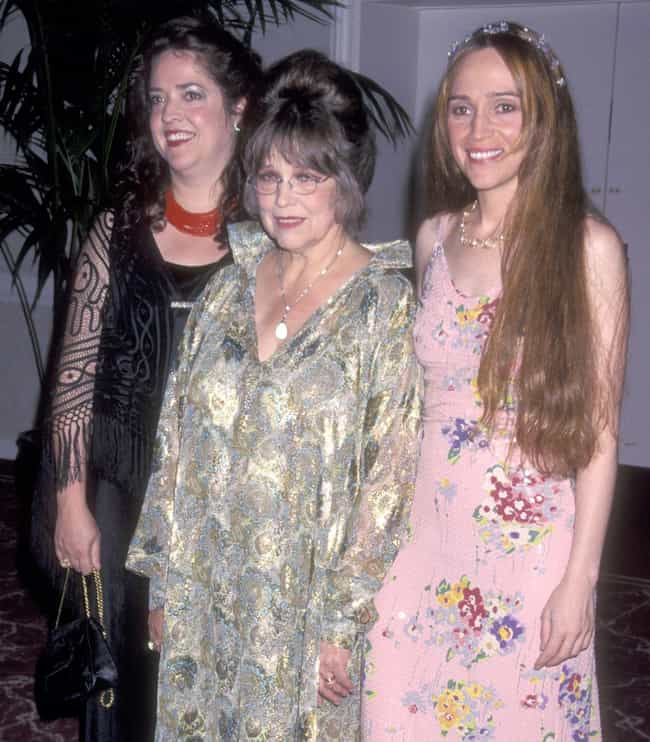 While filming Paths of Glory in 1957, Stanley Kubrick started dating Christiane Harlan. They married in 1958, and moved in to a Beverly Hills home together with Harlan's daughter Katherina.
The couple had two daughters (pictured): Anya (born April 6, 1959) and Vivian (born August 5, 1960).
Christiane Kubrick is a German actress, dancer, painter and singer. She was born into a theatrical family, and was the wife of filmmaker Stanley Kubrick from 1958 until his death in 1999. ...more on Wikipedia
Age: 86
Birthplace: Braunschweig, Germany
see more on Christiane Kubrick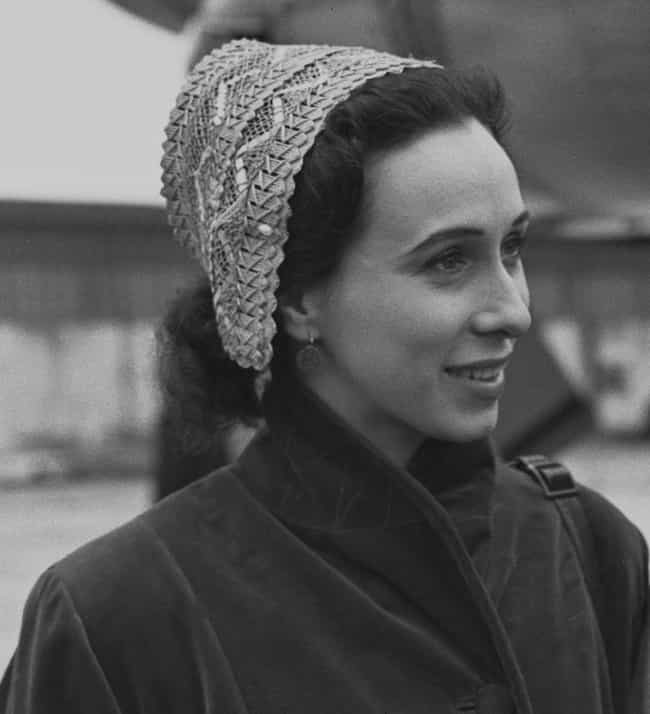 In 1952, Stanley Kubrick started dating Ruth Sobotka, and they lived together in New York's East Village. They married in January 1955, but later divorced in 1957.
Ruth A. Sobotka was an Austrian-born American dancer, costume designer, art director, painter, and actress. ...more on Wikipedia
Age: Dec. at 42 (1925-1967)
Birthplace: Vienna, Austria
see more on Ruth Sobotka
High school sweethearts Stanley Kubrick and Toba Metz were married from May 1948 to 1951.
Toba Metz is the ex-wife of Stanley Kubrick. ...more on Wikipedia
Age: 89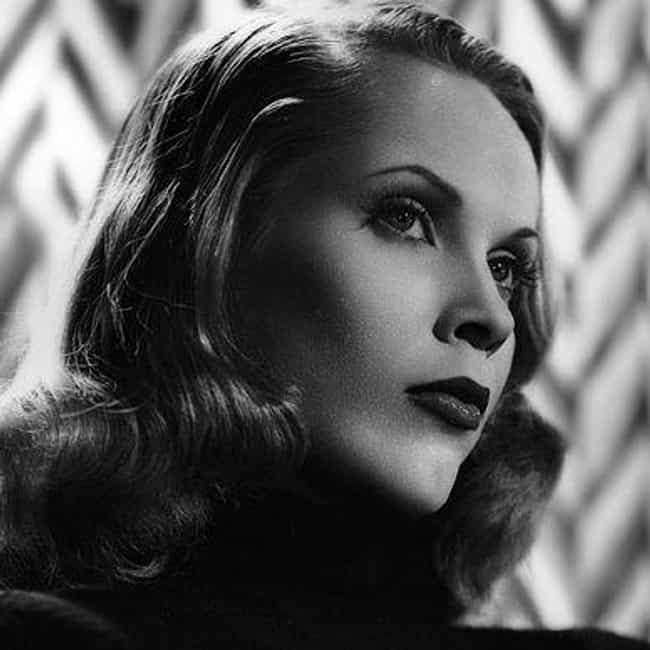 Maila Nurmi and Stanley Kubrick had a relationship probably sometime in the 1950s.
Maila Nurmi was a Finnish-American actress born in Petsamo, Finland, who created the campy 1950s character Vampira. She portrayed Vampira as TV's first horror host and in the Ed Wood cult film Plan 9 from Outer Space. She is also billed as Vampira in the 1959 movie The Beat Generation where she plays a beatnik poet. ...more on Wikipedia
Age: Dec. at 86 (1922-2008)
Birthplace: Petsamo Province
see more on Maila Nurmi