Total Nerd
The Best Episodes of Star Trek Directed By The Cast
289 votes
27 voters
30 items
List Rules Vote up the best episodes directed by Star Trek cast members
Star Trek has always been one of those franchises that attract a great deal of talent. From the earliest days of William Shatner, Leonard Nimoy, and others, there have been actors and actresses working on the series who have crossed from being in front of the camera to being behind it. While several of these notable creators directed the franchise's films, there are dozens of episodes across the numerous series that have been directed by the actors normally seen on the decks of various starships.
Whether it was someone like Michael Dorn, Levar Burton, Patrick Stewart, or any of the other talented crewmembers who sat in a director's chair, each Star Trek series benefited from some of the best episodes ever aired. It helps to get a Number One talent like Jonathan Frakes behind the camera as well as in front of it, but not every episode directed by a cast member has been exceptional. These are the greatest of them all, so take a look and vote up your absolute favorite!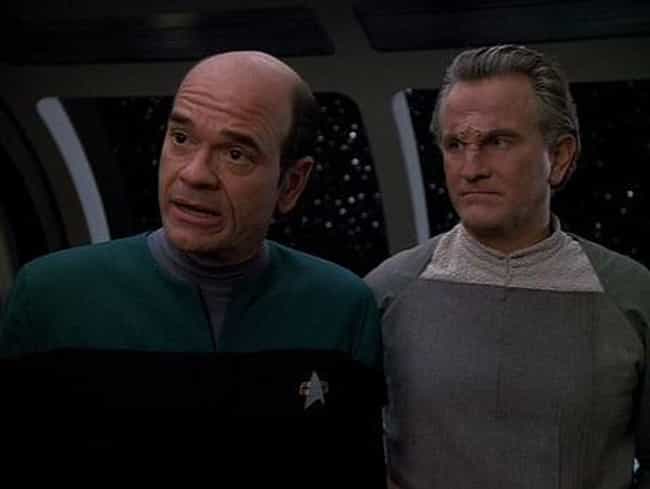 Far in the future, a backup of the Doctor is reactivated on a planet where the indigenous species has declared the Voyager (and the Doctor as well) are guilty of war crimes. It's up to the Doctor to clear the names of his former crew as well as himself 700 years after the Voyager passed the planet.
Original Airing: Apr 29 1998
Season: Star Trek: Voyager Season 4
Episode Number: 23
Director: Tim Russ

Is this a great episode?
see more on Living Witness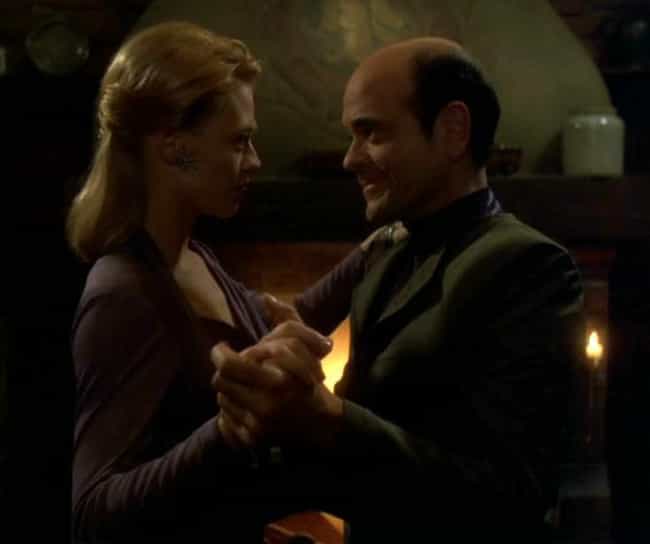 As part of her reintegration back into human society, the Doctor teaches Seven about human relationships and dating. Everything goes according to plan until he realized he is beginning to develop feelings for his student - a lofty problem thanks to his being a hologram who only wants what is best for his friend.
Original Airing: Apr 28 1999
Season: Star Trek: Voyager Season 5
Episode Number: 22
Director: Robert Duncan McNeill

Is this a great episode?
see more on Someone to Watch Over Me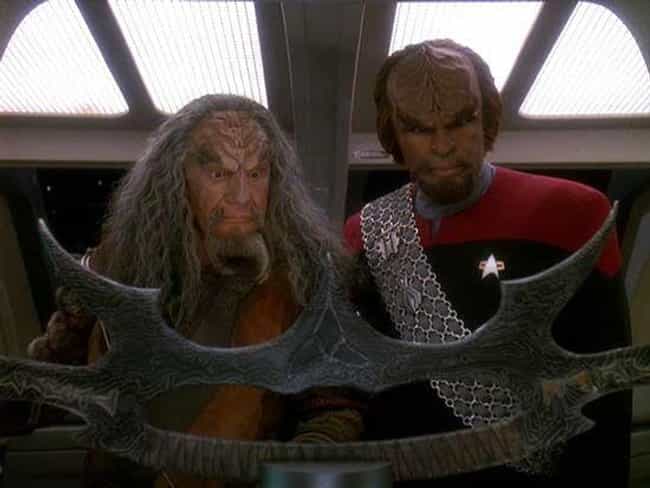 Kor invites Worf to journey with him on a mission to find and recover the fabled sword of Kahless. The two men are joined by Dax, who is an old friend of the veteran Klingon. Their quest takes them on an amazing adventure to find the sword and return it to Federation space.
Original Airing: Nov 20 1995
Season: Star Trek: Deep Space Nine - Season 4
Episode Number: 9
Director: LeVar Burton

Is this a great episode?
see more on The Sword of Kahless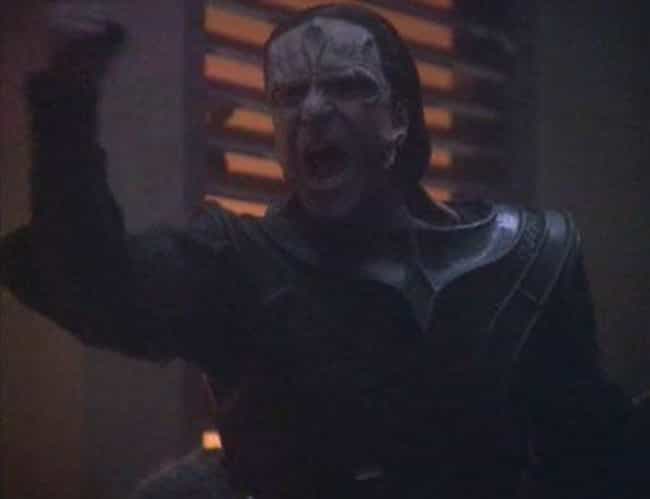 Captain Sisko takes delivery of a new Defiant-class starship to combat the Breen threat. Meanwhile Kira is trapped on Cardassia Prime and must fight with her former enemies towards a common goal: survival and victory over the Jem'Hadar.
Original Airing: May 26 1999
Season: Star Trek: Deep Space Nine - Season 7
Episode Number: 24
Director: Avery Brooks

Is this a great episode?
see more on The Dogs of War