Total Nerd 'Star Wars' Actress Kelly Marie Tran Is The Internet's New Favorite Geek Hero

December 4, 2017
45 votes
20 voters
15 items
Follow
Embed
List Rules Vote up the best reasons why Kelly Marie Tran is your new favorite celebri-nerd.
Kelly Marie Tran's life was completely changed one day late in November 2015, when she was cast as Rose Tico in Star Wars: The Last Jedi. Rose is a brand-new addition to the blockbuster film saga, and so far we know very little about the character besides the fact that she's a maintenance worker for the Resistance. That said, we have learned quite a bit about Tran since the announcement that she would be joining Daisy Ridley, John Boyega, and Oscar Isaac as the latest member of the next generation of Star Wars characters.
Tran, a Vietnamese-American, was born in San Diego, and began pursuing acting professionally in 2011. Before being cast in The Last Jedi, she played parts in a few TV series, short films, and web series. In short, The Last Jedi is magnitudes bigger than anything she has appeared in to date.
She also worked a day job as an assistant to make ends meet, because web series don't necessarily pay the bills. Interestingly enough, Tran almost gave up acting before her big break, but we're glad she didn't because she's turned out to be one of the dorky celebrities we can't help but absolutely love.
Here's everything you need to know about Kelly Marie Tran.
Kelly Marie Tran Plays Rose Tico In Star Wars: The Last Jedi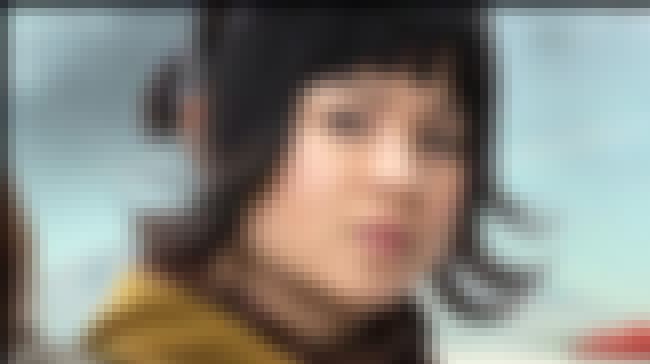 Kelly Marie Tran is a newcomer to the Star Wars saga. She plays a character named Rose Tico in The Last Jedi, the highly anticipated second installment in the Sequel Trilogy. Rose is a maintenance worker for the Resistance and she's very loyal to General Leia Organa and her mission to destroy the First Order. During the movie, she teams up with Finn for an undercover mission in the casino city of Canto Bight.
She's The First Asian Woman To Grace The Cover Of Vanity Fair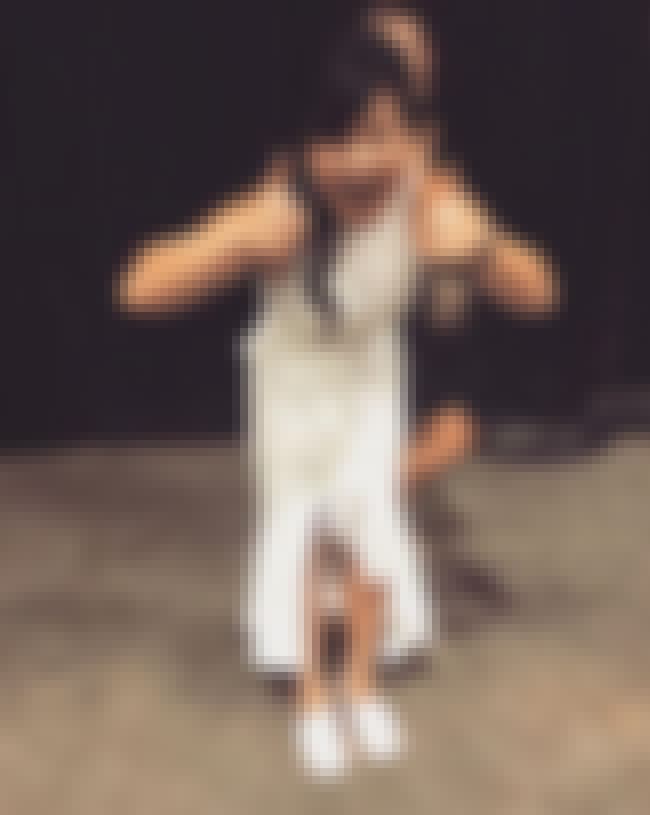 In May 2017, Tran became the first Asian woman to appear on the cover of Vanity Fair for the magazine's big preview of The Last Jedi. Tran was featured on one of the four covers released for the issue. In her cover, she was accompanied by John Boyega, who plays Finn, and Oscar Isaac, who plays Poe Dameron. This particular cover is all the more striking because it features three non-white actors with major roles in a Star Wars movie. To top it all off, the picture was taken by famed photographer Annie Leibovitz.
Vanity Fair has previously featured Asian women on their fold-out covers, but both times the actresses were relegated to the fold-out page and as such did not appear on the magazine's cover at first sight, making Tran's appearance even more important.
She Is A Newcomer To Hollywood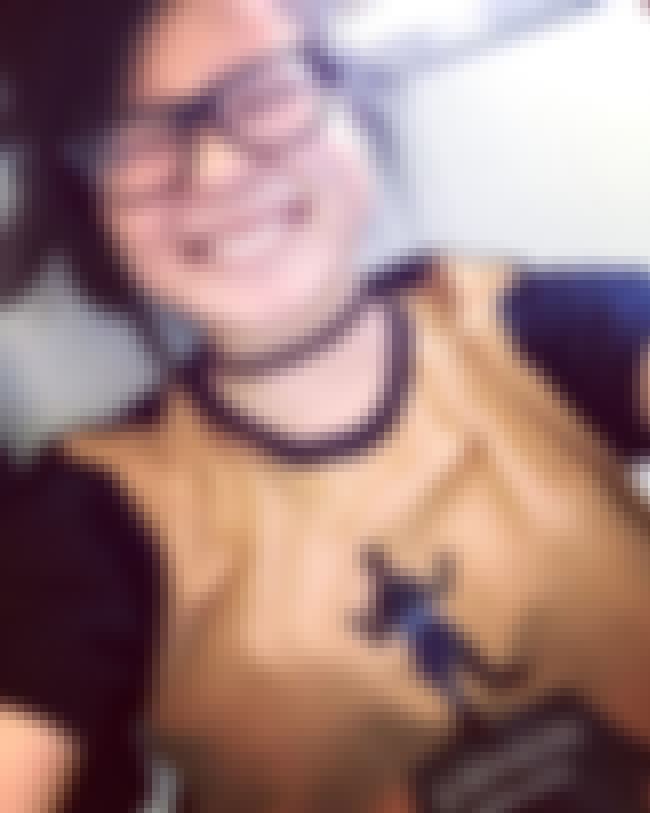 Tran is a relative newcomer to show business. Star Wars: The Last Jedi is her first major role in a Hollywood blockbuster. Before being cast as Rose Tico in Episode VIII, Tran had mostly appeared in web series, TV shows, and a couple of short films. According to IMDB, her most recent film credit is a brief appearance in a Netflix movie called XOXO. She played "Butterfly Rave Girl."
Tran Is A Big Harry Potter Fan And Wasn't Really Into Star Wars Before She Got The Role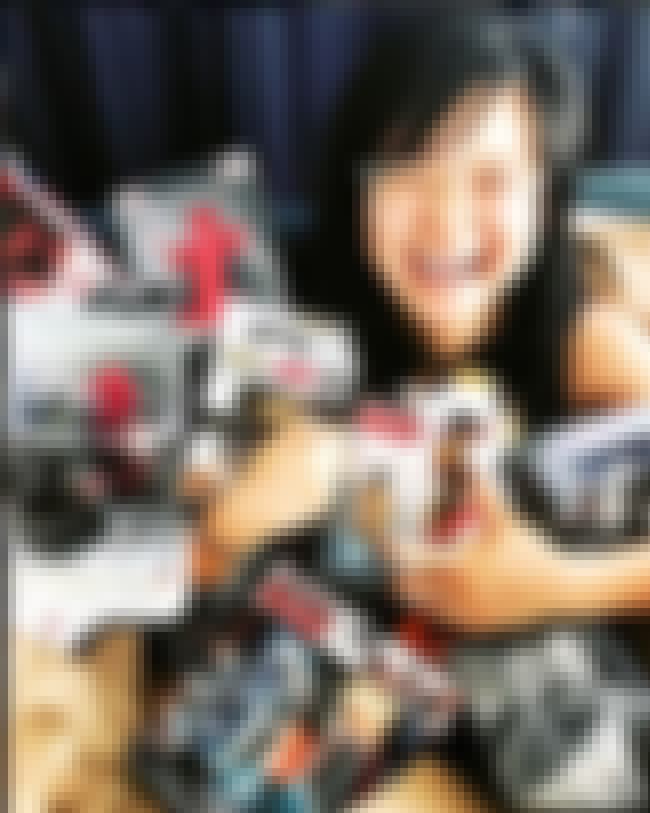 Despite the fact she's about to star in a huge Star Wars film, Tran wasn't a fan of the galaxy far, far away before she was cast in The Last Jedi. According to an interview with Buzzfeed, she hadn't even seen a single Star Wars movie before auditioning for the role; Tran is actually a huge Harry Potter fan.
"In 10th grade, my teacher was obsessed with [Star Wars] and played it in the background, but I was reading Harry Potter so I wasn't listening to it," Tran told Buzzfeed.
She even wore her lucky Ravenclaw tie to the audition!