Total Nerd Everything You Should Know About the New Star Wars Land

At the 2015 D23, Disney's biennial expo, Disney announced two Star Wars based expansions for their parks, one in Anaheim, CA and the other in Orlando, FL. Not only is this big news for theme park visitors everywhere, but it's a dream come true for Star Wars fans the world over. Star Wars Land promises to be the largest ever park expansion, at 14 acres each. That's a lot of Star Wars, BABY!
From what we found out from the guys in charge of the parks, the Star Wars attractions are going to use every inch of the sci-fi-themed park to make the wildest dreams of Star Wars fans come true. If you're reading this and asking, "what is Star Wars Land, and what can it do for me?" Then get your scrolling fingers on because we've put together a must read list of everything you need to know about the new Star Wars Land.
For those of you who have been waiting for an announcement about Star Wars Land, we've got plenty of good news. On this list we answer questions like, when is Star Wars Land happening? Can we fly the Millennium Falcon? And, will there be blue milk? Spoiler alert: you're going to be pleasantly surprised. The park doesn't open for a few years, and that's okay. Not only does it give Disney time to create the most pleasurable fan experience, but it also gives the fans time to put together the perfect first day outfit. Will you be Yoda, or a mash up of Slave Leia and Kylo Ren? Think about it while you learn everything you need to know about the new Star Wars Land below.
New Pictures Of Star Wars Land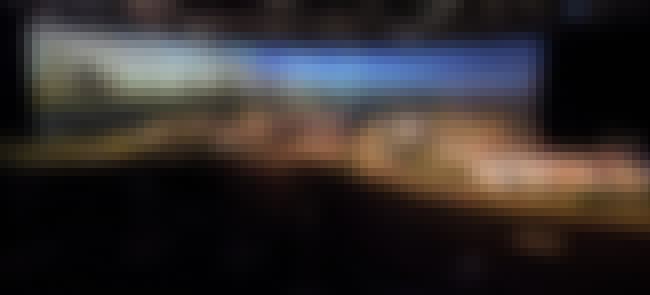 The detailed model of Star Wars Land has been revealed! With lush landscapes, beautiful buildings, and amazing models of ships like the A-wing and the Millennium Falcon. Check out more close-up pictures here.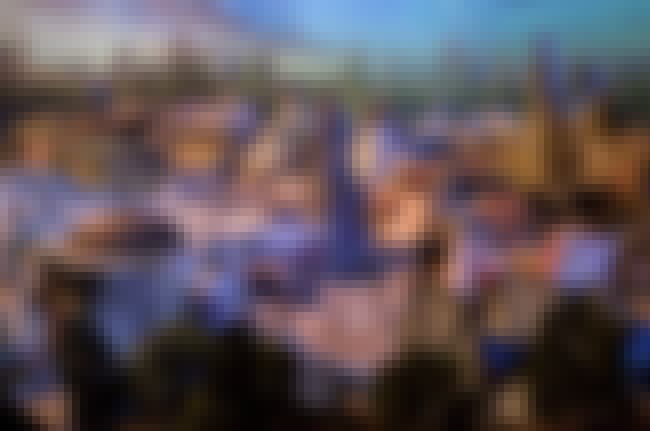 The designers of Star Wars Land probably realized early on that a theme park that took place solely on a desert planet like Tatooine or on the ice planet of Hoth would probably be a drag. So they've designed "a whole new planet" that we've never seen before in the
Star Wars
movies. We don't know what it is (probably for spoilery reasons), but it's described as "a gateway planet" and "a remote frontier town, one of the last stops before wild space."
We'll Be Waiting Awhile For Star Wars Land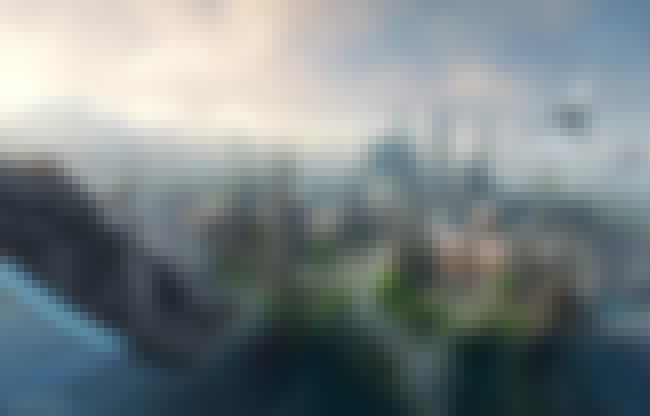 As of now, the
Star Wars
section of the park is set to
open in 2017
(if not later). Hopefully that gives the chefs at Disney enough time to figure out how to make Boba Fett nachos.
You'll Get To Pilot The Millennium Falcon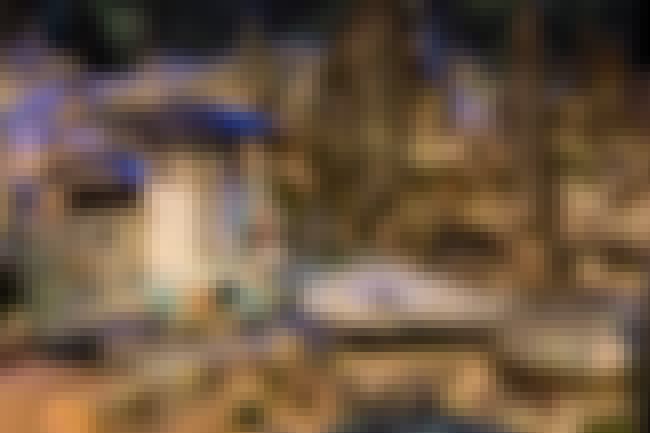 Drop everything you're doing; this is the moment you've been waiting for your entire life.
Bob Iger blew the minds of fanboys
everywhere when he announced they'd be able to take Han Solo's ship on a customized run through the galaxy.