Total Nerd The Most Old School Star Wars Stuff in the Rogue One Trailer

708 votes
186 voters
19.7k views
15 items
List Rules Vote up the elements of the Star Wars trailer that remind you most fondly of the original trilogy
The Star Wars: Rogue One trailer is here and it definitely feels like old school Star Wars. At times it even feels like watching deleted scenes from Episode IV. Other than a few modern filmmaking anachronisms (don't think we didn't catch that digital lens flare), Star Wars: Rogue One seems like it's going to be a fitting successor to the Star Wars throne, and the fact that it's a prequel that doesn't involve Jar Jar Binks should make any fan love the film even more (and it's not even finished yet). Put down your blue milk and take a look at the most nostaligcally Star Wars moments from the new Star Wars: Rogue One trailer.
It's really easy to screw up the Star Wars universe. George Lucas did it when he made the prequels, and a bunch of Expanded Universe writers did it when they tried to flesh out a story that didn't really need fleshing out. But it seems like director Gareth Edwards and his crew were able to make a film that captures the original spirit of the original trilogy while adding a new layer to a familiar story. If the film is anywhere near as reverent as the trailer, it's going to be a blast.
Vote up the moments from the
Star Wars: Rogue One
teaser that felt the most
Star Wars
y to you, and if there was something in the trailer that made you squee in delight that we didn't cover, make sure to let us know in the comments.
Did Someone Say Star Destroyer?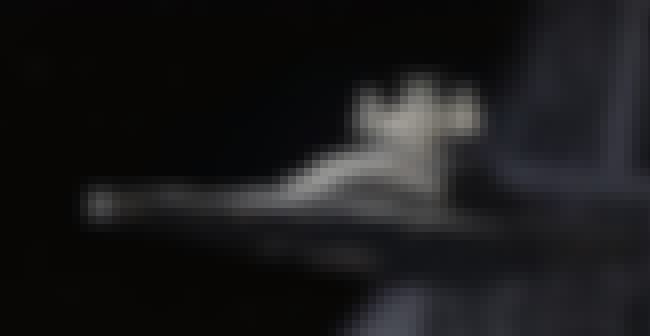 Not only is a neat looking classic star destroyer in all its glory, but this is a huge homage to A New Hope, which begins with that crazy long tracking shot of the same ship class(Why are we telling you this? You're reading about
Rogee One
, you obviously know how
Episode IV
begins). There's also a sweet shadow that resembles one of George Lucas's patented wipes, a signature stylistic flourish of the franchise.

Does this make you nostalgic?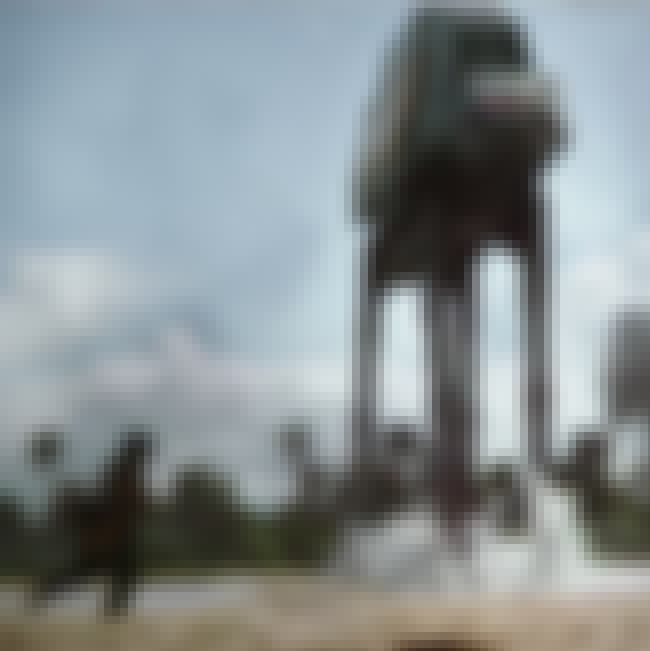 Do you remember what your life was like before you knew about AT-AT Walkers? It was a desolate wasteland where you didn't know the thrill of pretending to trip up a giant horse-mech (that's what they're supposed to be right?) with a snowspeeder or the terror of seeing a cavalcade of jittery AT -ATs coming over a hill.
Star Wars
just didn't feel quite the same without these babies.

Does this make you nostalgic?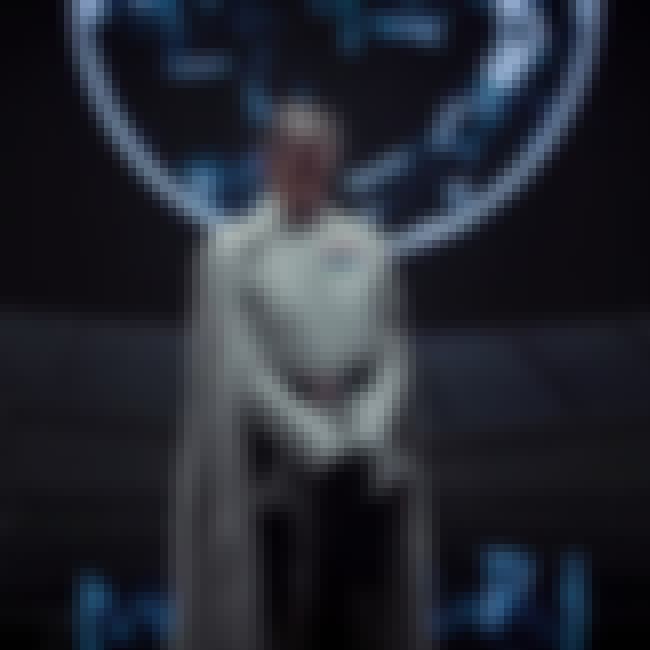 There's no beating the classic fashion of the original
Star Wars
film, from Han's vest to Aunt Beru's matronly desert dress, everyone looks cool in their own way. It's great to see that
Rogue One
takes place in a time when egg shell white capes were a sign of a regal yet world-weary military officer.

Does this make you nostalgic?
Remember to Put an X-Wing on Your X-Mas List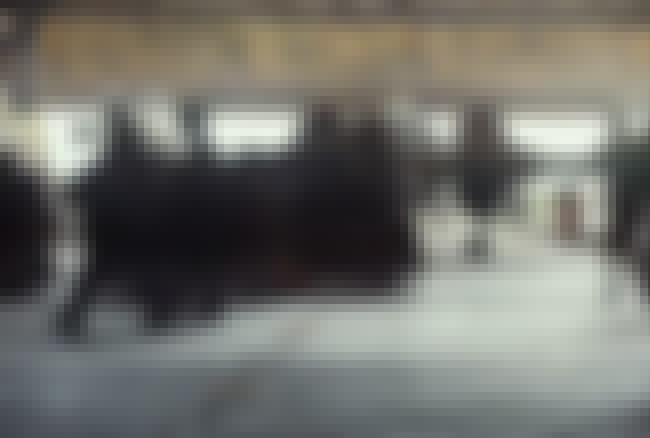 Sure, there are X-Wing fighters in every non-prequel
Star Wars
film, but it's so cool to see one casually parked in the middle of a busy hangar. Just by existing, it makes the scenario feel so much more real, and it lads an air of gravitas to the Rebel's janky base.

Does this make you nostalgic?