Interesting

Star Wars Sets You Can Visit in Real Life

509 votes
143 voters
16.9k views
18 items
Star Wars
may have been set long, long ago, in a galaxy far, far away, but you can actually visit some of the sets from the films in real life! Sure, much of it was shot on sound stages, and many of the practical sets were dismantled some decades ago, but there are a plenty of
Star Wars
filming locations still intact. In fact there's a thriving
Star Wars
tourism industry!
So what
Star Wars

sets can you visit? Do you love the snow and want to see the ice planet Hoth? If that's too cold for you, how about the forest moon Endor? The famed Sarlacc Pit? Start planning your

Star Wars

themed vacation and be sure to vote up the cool

Star Wars

sets you'd most like to visit below!

A New Hope - Luke's Homestead, Tatooine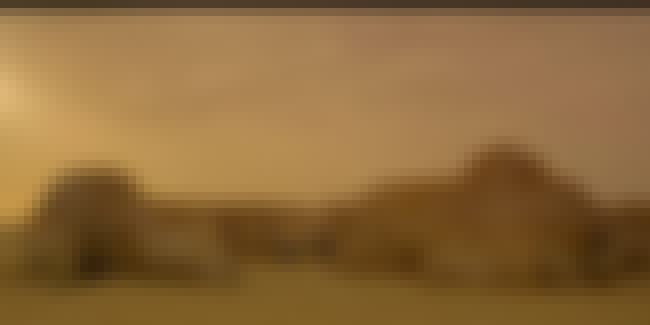 Luke's homestead on Tatooine just so happens to be in Tunisia. The
Hotel Sidi Driss in Matmata
, Tunisia is the exact place George Lucas used as Luke's childhood planet for
A New Hope
. After they wrapped, they took all the props down and restored it to more or less how they'd found it. They later went back to film there for
Attack of the Clones
, and this time they intentionally left everything, making it a
Star Wars
tourism spot. This might even be the best thing to come out of
Attack of the Clones
!

Would you visit?
The Force Awakens - Luke's Location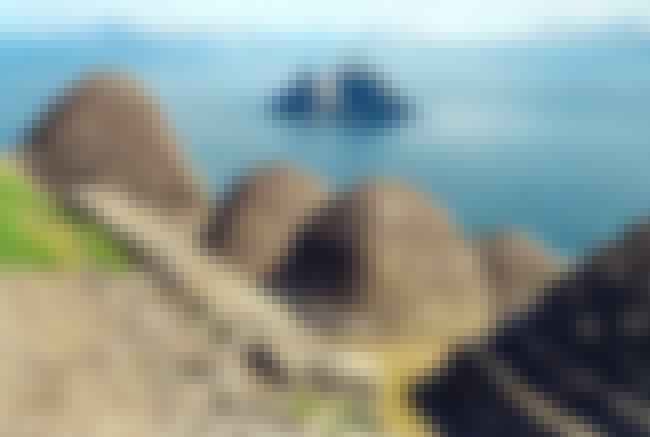 Almost the entire runtime of
The Force Awakens
is dedicated to finding Luke's location. But you don't have to work quite that hard. The island,
Skellig Michael
is located just off the coast of southwest Ireland and home to a 17th century monastery. It's a beautiful place with stunning views, just 12 miles off the coast. But be respectfully while you visit not only is the monastery itself from the 17th century, the whole place itself is a World Heritage Site.

Would you visit?
Return of the Jedi - The Forest Moon of Endor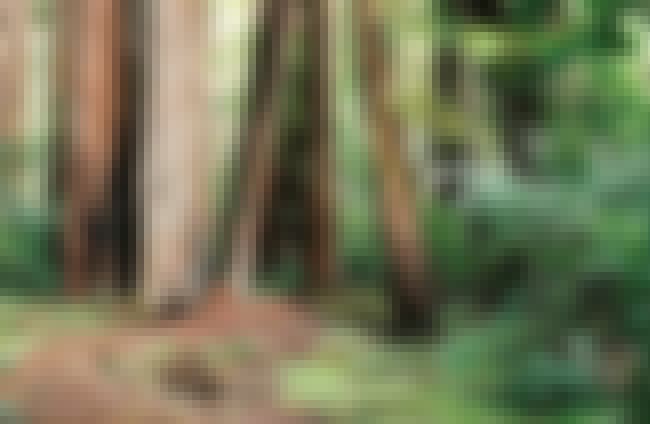 The
speeder chase on the forest moon of Endor
is a touchstone for children of multiple generations. How cool would it be to drive or even walk through that area? Well, you actually can. Head up to the
Grizzly Creek Redwoods State Park and the Humboldt Redwoods State Park in northern California. Much of the actual shooting was done on private land owned by a logging company, and other locations have been ravaged by logging over the years, but there are still patches in the above parks where magic happened.

Would you visit?
Revenge of the Sith - Alderaan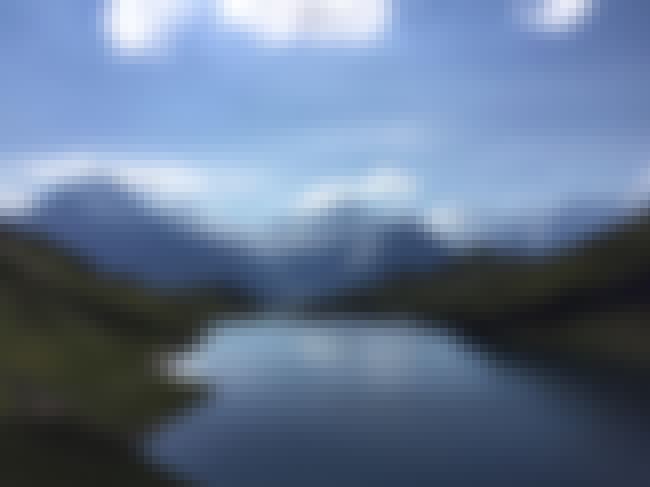 Princess Leia's beautiful home was ultimately destroyed in the films, but it still stands in real life. Alderaan was actually filmed at a stunning
ski resort in Grindelwald
, Switzerland. It's the perfect place for skiers of any level and there are all manner of other fun winter activities as well. If you're a fan of
The Golden Compass
or the Bond film
On Her Majesty's Secret Service
, you're in luck! Both films were also shot there.

Would you visit?