Total Nerd
Rare 'Star Wars' Toys That Are Worth A Ton Of Money

Fans and collectors looking to find some expensive Star Wars toys need only direct their browser to eBay. The auction site boasts some of the most expensive - and sometimes strangest - Star Wars figures.
Most kids tore open their Luke Skywalker collectibles and played with them immediately, but those who resisted temptation and kept their toys in pristine condition lucked out. Their old toys could be worth some serious money now.
There's a possibility you might have one of those classic gems lurking somewhere in your attic or basement. Sell just one special Star Wars figurine, and you could score a pretty decent payday.
Rocket Launcher Boba Fett - $150,000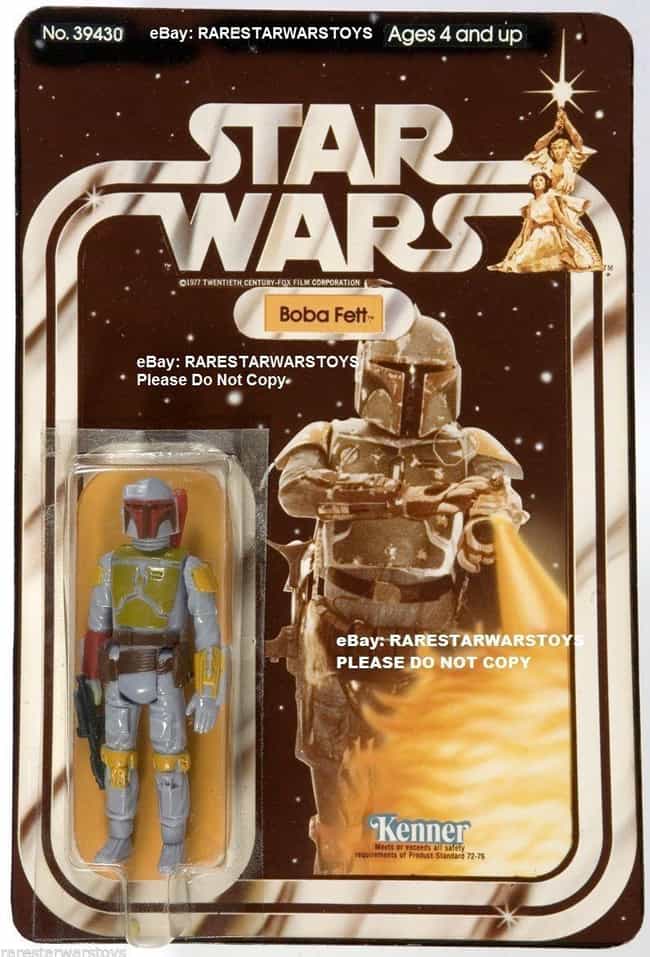 This Star Wars figurine may be one every collector knows about. If you sell just one, you could be set for a long time. The toy goes for about $150,000 at most auctions and even popped up on an episode of Pawn Stars. The seller turned down an offer for $100,000; he thought it was too low.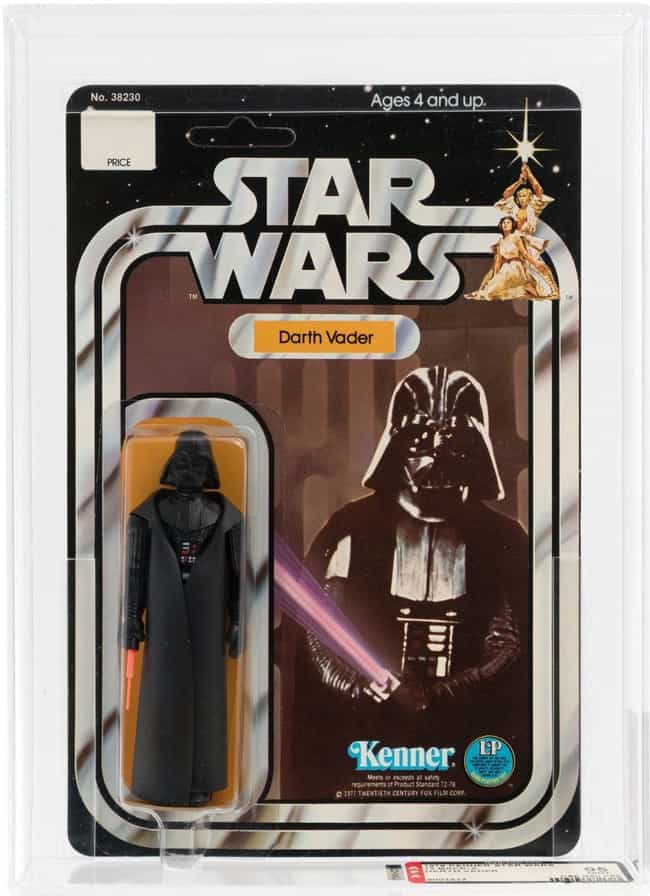 Darth Vader figures aren't exactly rare, but if you happen to have one with a high seller's grade, sell it for at least $45,000.
Vinyl Cape Jawa - $20,000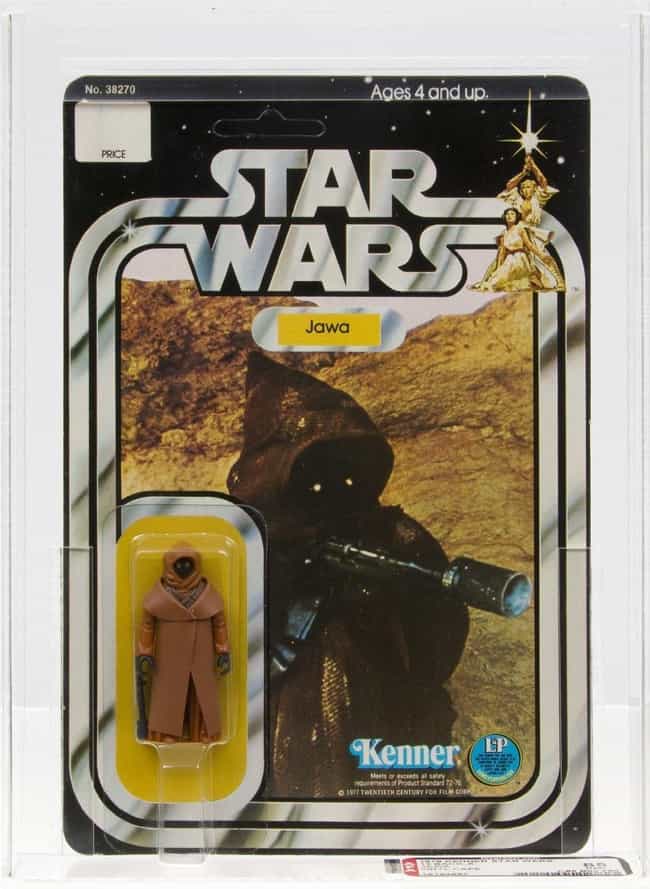 When the Kenner manufacturers first released a Jawa toy in 1978, the figure came dressed in a thin vinyl cape similar to the ones on Darth Vader and Obi-Wan Kenobi. All of the subsequent Jawa toys had fabric capes. Now the vinyl cape versions are heavily sought after. If you have one in the original packaging, you just might earn $20,000.