drinks

Starbucks Secret Menu Items

23.1k votes
9.0k voters
3.8M views
52 items
Follow
Embed
A full list of Starbucks secret menu items. What's on the Starbucks hidden menu? All off-menu Starbucks drinks are listed here so you can make the morning wait just a little bit longer for everybody. Does Starbucks have a secret menu? Sort of. Some of the drinks on the Starbucks hidden menu list are a combination of other drinks while other secret Starbucks drinks pay homage to original creations in Italy or Paris. Think you know everything about Starbucks coffee? This Starbucks secret drink menu list will prove you wrong! But, if you're not quite in the mood for coffee the
McDonald's hidden menu items
has a couple delicious looking items that might quench your thirst. You could even try out the
Jamba Juice hidden menu items
if you're in need of some healthy alternatives in your life... I know I could definitely use some healthy alternatives in my life!
back to page 1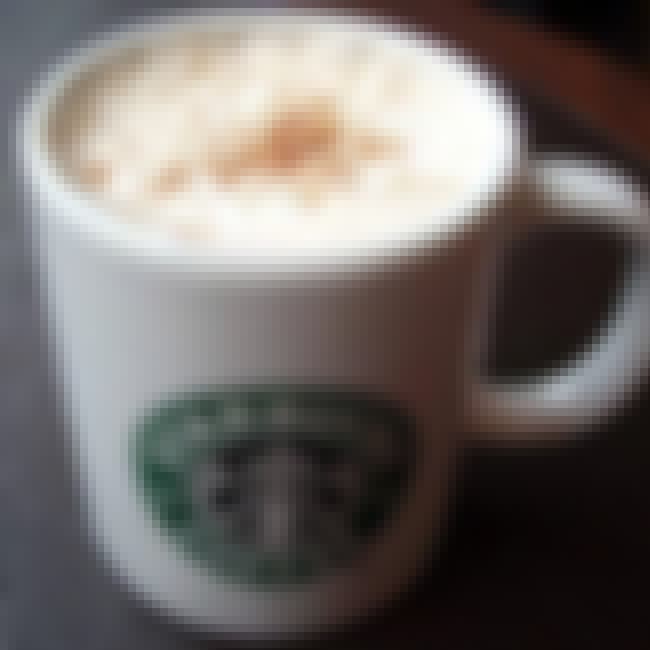 Give your barista a day off by making your own chai tea. Just order a Chai Tea Misto with extra foam, two tea bags and half cinnamon-half vanilla syrup. You can even tip yourself.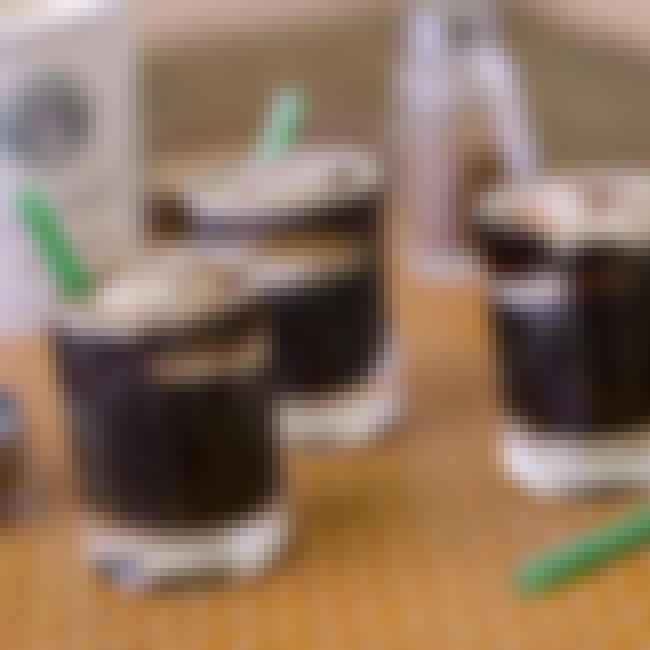 For the ultimate penny-pincher, just order a double shot of espresso on ice and throw in a few packs of brown sugar. The sugar will melt with the ice and you'll have yourself the most delicious cheapo drink around.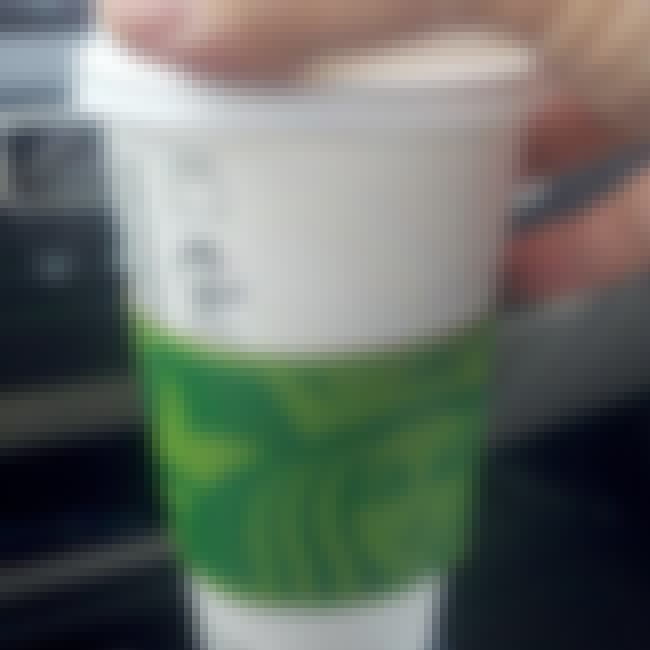 If you wish, Starbucks can kill you with their two shots of espresso in a regular drip coffee. Anything to end the pain.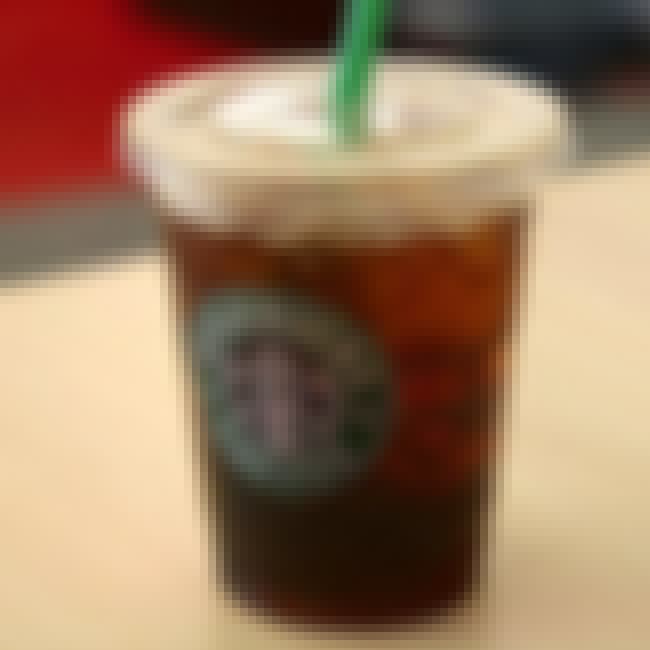 Starbucks can also kill you, bring you back to life, give you a few punches and kill you again...if you'd like. Their Green Eye has three shots of espresso in a regular drip coffee.