restaurants

Starbucks Secret Menu Items

9.2k voters
59 items
Follow
Embed
A full list of Starbucks secret menu items. What's on the Starbucks hidden menu? All off-menu Starbucks drinks are listed here so you can make the morning wait just a little bit longer for everybody. Does Starbucks have a secret menu? Sort of. Some of the drinks on the Starbucks hidden menu list are a combination of other drinks while other secret Starbucks drinks pay homage to original creations in Italy or Paris. Think you know everything about Starbucks coffee? This Starbucks secret drink menu list will prove you wrong! But, if you're not quite in the mood for coffee the
McDonald's hidden menu items
has a couple delicious looking items that might quench your thirst. You could even try out the
Jamba Juice hidden menu items
if you're in need of some healthy alternatives in your life... I know I could definitely use some healthy alternatives in my life!
back to page 1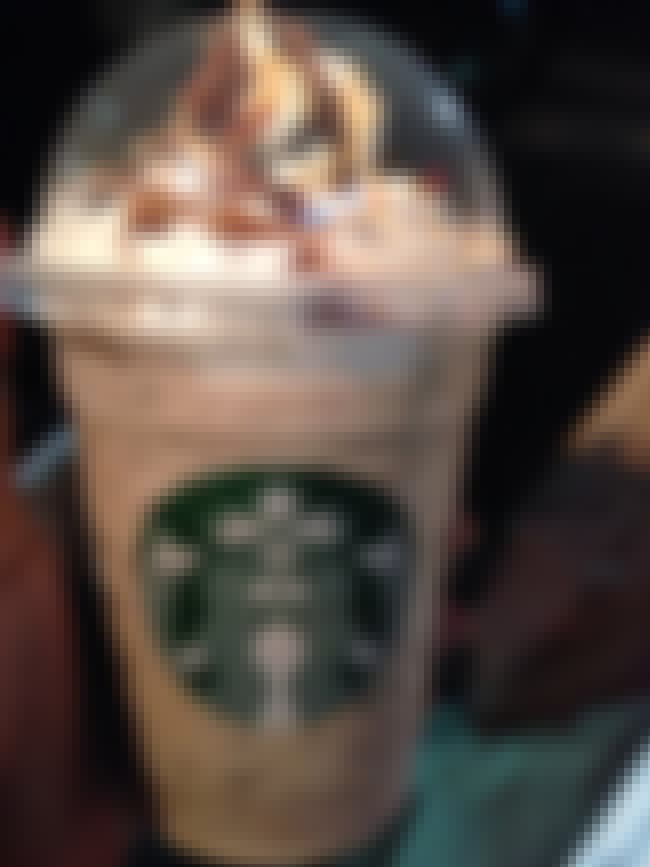 Simulate the taste of a Twix candy bar by adding caramel syrup, hazelnut syrup, java chips, caramel drizzle and mocha drizzle to a
Caramel Frappuccino
.

Agree or disagree?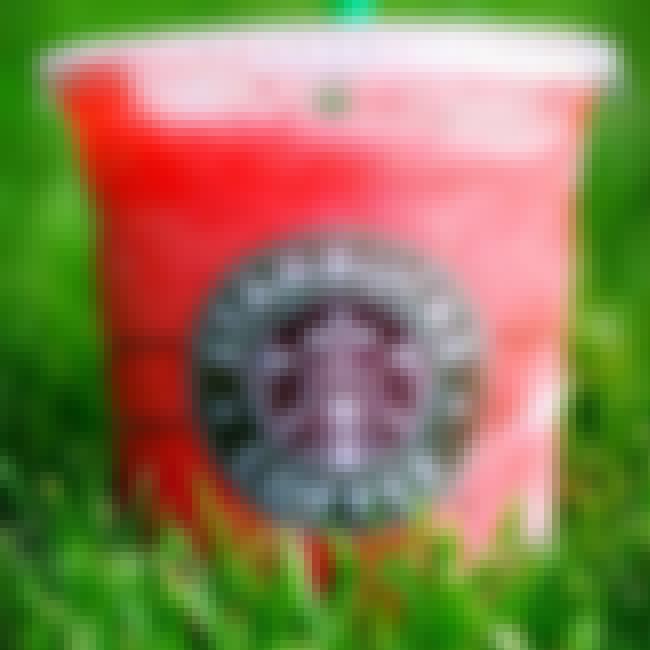 If for some reason you're not feeling like coffee when you go to Starbucks, you can always order a strawberry lemonade off the secret menu. It's perfect for when the kids are in tow.

Agree or disagree?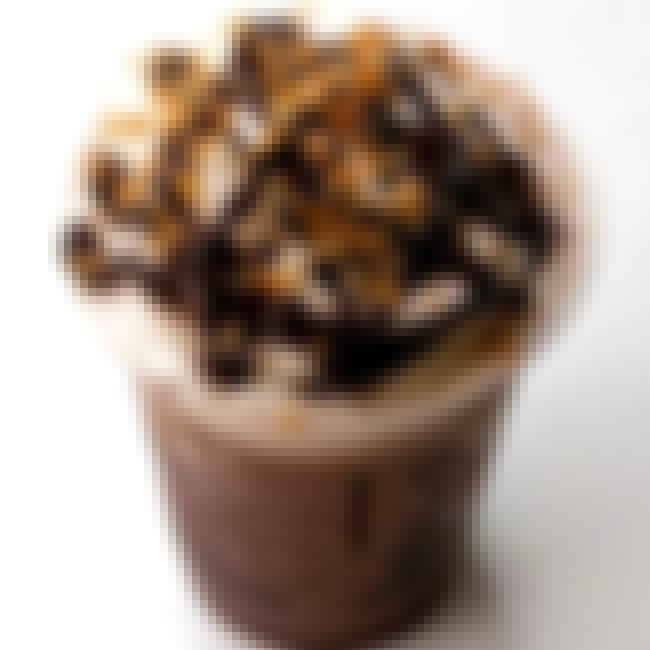 The S'mores Frappuccino recreates the delicious fireside treat by adding Cinnamon Dolce Syrup and Toffee Nut Syrup to a Java Chip Frappuccino.

Agree or disagree?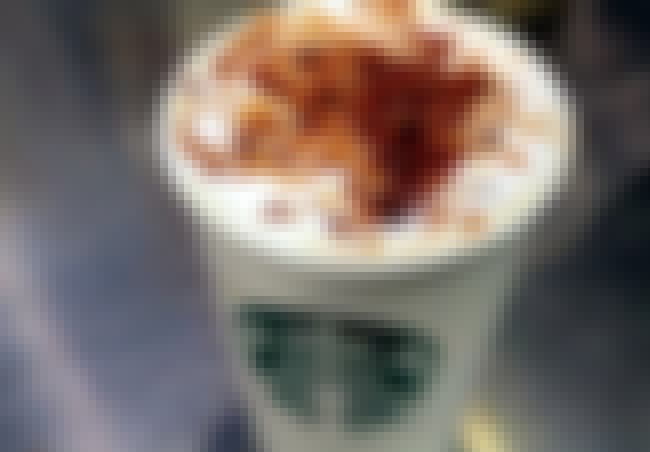 Want to try a treat from the Harry Potter universe? Ask for a whole milk steamer with caramel, toffee nut, and cinnamon dolce syrups. It'll taste just like butterbeer.

Agree or disagree?