Fashion

Everything That the Stars Looked Like at the Grammys

8.4k votes
808 voters
320.7k views
30 items
Follow
More so than the awards themselves, Grammy Awards fashion is what viewers tend to keep a close eye on, and in 2016 spectators weren't let down as far as crazy outfits are concerned. In 2016, Grammys fashion reached new heights of confusion as stars seemed to dress like everything from vampires, to 60s television characters, and even a sadistic clown. Or maybe this is all in our head and all the celebrities looked totally normal. . . but we doubt it. Either stylists have been watching a lot of horror films, or they're taking revenge on their clients for sending them the same muffin basket every year for Christmas, because these outfits are bananas. Take our word for it and check out this list of everything that the stars looked like at the Grammys.
One of the things we noticed about the outfits of the 2016 Grammys was that either stars were wearing a lot of bright colors, or they went the classic black and white route (or they dressed like ancient religious relics). The contrast was so stark that red carpet viewers felt that at any moment a West Side Story sing-brawl would break out amongst the celebrities who were showing off their outfits. Don't believe us? Then take a look at everything that celebrities looked like at the 2016 Grammy Awards.
Vote on what celebrities wore to the Grammys and let us know in the comments what you thought about each outfit. Were we wrong to mock some of the celebs? Or were we spot on in our observations?
Demi Lovato, President of the Morticia Addams Fan Club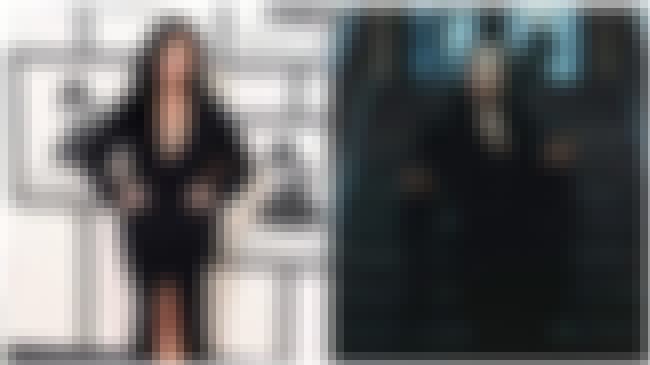 Demi Lovato: Creepy, Kooky, All Together Ooky

Agree or disagree?
We Ship Taylor Swift as Jeannie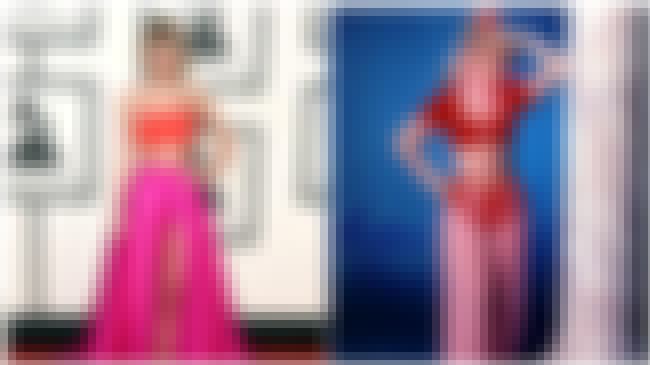 Rumor has it that Taylor Swift actually walked the red carpet to the

I Dream of Jeannie

theme song.

Agree or disagree?
Justin Bieber Goes Full Lost Boys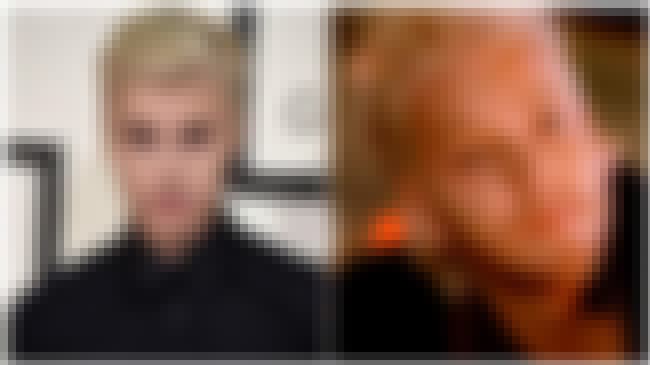 That's the one thing about the Grammys we could never stomach, all the damn Justin Bieber

Agree or disagree?