Celebrities
Stars Who Almost Played Harley Quinn

Updated February 3, 2020
15.6k votes
2k voters
50.9k views
17 items
List Rules Vote up the stars who you think could have pulled off playing Harley Quinn
There hasn't been a role in recent memory that was so hotly desired in Hollywood as that of the Suicide Squad's Harley Quinn. Not only is the character a fan favorite, but she's a complicated female in an action movie, which is unfortunately rare. The stars who almost played Harley Quinn aren't just surprising - even the thought of putting some of them into the context of Harley completely changes the dynamic of the film. While Margot Robbie finally won the breakout part of Suicide Squad, there's an astounding amount of talent in this collection of women who almost played comic book characters.
One of the craziest things about the actresses on this list is that at least one of them was offered the part of Harley Quinn but turned it down. Can you imagine how amazing it would be to be known as the
Harley Quinn actress
? You can let us know in the comments if you think the reasoning behind the actress in question's decision was right or not. Margot Robbie, who played Harley Quinn, has said that she never auditioned for the part, but after seeing this long list of actresses who were almost in
Suicide Squad
that kind of feels like a big fat lie. Vote on the actresses you would have liked to see play Harley Quinn, and if you've done some of your own fantasy casting tell us about it in the comments.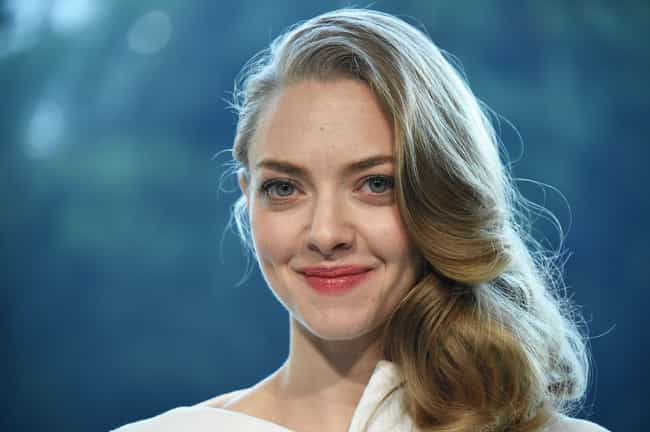 There were a lot (like, a lot a lot) of actresses were considered for the role of Harley Quinn. And while Seyfried has so many wonderful roles under her belt (her role in Veronica Mars is a particular stand out), could she possibly stand up to the star power of an actress like Margot Robbie?
Age: 33
Birthplace: Allentown, Pennsylvania, USA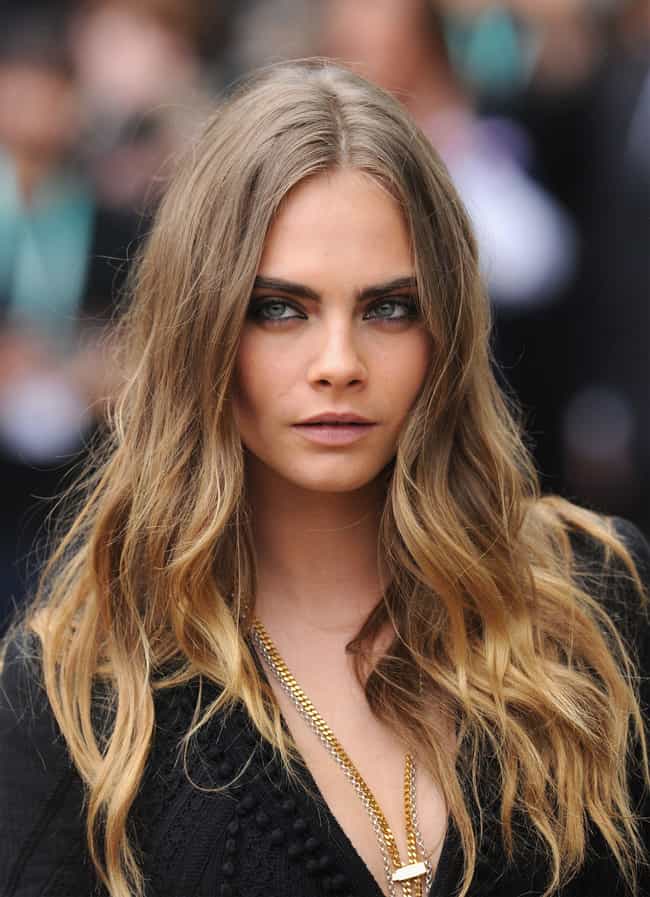 When it was announced that Cara Delevingne was going to appear in Suicide Squad everyone thought she would be playing Harley Quinn. It was only that we realized that she'd be playing the villain Enchantress.
Age: 26
Birthplace: London, United Kingdom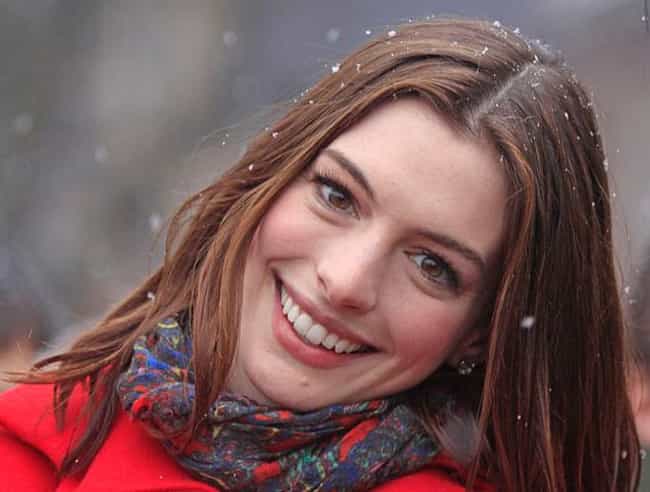 According to Hathaway, when she auditioned for Christopher Nolan's Dark Knight Rises, she convinced herself that Nolan wasn't interested in reinterpreting a popular character from the Batman films, and she was sure she'd be playing Harley Quinn.
"About an hour into the meeting he said, 'It's Catwoman' and I went, 'Oh, no, I played this wrong,'" says Hathaway. "I didn't think they would revisit that character, because Michelle's performance had been so iconic. But Chris just does his own thing."
Age: 36
Birthplace: New York City, USA, New York
Imogen Poots has been burning up the indie world. She completely astounded audiences with her ability to handle ferocious violence in Green Room and she definitely could have handled swinging a baseball bat around in the Squad.
Age: 29
Birthplace: Hammersmith, London, United Kingdom