Entertainment
Stars Who Passed on Iconic Hollywood Roles
Updated July 13, 2020
208.6k views
37 items
The most memorable characters of all time were almost played by stars other than the ones who famously brought them to life on screen. These legendary film and television roles include the greatest action heroes, the most notorious villains, and the sexiest stars in Hollywood. This mind-blowing trivia about actors and actresses who passed on iconic roles might even surprise the biggest film buffs and Hollywood experts.
What makes a screen role iconic? These characters have withstood the test of time and generations of audiences have fallen in love (or consistently hated) these famous figures every time they watch them onscreen. Once an actor or actress has embodied a certain role, especially in blockbuster franchises and epic films, they become synonymous with that character. It then becomes hard to imagine anyone else playing such cinematic icons such as Indiana Jones, Michael Corleone, and Carrie Bradshaw. The gallery of celebrities below has some of the most surprising and unbelievable Hollywood casting stories and why certain superstars like Will Smith, Julia Roberts, and even Frank Sinatra either passed on or missed out on playing a legendary part.
Make sure to vote on the list of celebs who turned down famous roles and see how other film fans voted. Be sure to check out this votable list of famous actors who were almost James Bond and 15 amazing roles almost played by Nicolas Cage.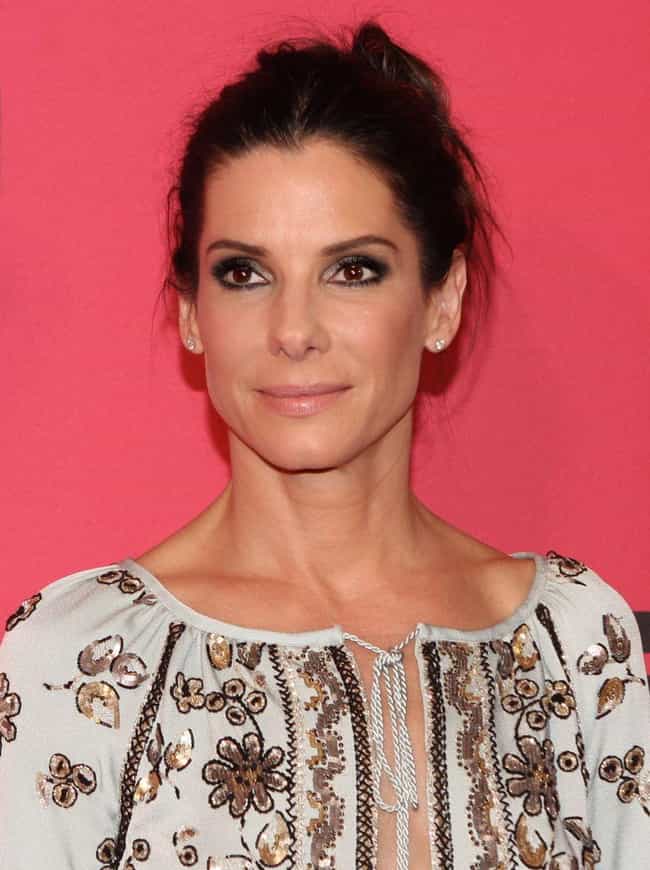 Before Keanu Reeves was ultimately cast as The Matrix hero, Neo, Producer Lorenzo di Bonaventura asked Sandra Bullock if she was interested in the part. Di Bonaventura recalled for The Wrap, "We were getting desperate. We went to Sandy Bullock and said 'We'll change Neo to a girl.'"
Although Bullock turned down the position, she insists Reeves was the right person for the role.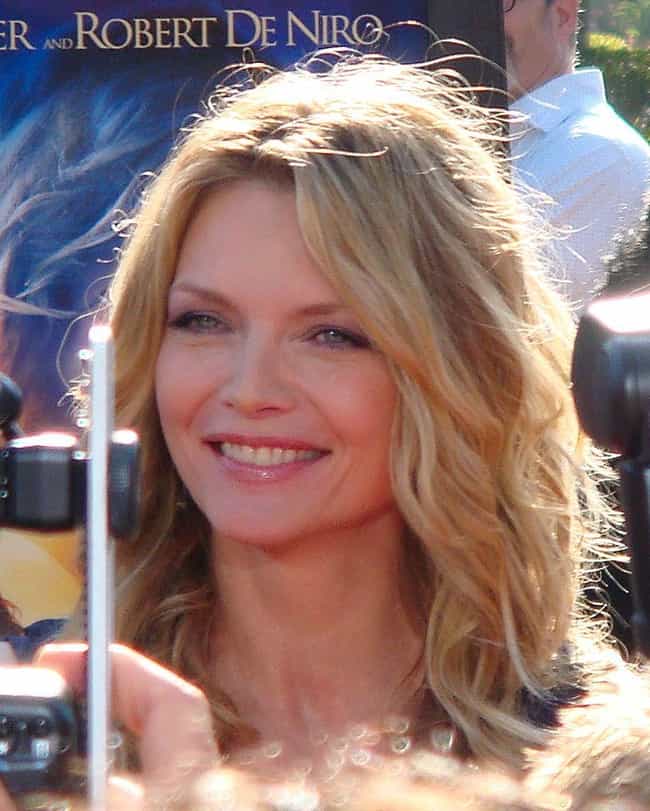 Clarice Starling in The Silence of the Lambs seems like a role tailor-made for Oscar winner Jodie Foster, but another A-lister passed on the film because of its violent content: Michelle Pfeiffer.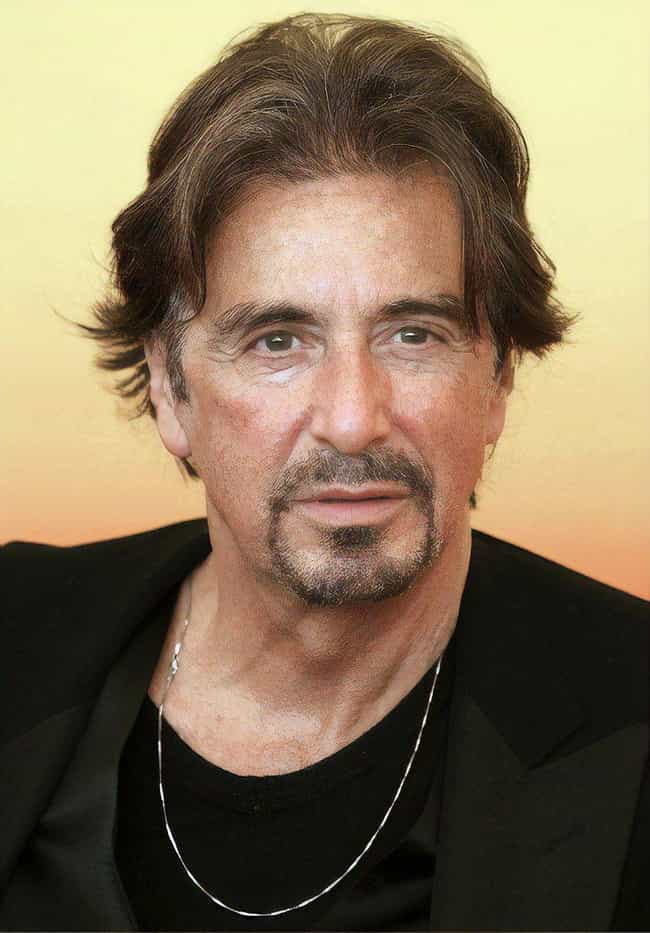 The role of Han Solo in the iconic film franchise Star Wars was originally offered to Al Pacino, but after he turned it down, Harrison Ford took on one of the greatest movie heroes of all time.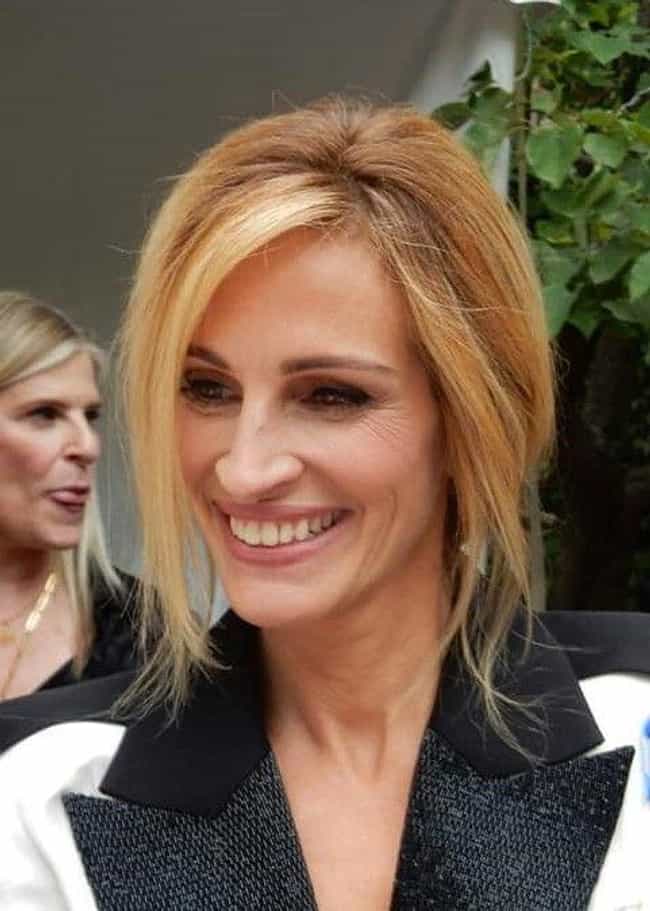 America's sweetheart Julia Roberts missed out on the opportunity to portray the tough-loving Leigh Anne Tuohy in The Blind Side, but Sandra Bullock, another America's sweetheart, proved she was just as capable and brought home the golden statue.