Entertainment

6 Stars Who Have Been Arrested at Film Festivals

Every year, hundreds of celebrities flock to film festivals all over the world to check out the latest and greatest of the silver screen. Also, to party. Sometimes the celebrations get out of control, though, and the following stars actually ended up being arrested at film festivals. Despite their extravagant formal wear that costs more than your car, some of these celebs just couldn't keep it classy. Stars, they're just like us! Let's hope the upcoming festival season gives Hollywood just as much entertainment, but fewer legal troubles. Here are some celebrity film festival crimes from Sundance, Cannes, and more.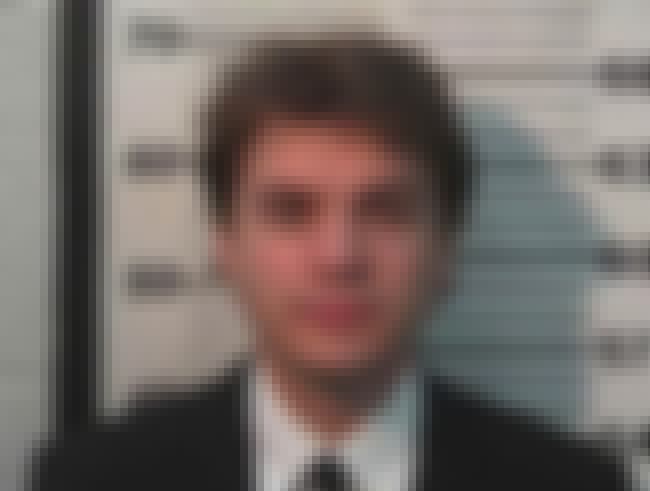 Actor Emile Hirsch attended the Sundance Film Festival in Park City, UT, in 2011 to promote the premiere of his film Ten Thousand Saints. All was well until he went, you guessed it, to an after-party. After imbibing a later-disputed amount of alcohol, Hirsch began antagonizing Paramount executive Dani Bernfeld. After she walked away from him, Hirsch came up behind her seat, grabbed her in a headlock, and then proceeded to choke her on the floor until other partygoers pulled him off her. Um, party foul. Hirsch was charged with aggravated assault, a felony, and responded as most of the rich and famous do: by apologizing and heading to rehab. He ended up pleading the charge down to a misdemeanor and spent 15 days in jail.
Also Ranked
#71 on The Best Short Actors
#24 on America's Most Missed Ex-Boyfriends
#32 on Which Young Actor Is The Next Tom Hanks?
#74 on Celebrities You Feel Like You Know
see more on Emile Hirsch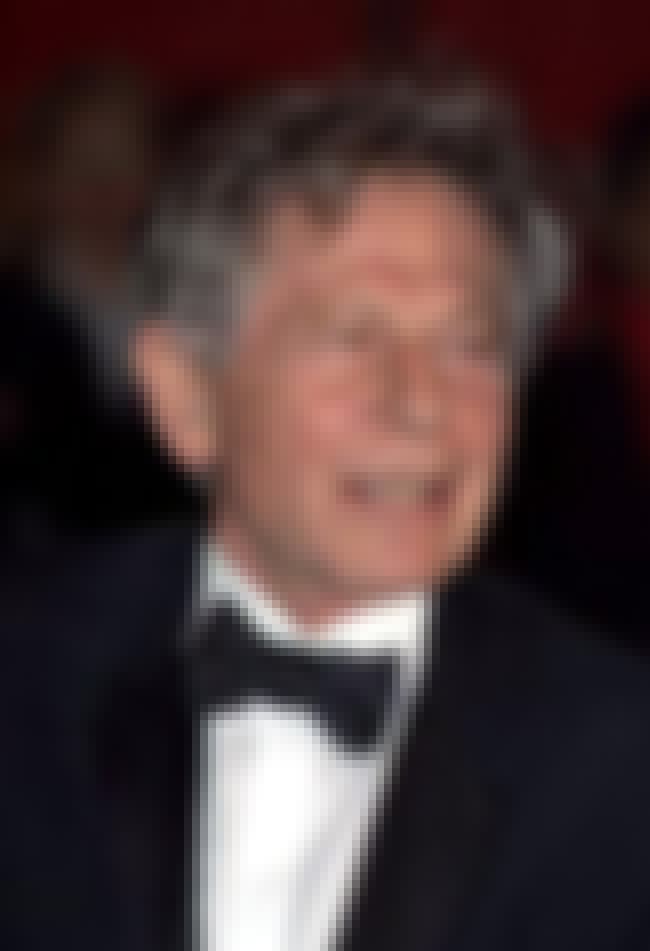 Oscar-winning director Roman Polanski didn't even make it to the Zurich Film Festival before he was arrested. He was en route to the 2009 festival to attend a personal tribute to him and his work when he was arrested by Swiss authorities in connection with a 1978 arrest warrant.
In 1977, Polanski, who was living in the United States, was charged with having unlawful sex with a minor. The director allegedly gave drugs and alcohol to a 13-year-old girl before having sex with her at a "photoshoot" at Jack Nicholson's house. (Don't worry, Nicholson wasn't home.) Right before sentencing, Polanski fled the US for his native France and had been hiding out there ever since.
Winning an Academy Award for The Pianist (2003) wasn't enough to tempt Polanski back into the US, but apparently, he decided the trip to his Zurich Film Festival tribute was worth the risk. After being held in custody in Switzerland while they decided what to do with him, the final ruling decided against extraditing Polanski back to the United States.
Also Ranked
#22 on The Greatest Living Directors, Ranked
#22 on The Greatest Directors in Movie History
#52 on The Most Overrated Directors of All Time
#72 on The Greatest Auteurs in Film History
see more on Roman Polanski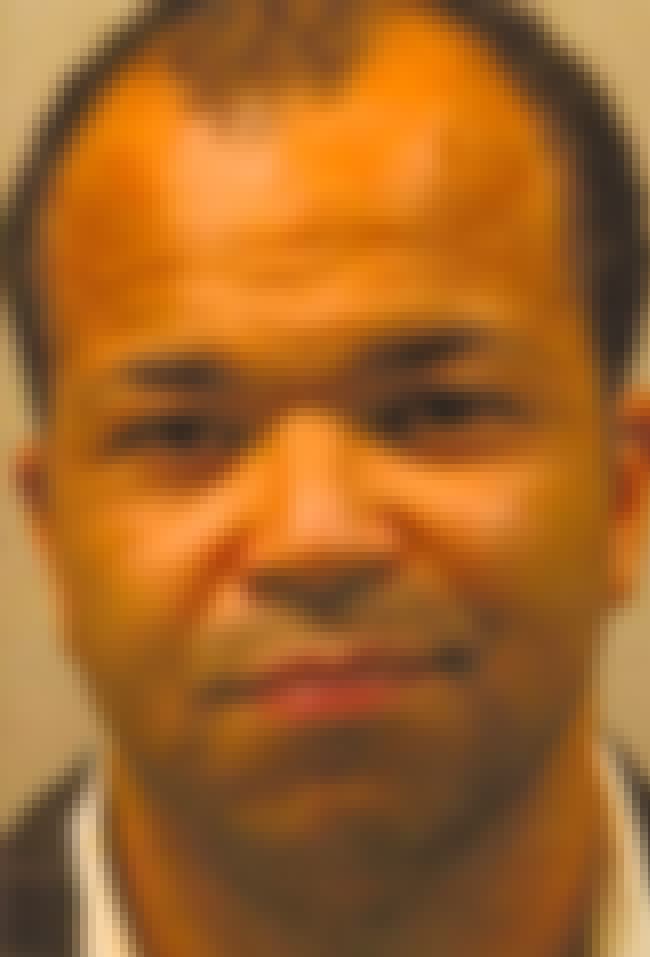 In 2013, actor Jeffrey Wright attended the TriBeCa Film Festival, where a film he starred in, A Single Shot, was being screened. Wright hit up an after-party to celebrate the film and celebrated a little too much. He was pulled over for erratic driving in lower Manhattan and the police took him into custody for drunk driving. That'll kill your buzz. You'd think an actor who starred in blockbusters like Casino Royale and The Hunger Games trilogy could afford an Uber, but hopefully, by now, Wright has learned his lesson.
Also Ranked
#49 on The Best African American Actors in Film
#26 on The Greatest Male Celebrity Role Models
#28 on Which 2018 Emmy-Nominated Actors Will Win?
see more on Jeffrey Wright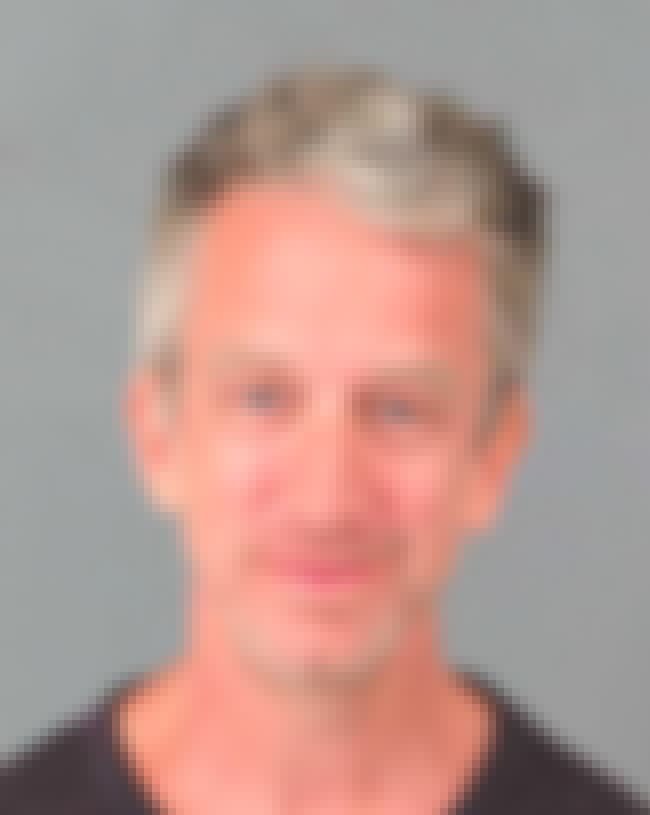 The organizers behind Newport Beach Film Festival considered suing the aptly-named Andy Dick for his behavior during the festival in 2011. The actor reportedly crashed a festival party, exposed himself, rubbed his genitalia on a display table, and urinated on another display booth before tearing it down. The festival wanted to sue for the thousands of dollars in damage he caused, and though Dick managed to avoid arrest on this particular occasion, his inability to keep it in his pants has caused him extensive legal troubles in the past. Probably not the guy that you want sitting in a dark, crowded movie screening.
Also Ranked
#35 on The Celebrities You Most Want To See Play Survivor
#54 on The Best Comedians On Joe Rogan
#47 on The Best Frequent Howard Stern Guests
see more on Andy Dick