Living
All the US States Where Gay Marriage Is Legal

On June 26, 2015, a US Supreme Court decision ended restrictions on same-sex marriage in the United States. Prior to that, states that allowed gay marriage included, as of December 2013, New Mexico and Utah (Utah!). Recent legislation has raised the number of states where gay marriage is legal to 18, and the LGBT community is celebrating that another state has recognized the constitutional right of gays and lesbians to marry. Believe it or not, there are still scores of things gay people can't do legally in the United States, but little by little gay marriage is being eradicated from that list.
US States that allow same sex marriage include notorious left leaning states like California and New York as well as states that are not typically thought of as gay friendly like Iowa. Many states recognize same sex unions without the full privileges of marriage, but these are the states that allow full gay marriage rights.
What states allow gay marriage? Where are same sex unions legal? Names of states that allow gay marriage are all here on this list of US states that allow same sex marriages. Hopefully there will be more state names to add to the legal gay marriage list soon, but for now, these are the places to go for your gay wedding.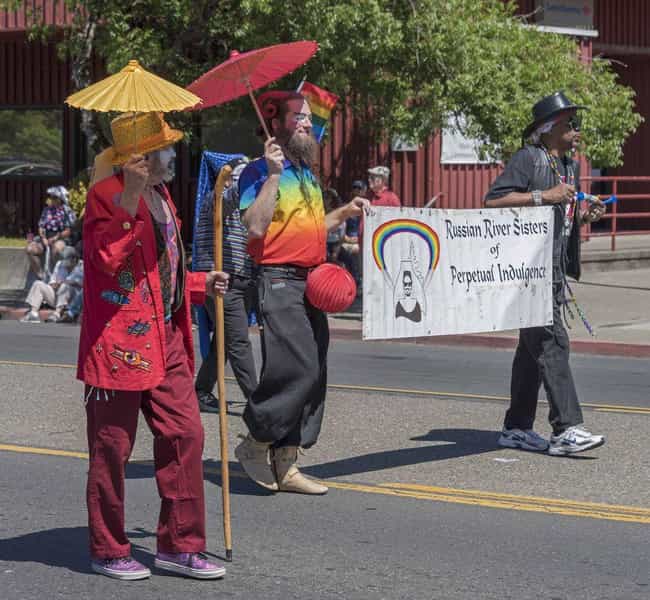 Effective Date: June 28, 2013
see more on California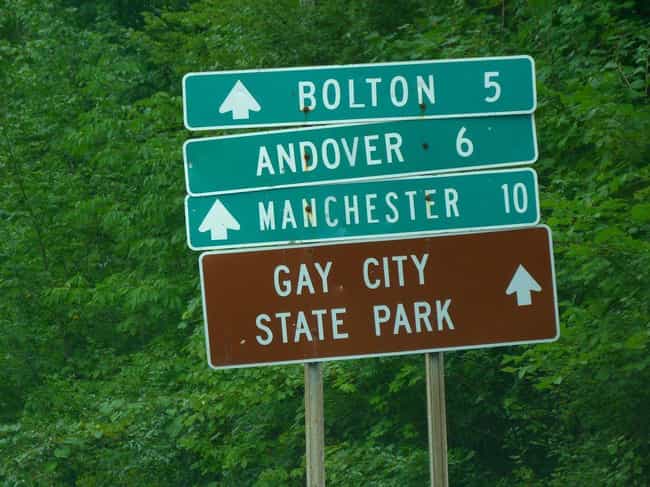 Effective Date: November 12, 2008
see more on Connecticut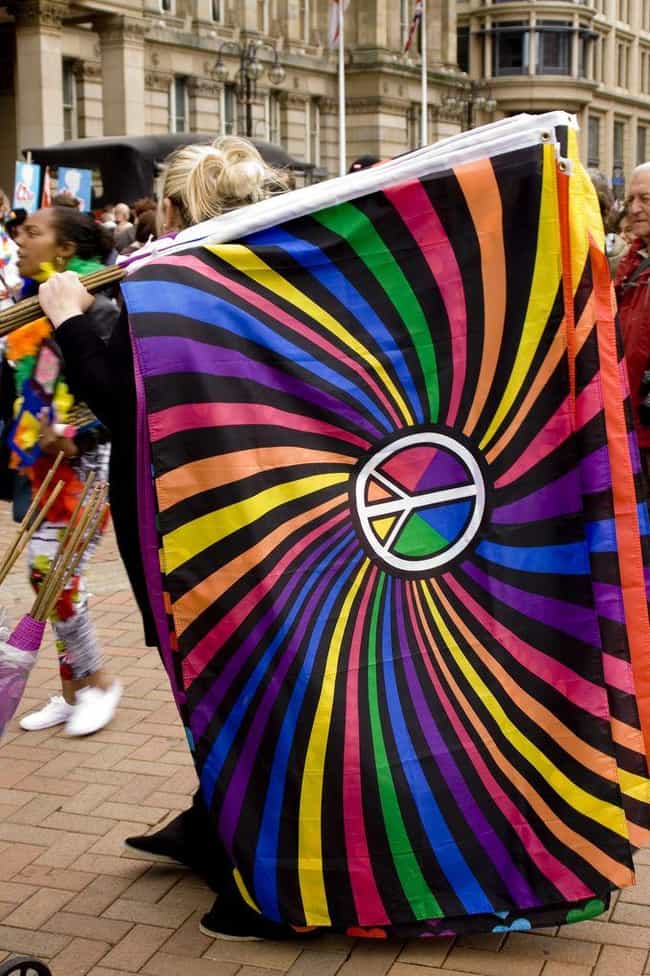 Effective Date: July 1, 2013
see more on Delaware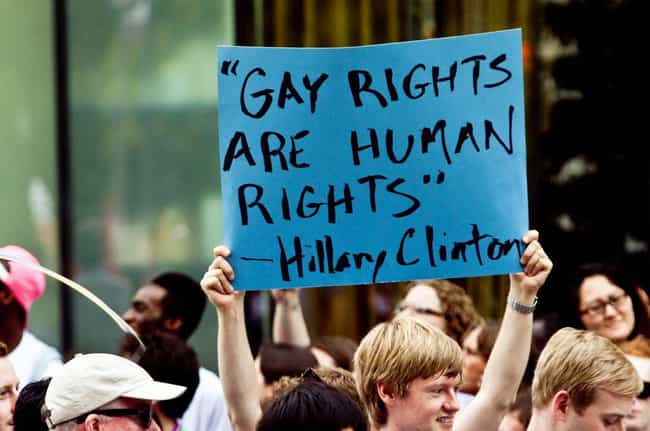 Effective Date: March 9, 2010
see more on District of Columbia