Living

All States Where Gay Marriage Is Illegal

States where gay marriage is illegal include the majority of states in the US. Recent legislation has decreased the number of states where gay marriage is illegal to 35, and the LGBT community celebrates every time another state recognizes the constitutional right of gays and lesbians to marry. Believe it or not, there are still scores of things gay people can't do legally in the United States, but little by little gay marriage is being eradicated from that list.
US States that do not allow same sex marriage include notorious right leaning states like Texas and Kentucky as well as states that are not typically thought of as gay unfriendly like Illinois. Some states that don't recognize gay marriage honor same sex unions without the full privileges of marriage, but these are the states that do not allow full gay marriage rights.
What states do not allow gay marriage? Where are same sex unions illegal? Names of states where gay marriage is illegal are all here on this list of US states that do not allow same sex marriages. Hopefully there will be fewer state names on the illegal gay marriage list soon, but for now, these are the places to stay away from if you're looking for marriage equality (or head to if you believe in hetero marriage only).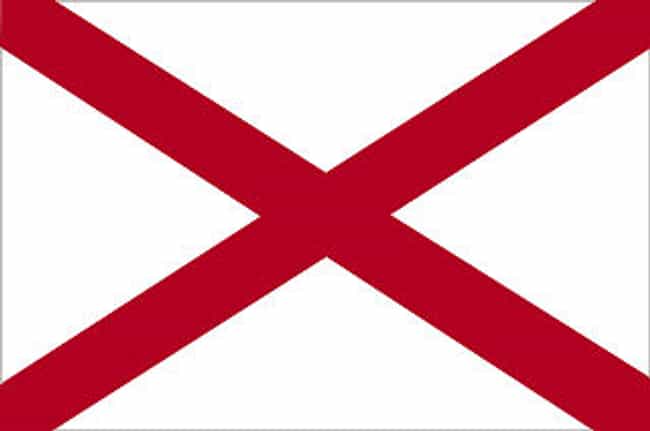 Alabama is a state located in the southeastern region of the United States. It is bordered by Tennessee to the north, Georgia to the east, Florida and the Gulf of Mexico to the south, and Mississippi to the west. Alabama is the 30th-most extensive and the 23rd-most populous of the 50 United States. At 1,300 miles, Alabama has one of the longest navigable inland waterways in the nation. From the American Civil War until World War II, Alabama, like many Southern states, suffered economic hardship, in part because of continued dependence on agriculture. Despite the growth of major industries and urban centers, White rural interests dominated the state legislature from 1901 to the 1960s, as it ...more on Wikipedia
Also Ranked
#49 on The Best U.S. States For Vacations
#8 on The Best Southern States To Live In
see more on Alabama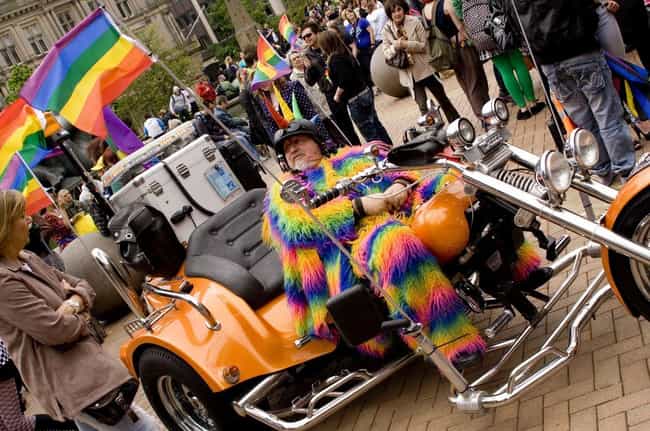 Alaska is a U.S. state situated in the northwest extremity of the North American continent. Bordering the state to the east is the Canadian territory of Yukon and the Canadian province of British Columbia, the Arctic Ocean to the north, and the Pacific Ocean to the west and south, with Russia further west across the Bering Strait. Alaska is the largest state in the United States by area, the 4th least populous and the least densely populated of the 50 United States. Approximately half of Alaska's 735,132 residents live within the Anchorage metropolitan area. Alaska's economy is dominated by the oil, natural gas, and fishing industries, resources which it has in abundance. Tourism is also a ...more on Wikipedia
Also Ranked
#5 on The Best U.S. States For Vacations
#2 on The Best Cruise Destinations
see more on Alaska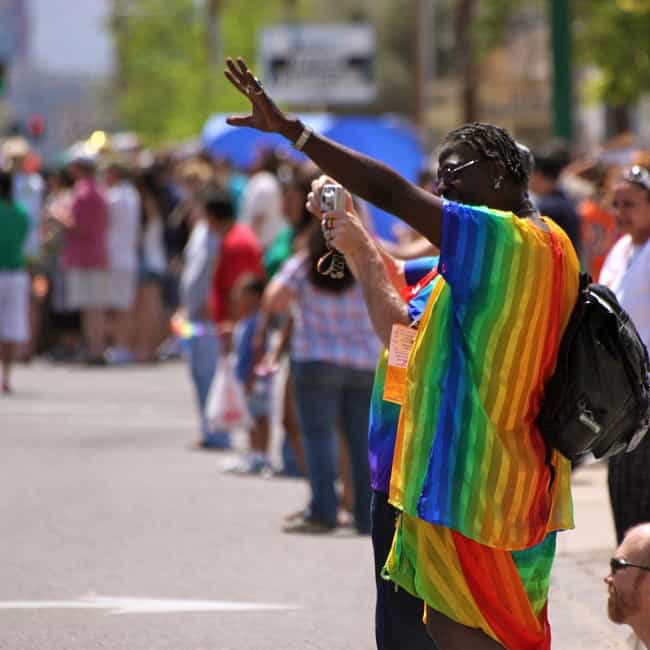 Arizona is a state in the southwestern region of the United States. It is also part of the Western United States and of the Mountain West states. It is the sixth largest and the 15th most populous of the 50 states. Its capital and largest city is Phoenix. Arizona is one of the Four Corners states. It has borders with New Mexico, Utah, Nevada, California, and Mexico, and one point in common with the southwestern corner of Colorado. Arizona's border with Mexico is 389 miles long, on the northern border of the Mexican states of Sonora and Baja California. Arizona is the 48th state and last of the contiguous states to be admitted to the Union, achieving statehood on February 14, 1912. It was ...more on Wikipedia
Also Ranked
#12 on The Best U.S. States For Vacations
#1 on The Hippie-Chicest Birkenstock Styles
see more on Arizona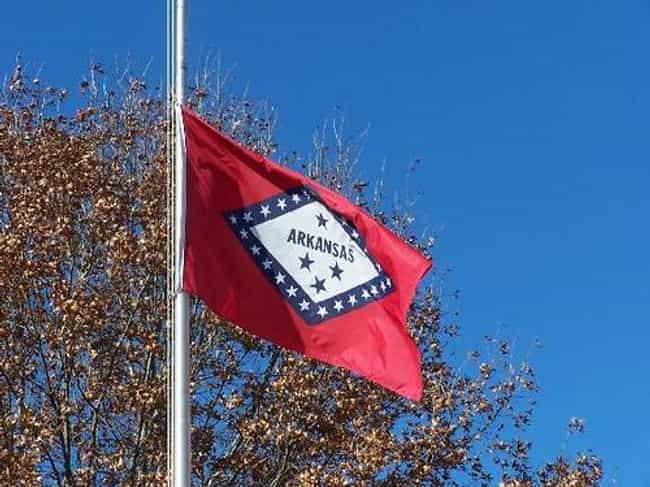 Arkansas is a state located in the Southern region of the United States. Its name is of Siouan derivation, denoting the Quapaw Indians. The state's diverse geography ranges from the mountainous regions of the Ozark and the Ouachita Mountains, which make up the U.S. Interior Highlands, to the densely forested land in the south known as the Arkansas Timberlands, to the eastern lowlands along the Mississippi River and the Arkansas Delta. Known as "the Natural State", the diverse regions of Arkansas offer residents and tourists a variety of opportunities for outdoor recreation. Arkansas is the 29th largest in square miles and the 32nd most populous of the 50 United States. The capital and most ...more on Wikipedia
Also Ranked
#82 on The Best Honeymoon Destinations
#42 on The Best U.S. States For Vacations
#11 on The Best Southern States To Live In
see more on Arkansas