America

States With The Biggest Average Penis Size

Men with the biggest penises by state is a list of men's package sizes by state as determined by condom seller Condomania and reported in a story by the Huffington Post. The statistics on biggest wangs by state were compiled based on sales of small, regular, and large sized condoms by area, and in no way takes into account the fact that some of these states may just be more or less sexually active than others. However you slice it, there now exists a survey of where the biggest dongs in the US are, and this list of states with the biggest wieners is the visual realization of that survey.
Just for fun, all the states with the biggest wangs are accompanied by pictures of celebrities from that state. These are by no means all of the famous men with big dicks, it's just a sampling of the celebrities from big and small towns from across the US who can now fall into this speculation of which state has the biggest average penis size.
What US state has the men with the biggest dicks? Where are the most large size condoms sold? Check out this list of the US states with the largest dongs and you may soon know where the top schlongs lie.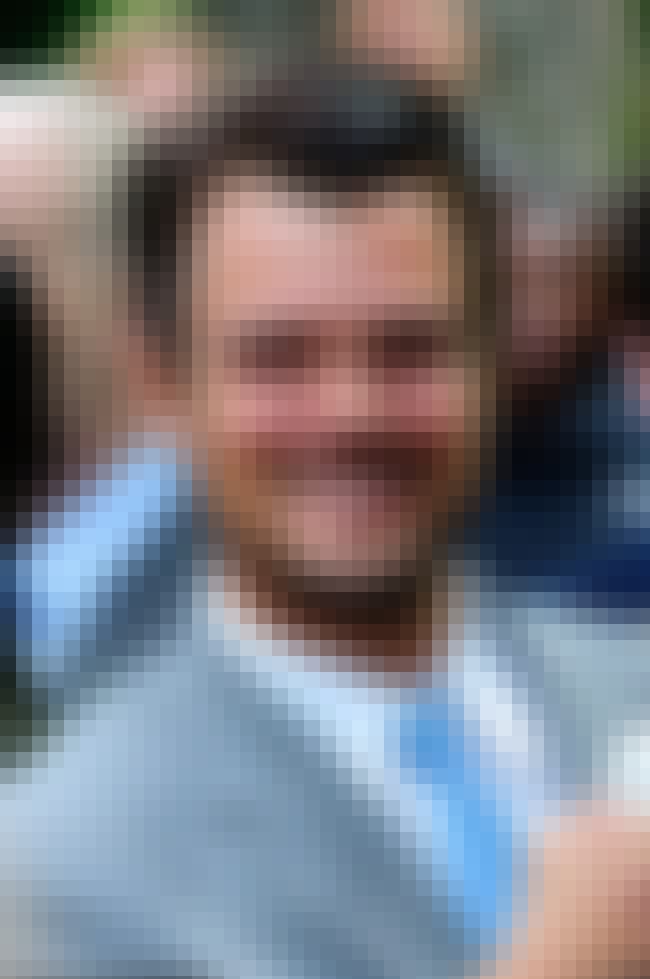 Josh Duhamel, Minot
Also Ranked
#51 on The Best U.S. States For Vacations
see more on North Dakota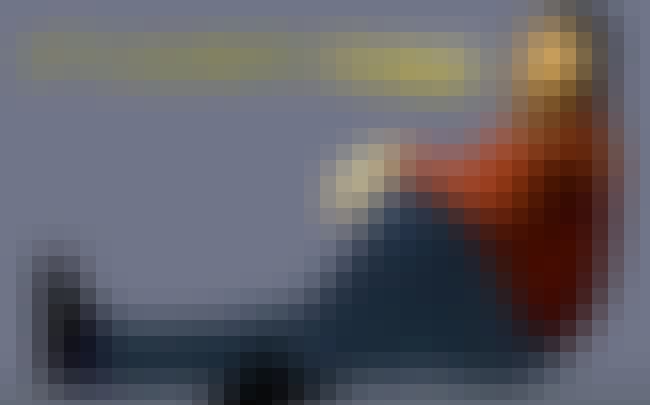 Charlie Day, Middletown
Also Ranked
#32 on The Best U.S. States For Vacations
see more on Rhode Island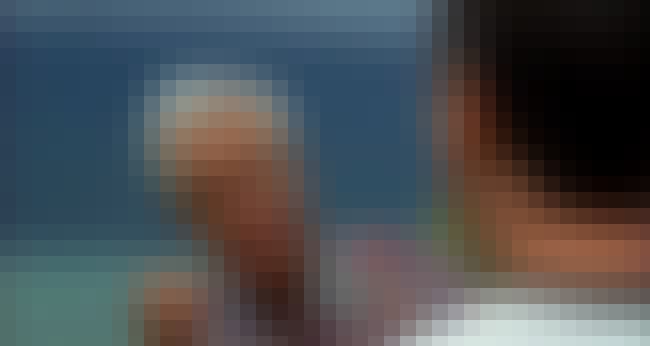 Bob Barker, Rosebud Indian Reservation
Also Ranked
#31 on The Best U.S. States For Vacations
see more on South Dakota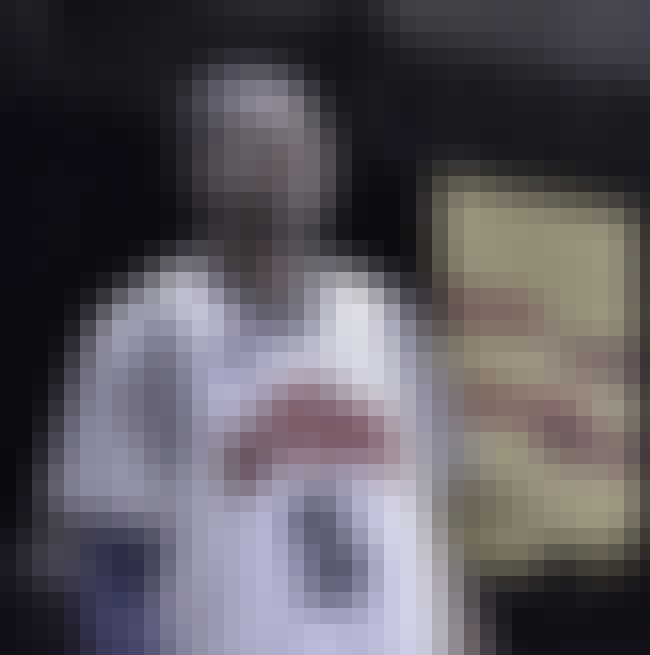 Kevin Durant, Washington, D.C.