Anime Underground
15 Awesome Steampunk Cosplays of Your Favorite Anime Characters

2.8k votes
539 voters
29.8k views
15 items
List Rules Vote up the most creative steampunk anime cosplays.
Steampunk is a sci-fi genre that focuses on 19th-century fashion and steam-powered technology with aesthetics inspired by the mechanisms that existed in a time when things were much less industrialized than in our modern world. There is a large DIY fashion force behind steampunk style, so it's no surprise that super crafty anime cosplayers started making their own custom steampunk versions of their favorite anime characters! This list is a collection of awesome anime cosplay reimagined in steampunk styles that are creative, fun, fashionable, and most definitely steamy. Be sure to vote up the cosplayers on this list that you think really bring these steampunk-styled anime characters to life!
It takes a lot of creativity to reimagine and redesign characters in new ways, and these cosplayers really nailed it. From Sailor Scouts and ninjas to vampires and titan hunters, this list includes an all-new fashion approach to anime characters, from everything the classics to new releases, so there's a steampunk anime cosplay on here for everyone!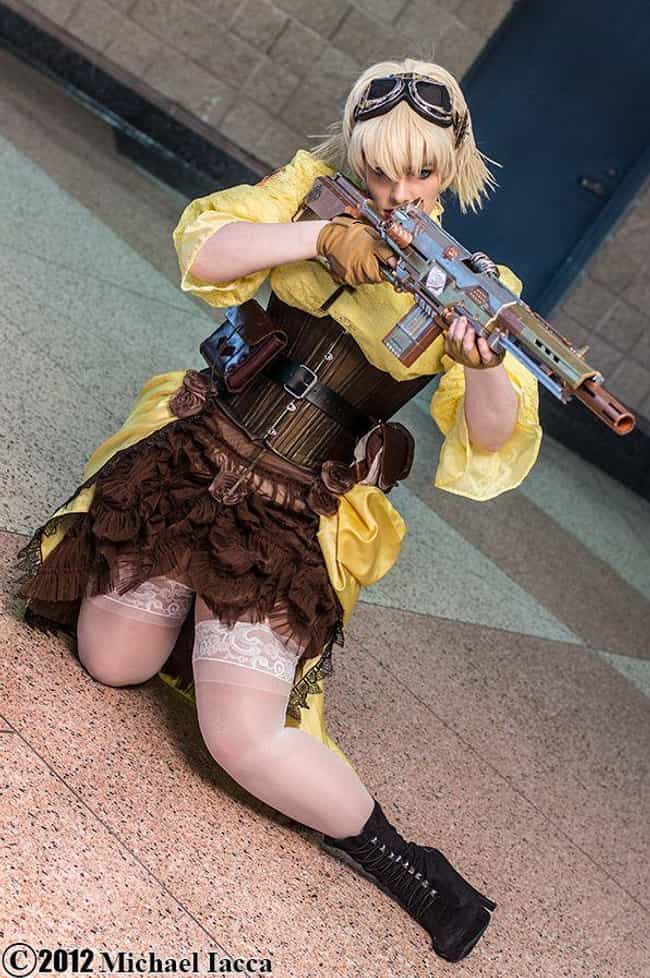 Steampunk Seras Victoria from Hellsing by hiddentalent1 and taken by Insane-Pencil.

Is this creative?
see more on Seras Victoria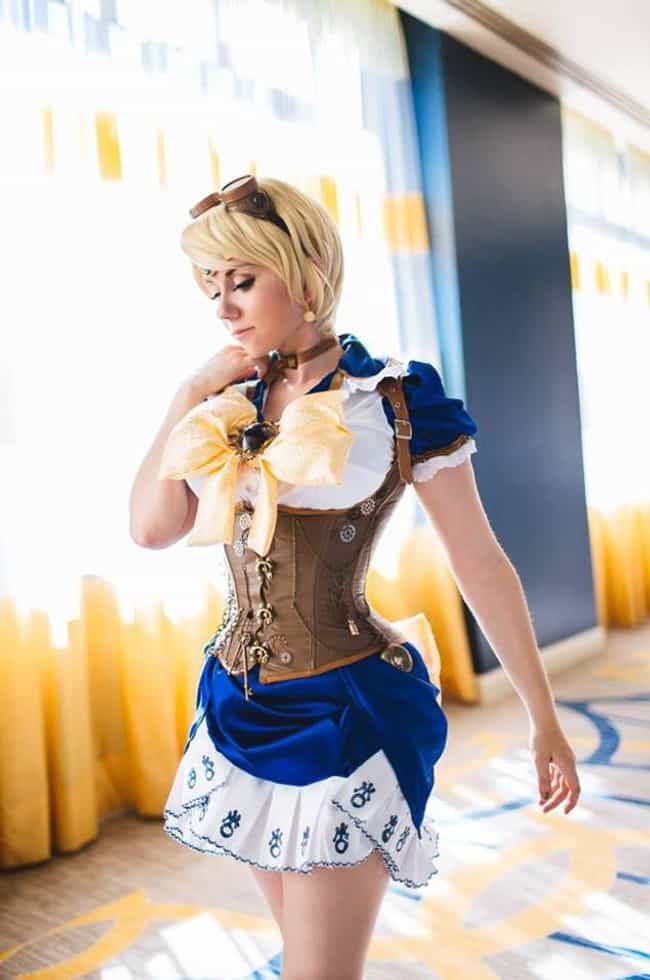 Sailor Uranus from Sailor Moon in steampunk style by Adel Cosplay and taken by Costographer.

Is this creative?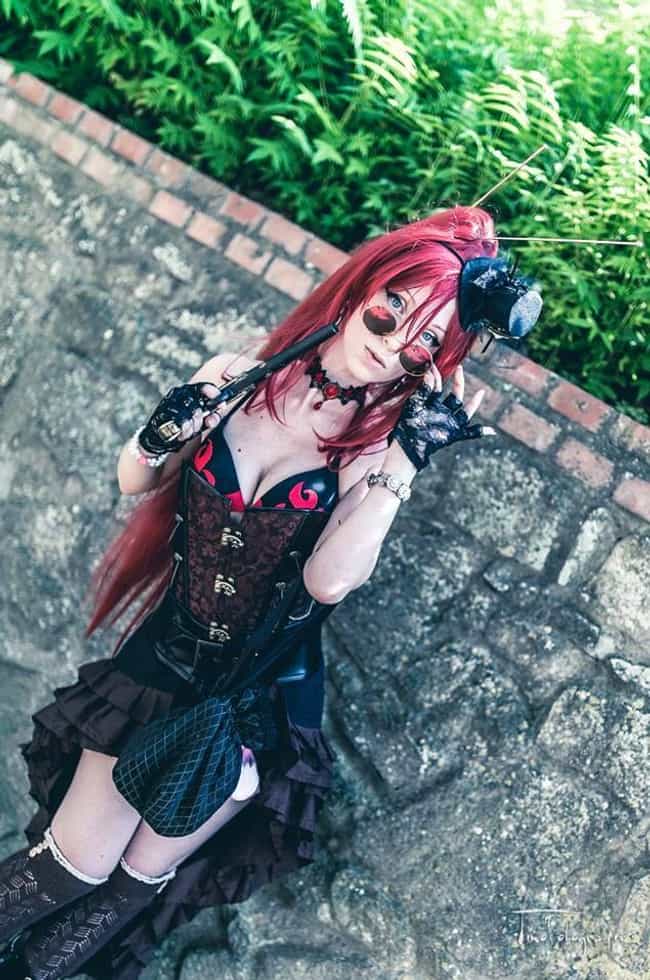 Beautiful steampunk version of Yoko Littner from Gurren Lagann by Lady-Inisfail and shot by TinoFotografie.

Is this creative?
see more on Yoko Littner
Cosplay of Ryuko Matoi from Kill la Kill in all of her steampunk glory by CherrySteam.

Is this creative?