Entertainment
The Two Women Who Stole Stellan Skarsgard's Heart

As an international star, one may think the list of Stellan Skarsgard exes would be long, but he has not had many girlfriends. Women Stellan Skarsgard dated have gone on to become his wives.
Who has Stellan Skarsgard dated? Stellan Skarsgard married My Agnes in 1975. The two divorced in 2007. Stellan Skarsgard and My Skarsgard had six children together, including Alexander, Gustaf, Bill, and Valter, all of whom followed in their father's footsteps to become actors. My was one of the two important Stellan Skarsgard relationships.
In 2009, Stellan Skarsgard married Megan Everett. They have two sons together.
Did you know Stellan Skarsgard has been married twice? Take a look at this list to learn more about the Stellan Skarsgard dating history.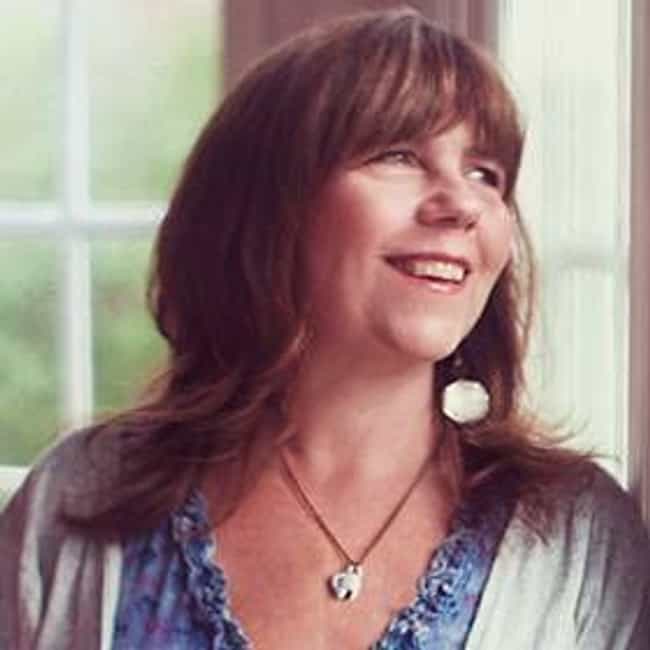 After 35 years of marriage, Stellan Skarsgård and My Skarsgård divorced in 2007. The two share six children, Alexander (born in 1976), Gustaf (born in 1980), Sam (born in 1982), Bill (born in 1990), Eija (born in 1992), and Valter (born in 1995).
Age: 62
Birthplace: Kalmar, Sweden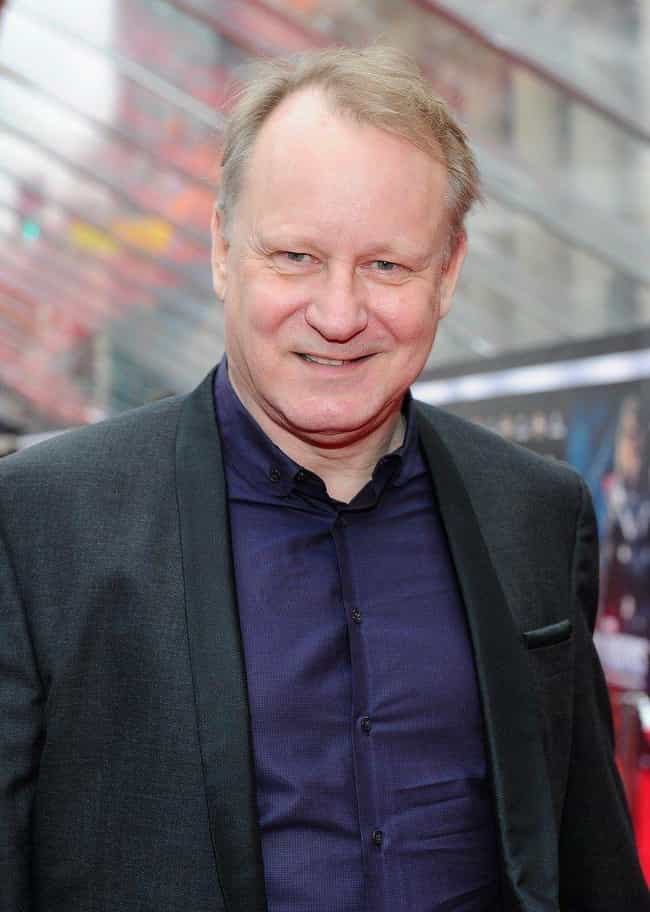 Read More About Stellan Skarsgard
The Best (Male) Actors Working Today
The Best Actors in Film History
Actors Who Played Animated Disney Characters
The Best Marvel Movie Actors Ever
The Greatest Actors Who Have Never Won an Oscar (for Acting)