Then And Now

The Cast of Step by Step: Where Are They Now?

Sure, The Brady Bunch probably holds the title of most popular show about a blended family, but Step by Step might have taken in from the Bradys for a few years in the '90s. Certainly one of the best TGIF shows of the era, Step by Step had a huge cast, with lots of memorable characters. So what is the Step by Step cast up to now?
Starring Patrick Duffy as Frank Lambert and Suzanne Somers as Carol Foster, these two single parents, lost their inhibitions (and minds) in Jamaica and decided to get married much like a lot of really drunk celebrities do. Back in their fictional world of Port Washington the Step by Step TV show followed what came next, which was mostly their respective children (who don't like each other) being like, "Wut?!" And then the hijinks and lessons of the week ensued.
The show came about because the television production company Lorimar contractually owed Duffy a show after Dallas ended. So producers came up with putting together two of the most popular TV actors of the late '70s and early '80s, along with the most popular teen actors of the 90s to create a soufflé of family TV-viewing awesomeness. The show ran for seven seasons.
But where are all the Lamberts and Fosters today? Cody, Al, Dana, and JT have all gone on to many different ranges of success, failure, and just plain getting out of Hollywood altogether. So where is the cast of
Step by Step
now? Read on to find out!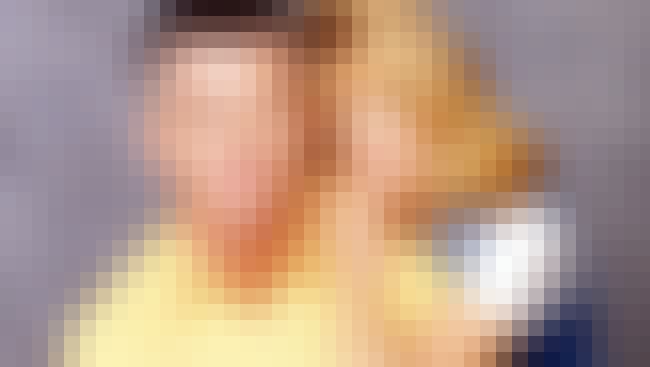 The fact that Carol was never a day drinker is amazing because there were a lot of shenanigans going on up in her house. The hairdresser and mom ran her business, held down the fort, and still managed to look put together on the regular, although a couple of her kids grew up in a blink of an eye and some disappeared altogether.
But what are you gonna do? She was a mom, not a paranormal investigator.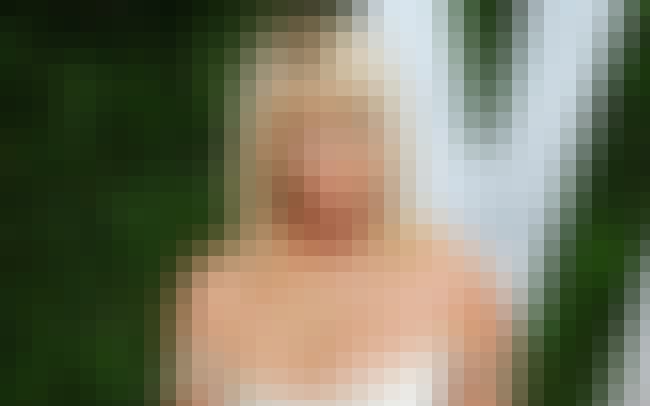 Before she was Carol, Somers was Chrissy Snow on Three's Company, the '80s version of Judy Holiday. Even though her run on the show ended very messily with contract and money disputes, Somers will forever be the girl who knew how to wear that top ponytail. She has been dubbed Queen of the Informercial and has shilled everything from anti-aging cream to the Thighmaster.
Somers is made of teflon and not only survived breast cancer, but also her controversial stances on several issues, such as medicine, and she has criticized the American Cancer Society. She is also opposed to water fluoridation. In 2013, she suggested that Sandy Hook Elementary School shooter Adam Lanza was under the influence of toxins from household cleaners and food preservatives. Oy. Somers has also been a favorite target of
South Park
.
Also Ranked
#33 on Celebrity Women Over 60 You Wouldn't Mind Your Dad Dating
#8 on People Only Your Dad Cares About
see more on Suzanne Somers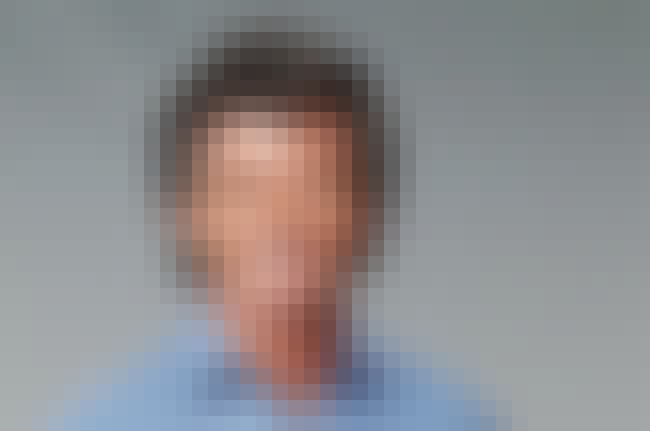 One thing we can say for Frank on Step by Step– he never borrowed his friend's duplicator and made copies of himself to deal with his large, blended family. As a contractor and avid Packers fan, Frank usually kept his cool because it was better than being married to that woman that ran off and left him with three kids.
Fun fact: Frank's full name was Franklin Delano Lambert. Someone somewhere was an FDR fan.
Also Ranked
#48 on Which TV Dad Do You Wish Was Your Own?
#43 on TV Husbands Whose Wives Should Have Divorced Them
see more on Frank Lambert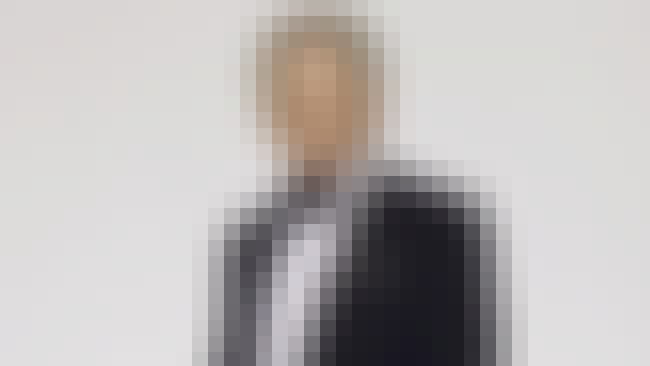 Duffy was kind of a big deal in the '80s when he played Bobby Ewing on the wildly-popular

Dallas

. He reprised the role in the TNT series remake that ran from 2012 to 2014. He also stole hearts on The Bold and the Beautiful and he's shown his funny side on

Family Guy

and in Walk Hard: The Dewey Cox Story. But he'll always be the

Man from Atlantis

to us.
Also Ranked
#47 on The Best Hallmark Channel Actors
#60 on The Hottest Silver Foxes
#96 on American Public Figures Who Are National Treasures
#15 on People Only Your Dad Cares About
see more on Patrick Duffy