Entertainment
The Cast Of 'Step By Step': Where Are They Now?

Updated May 20, 2020
1.9M views
15 items
Sure, The Brady Bunch probably holds the title of most popular show about a blended family, but Step by Step might have taken in from the Bradys for a few years in the '90s. Certainly one of the best TGIF shows of the era, Step by Step had a huge cast, with lots of memorable characters. So what is the Step by Step cast up to now?
Starring Patrick Duffy as Frank Lambert and Suzanne Somers as Carol Foster, these two single parents lost their inhibitions in Jamaica and decided to get married. Back in their fictional world of Port Washington the Step by Step TV show followed what came next, which was mostly their respective children engaging in hijinks and learning useful life lessons.
But where are all the Lamberts and Fosters today? Cody, Al, Dana, and JT have all gone on to many different ranges of success, failure, and just plain getting out of Hollywood altogether. So where is the cast of Step by Step now? Read on to find out!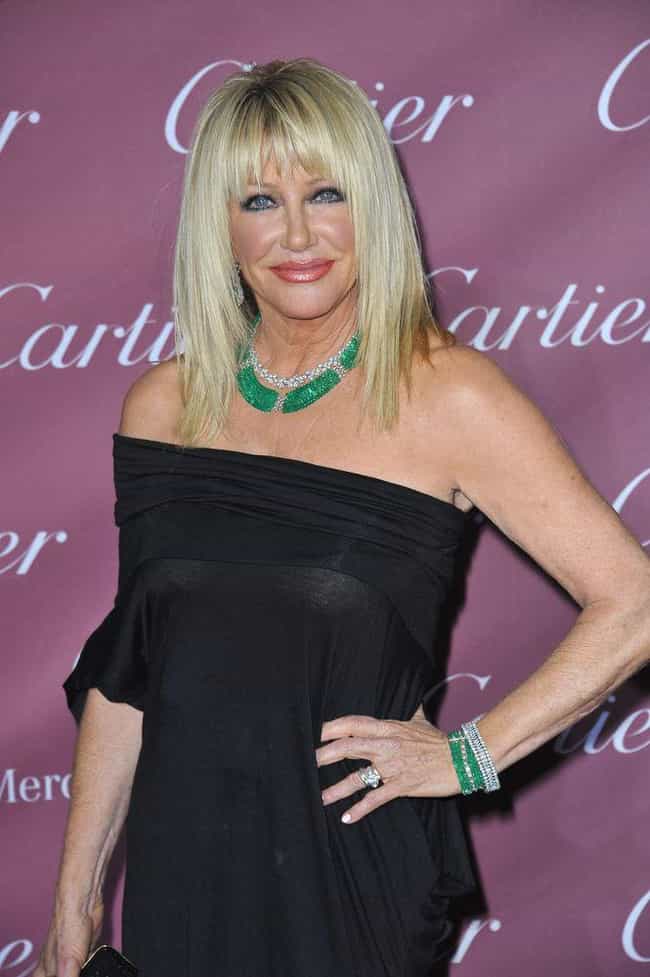 Before she was Carol, Somers was Chrissy Snow on Three's Company. Even though her run on the show ended very messily with contract and money disputes, Somers will forever be the girl who knew how to wear that top ponytail. She has been dubbed Queen of the Informercial and has promoted everything from anti-aging cream to the Thighmaster.
Somers has not only survived breast cancer, but also her controversial stances on several issues, such as medicine. She is also opposed to water fluoridation. In 2013, she suggested that Sandy Hook Elementary School shooter Adam Lanza was under the influence of toxins from household cleaners and food preservatives. Somers has also been a favorite target of South Park.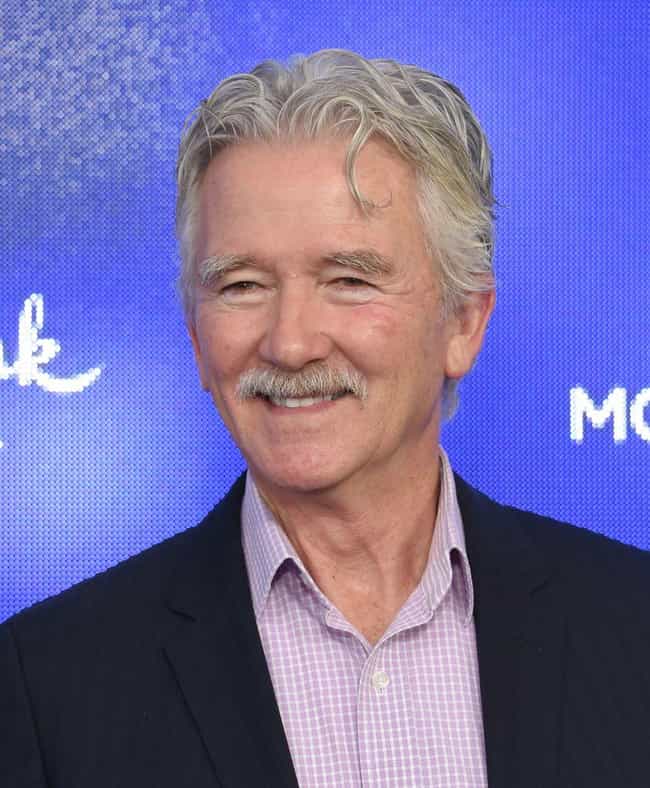 Duffy was kind of a big deal in the '80s when he played Bobby Ewing on the wildly-popular Dallas. He reprised the role in the TNT series remake that ran from 2012 to 2014. He also stole hearts on The Bold and the Beautiful and he's shown his funny side on Walk Hard: The Dewey Cox Story. But he'll always be the Man from Atlantis to us.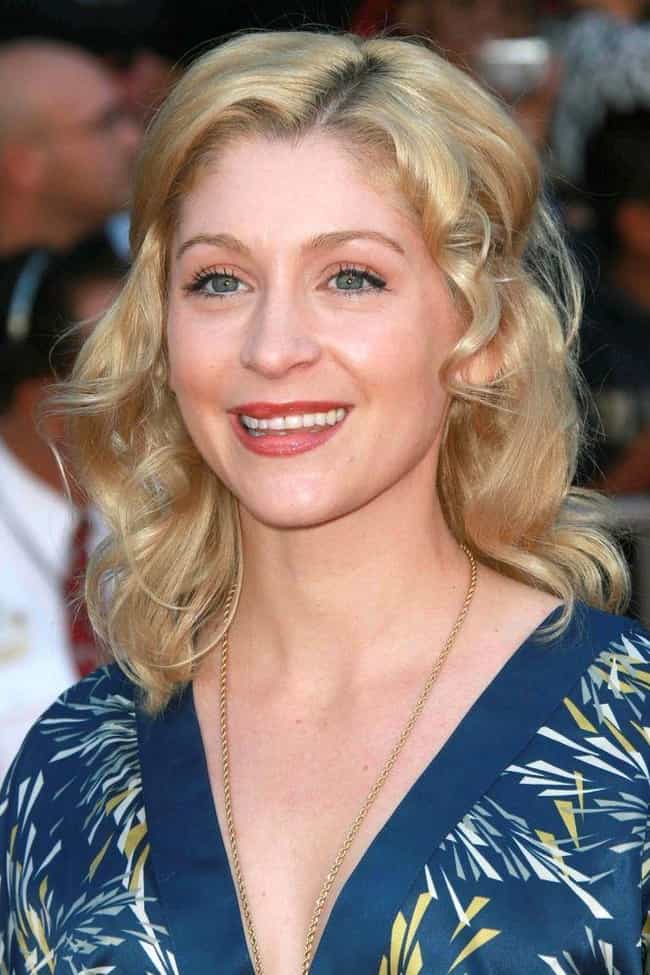 Coming off of the successful My Two Dads, Keanan was the hot ticket to play Dana on Step by Step. Keanan went on to perform in films Hidden Secrets and Death and Cremation. In 2010, she made an appearance with Step by Step co-stars Patrick Duffy and Christine Lakin in the film You Again.
She also legally changed her name to "Stacy" from "Staci."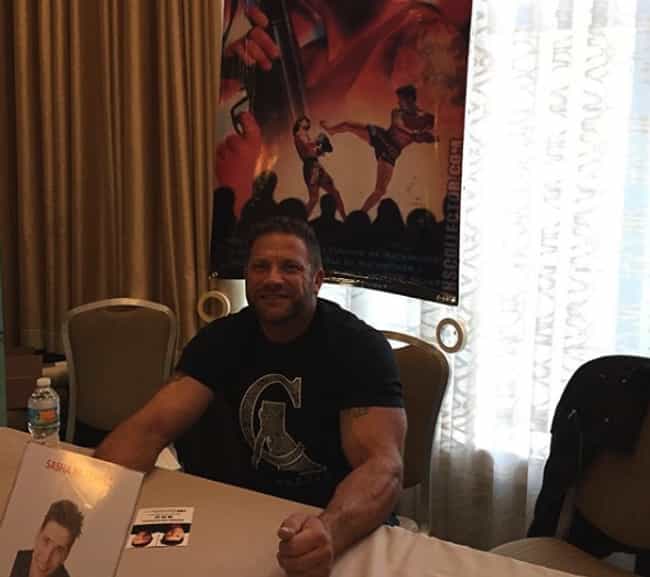 Before Step by Step, Duffy co-starred with Mitchell uncle on Dallas. Today, he is completely transformed from the clean-cut, lovable, Valley-speaking giant of the '90s to a body building, martial artist, bulked-up mountain. Since Step by Step, Mitchell has had a few roles on TV such as Gangland, JAG, NYPD Blue, and ER.
He's mainly focused on the kickboxing world with several titles released in 2015, including The Kickboxer: City of Blood and The Kickboxer: Empire of the Dead.