Unspeakable Times
Stepparents Who Killed Their Stepchildren

In the classic fairy tale Cinderella, the titular character suffers abuse at the hands of her evil stepmother before eventually finding a happy ending with her prince. In real life, not every child gets their happy ending. Many children are too young to report their abuse, and suffer for months and years at the hands of the people who are meant to care for them. And some are killed in the most heinous ways by stepparents who are worse than the worst stepparents ever.
This list focuses on the children whose lives ended too soon. Here are 20 stepparents who killed their stepchildren.
Stepfather Rapes and Murders 3-year-old Stepdaughter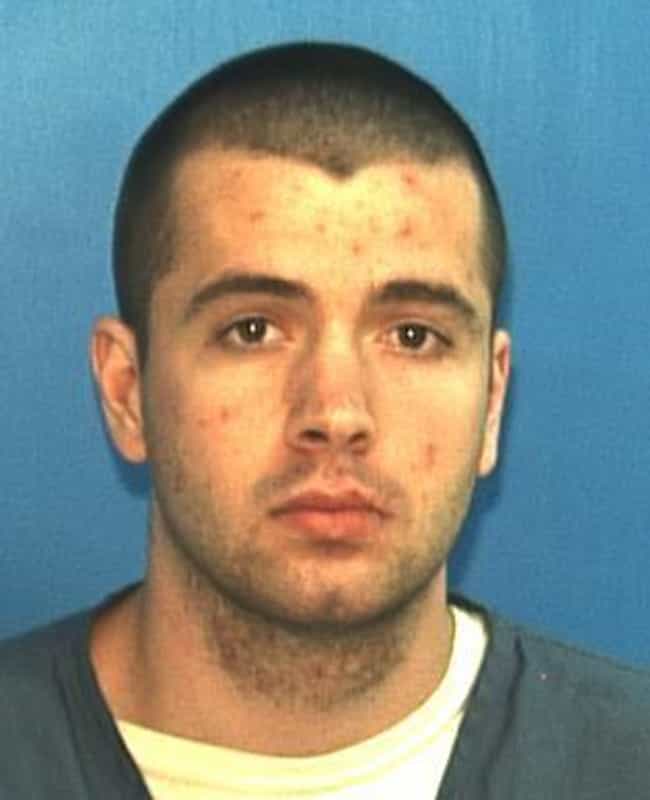 Orlando, Florida, resident Pascal Kaufmann was babysitting his three-year-old stepdaughter, Charlie Brame, when she suffered fatal head injuries. The 19-year-old had only been married to Charlie's mother for a week when the child was killed at his hands. Medical examination showed that the toddler had recent signs of sexual assault and severe brain trauma.
Prior to the girl's death, her father warned Charlie's mother not to leave the child alone with Kaufmann. Charlie's father was worried for his daughter's safety after Kaufmann spanked her.
Boy Beaten to Death Made Failed Attempts to Call for Help
In April 2012, 10-year-old Buffalo, New York, native Abdifatah Mohamud was tied up by his stepfather, Ali Mohamad Mohamud, had a sock stuffed into his mouth, was duct-taped, and beaten to death. The boy died from over 70 blows to his body from a rolling pin.
Abdifatah allegedly called 911 at least eight times over the course of two years to report the abuse, but the abuse continued. The stepfather was arrested and sentenced to life in prison for the murder.
Child Scalded to Death by Stepdad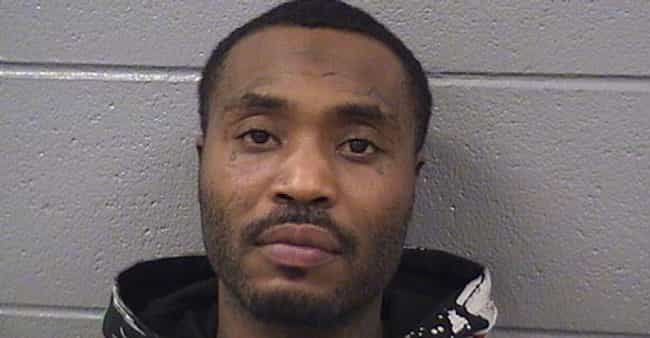 A 17-month-old child suffered third-degree burns while taking a bath in his Chicago home. Noah Rudder was in the care of his stepfather, Gregory D. Miles, when the injuries happened, and Miles failed to seek medical help for the child.
For hours Noah sat in agony as his stepfather surfed the internet for ways to treat severe burns with ointment. Noah was pronounced dead at the hospital.
Miles was
arrested
on charges of first-degree murder, manslaughter, and endangering the life of a child.
A Family Fight Turns Into the Shooting Death of 17-year-old Stepson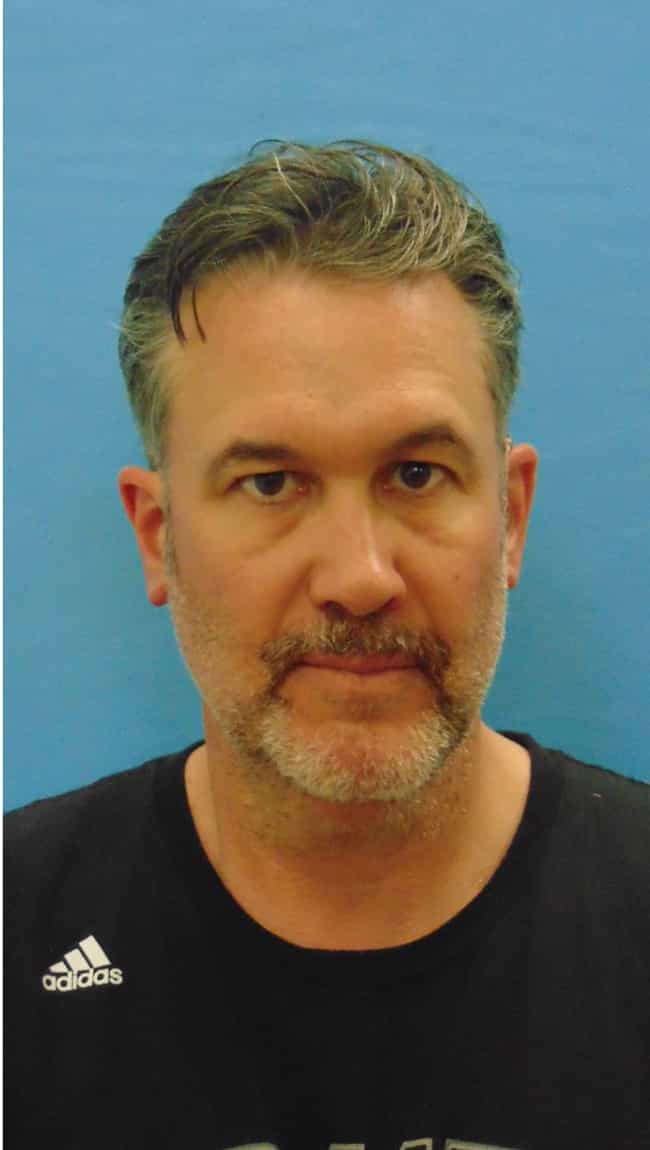 In the early hours of March 28, 2016, an argument between mother and son turned deadly when the stepfather stepped in with a shotgun. Felix Antonio Nieves, 17, was killed after he was shot two times with his stepfather's 12-gauge shotgun.
Nieves's stepfather, George Coryell, shot the teenager after he grabbed his mother's stun gun from her and used it on her. He was arrested on first-degree murder charges following the dispute.