film

Step Up Revolution Movie Quotes

175 votes
91 voters
51.7k views
8 items
Follow
Embed
'Step Up Revolution' movie quotes include some of the best lines and dialogue in this 2012 3D installment of the 'Step Up' dance film franchise. This is the fourth 'Step Up' movie, and this one follows the story of a young dancer from a wealthy family who falls in love with the leader of a Miami street dance crew -- much to the chagrin of her father. See your favorite 'Step Up Revolution' quote listed here? Vote it up! And be sure to add any 'Step Up 4' quotes that are missing.
'Step Up Revolution' stars Kathryn McCormick as Emily, a girl who dreams of becoming a professional dancer. McCormick, by the way, was a finalist during season six of Fox's hit dance competition show 'So You Think You Can Dance.' Other 'SYTYCD' alums in the film include choreographer Travis Wall and former judge (and choreographer) Mia Michaels. 'Step Up Revolution' also stars Ryan Guzman as Sean, the leader of the Miami MOB dance team, Adam G. Sevani as Moose, and Peter Gallagher as Emily's father.
Looking for more great 2012 movie quotes? Check out these lists for the best lines from
'The Dark Knight Rises,'
'Magic Mike,'
'Rock of Ages,'
'Ted,'
'The Watch,'
'The Amazing Spider-Man,'
'Brave,'
'21 Jump Street,'
'The Avengers,'
'Snow White and the Huntsman,'
'Ice Age: Continental Drift,'
and
'The Hunger Games.'

Sean: "Didn't you ever want to be a part of something different? Something special?"
Until she meets Sean and his dance crew, Emily hasn't given much thought to anything but her dream of becoming a professional dancer. Once she begins dancing with the crew, however, all of that changes.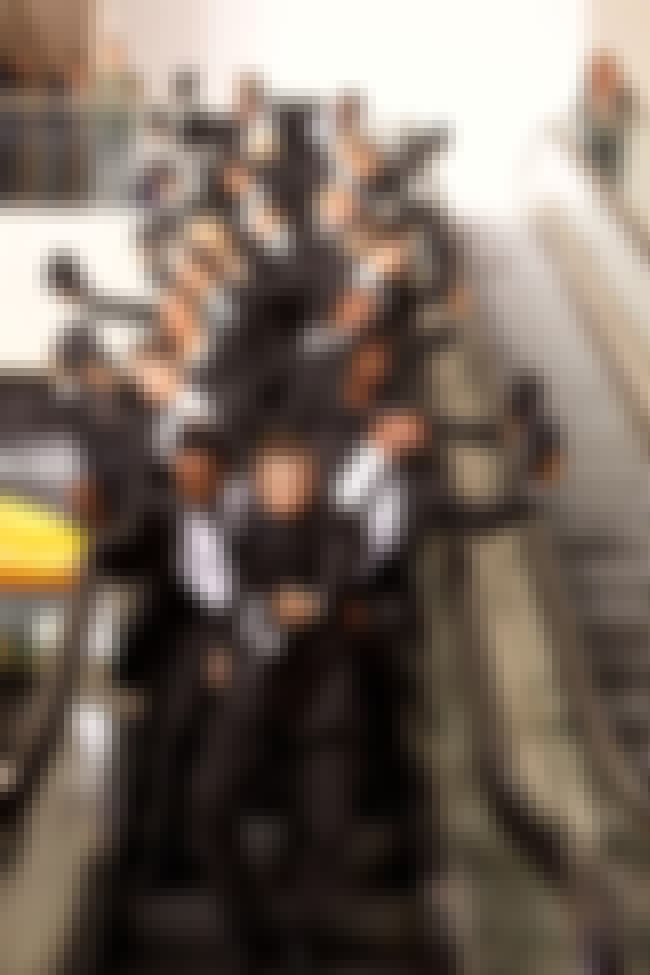 Bar Owner: "He's buying the whole strip: Our homes, our jobs, all gone."
Emily's father is intent on purchasing all the land in the MOB's home neighborhood of Miami, and turning everything into high-end condominiums. He doesn't care about the people he'll be displacing, at all, but what he doesn't know is that his own daughter is leading the revolution against him.

Emily: "I wish I could just break the rules."
Sean: "Then break the rules."
When Emily first meets Sean and his dance crew, she's hesitant to step out of her comfort zone and become a "rule breaker" of sorts. Little by little, however, she begins to break loose.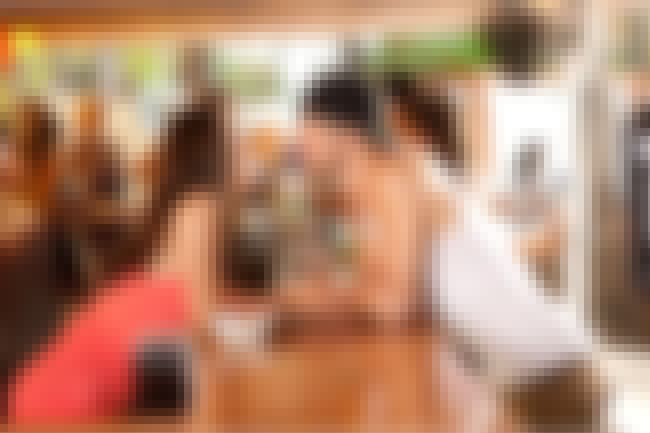 Emily: "You dance?"
Sean: "Don't you know how this works? I hold a drink in my hand, you dance around me, make me look good..."
Emily is the daughter of a rich businessman. She's never really been challenged in her life -- until she meets Sean. Their first meeting is a memorable one, and he's immediately intrigued.