sports

17 Little-Known Facts About Stephen Curry

12.2k views
17 items
Follow
Embed
Who is Stephen Curry? For avid basketball fans, watching Steph Curry make ridiculous shots from great distances isn't anything new. However, now Curry is doing so on the biggest stage of them all, on a freakishly regular basis. He's taking the NBA by storm and becoming arguably the greatest shooter of all time. Now that we're all well aware just how capable of making baskets he his, here are some other Stephen Curry facts and stories to help you learn more about just who the baby-faced assassin really is.
He Starred in a Burger King Commercial as a Kid
Alongside his father, Dell Curry, who was a sharpshooter for the
Charlotte Hornets at the time, Steph is seen mentioning his future NBA aspirations, which obviously panned out pretty well.
He Can Quote The Princess Diaries and A Walk to Remember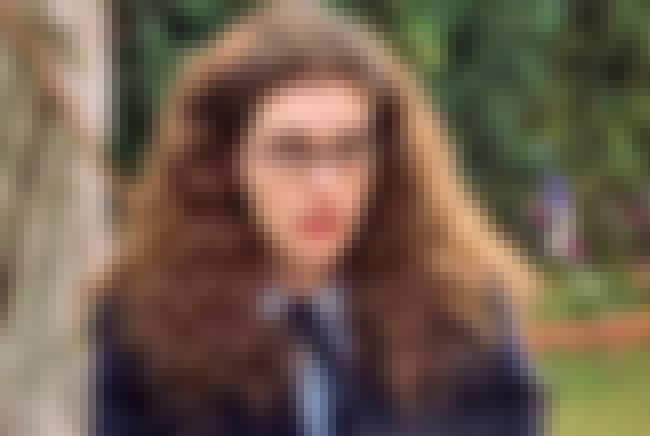 His sister says that as kids they were huge movie fans, so he'd watch movies with her and even to this day they'll go back and forth naming what movie certain songs or lines are from. She said he also enjoys "really goofy movies" such as

Major Payne

,

The Mask

, and

The Master of Disguise

.
Curry Didn't Receive a Single Scholarship Offer from a Division 1 School
That's right! Not one school from the ACC, Big 10, Big 12, Pac-12, or SEC offered him a scholarship to come play. Surely they're all kicking themselves now. Curry ultimately played college ball for Davidson.
His Abilities Are So Unique That Video Game Designers Are Struggling to Re-Create Him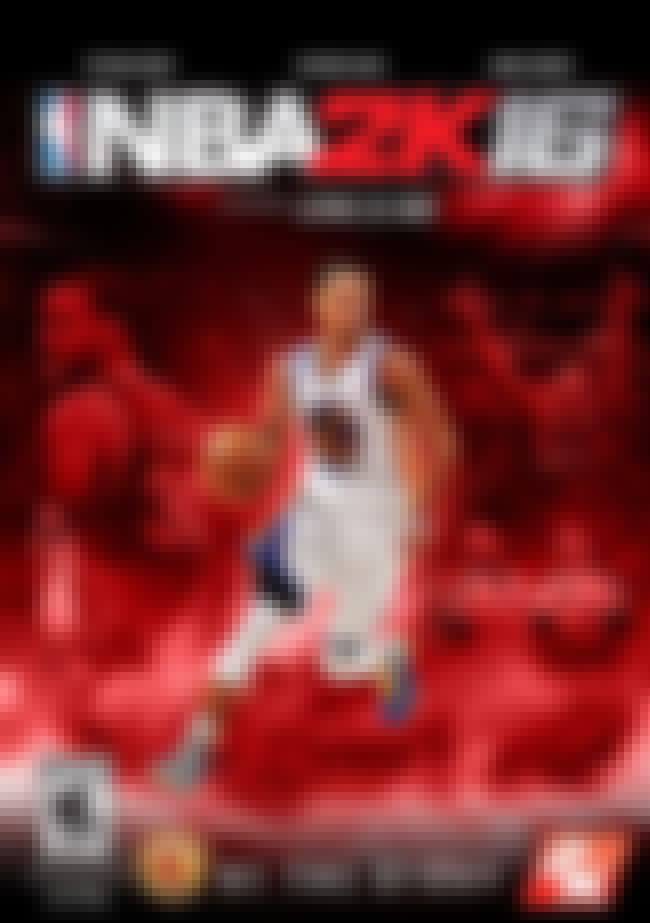 Because Curry consistently makes shots from long ranges that would normally be considered poor choices, the developers of NBA 2K are trying to figure out how to make changes in the game code, without making it an "unbalanced," "Stephen Curry Show."
Visual Concepts gameplay director Mike Wang said,
"He breaks all the rules we have in place in terms of what a good shot and a bad shot would be. He's the only one in the history of the game, maybe, who's taking those kinds of shots."