Graveyard Shift
What Stephen King Said About All The Adaptations Of His Work That Changed The Ending

Updated April 16, 2020
28.7k views
12 items
Stephen King has created a horror canon that preys on childhood fears and explores the more unsettling realities of adulthood. His chilling stories are a perfect fit for the screen, but more often than not, his endings don't really work in a live-action setting and they're changed on their way to the theaters. In some instances, the new Stephen King endings aren't intrusive, but there are a few filmmakers who throw out the original endings altogether to make their own thing.
As one of the most successful authors alive, it's not a surprise that King has some issues with people changing his work. When it comes to his most personal stories, be it tales of a haunted hotel or four friends on the search for a body, he can get emotional about the adaptations. In some cases, he's just happy to see his work handled with respect.
It's rare that King talks about adaptations to his work. He's a nice guy and unless he's popping off about Stanley Kubrick, he tends to keep his negative comments to himself. That being said, in the last few years he's been much more open about filmmakers who alter the endings to his stories.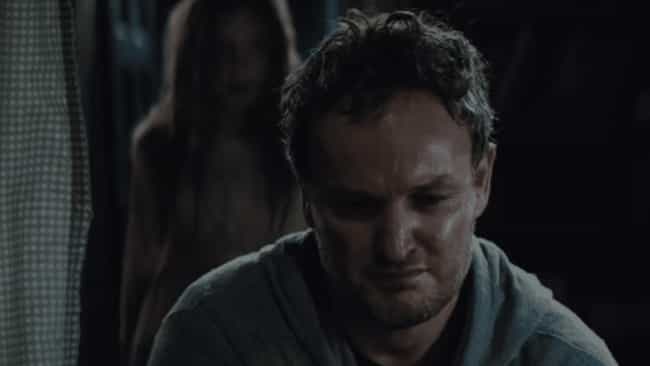 The 2019 version of Pet Sematary took more than a few liberties in its adaptation of King's work, including a fairly major plot point. The filmmakers didn't just make a major change to the beginning of the film, but to the finale, as well.
Pet Sematary ends with a bleak moment where the Creed family is slain and brought back by the force of the Micmac burial ground. They then descend upon the young Gage Creed who's locked in a car before the film cuts to credits. That's not what King says he wanted at the onset of this new adaptation; he initially wanted the film to end with something optimistic. He explained:
I talked about an ending where [toddler] Gage is walking up the middle of the road. We see dawn, and we hear a truck coming, and think, "Oh my God, he's gonna get greased in the road. That's how this is gonna end!" Then at the last second, this woman pulls him out of the road and rescues him, and says, "Where's your mommy and daddy?" And that's how you end the thing.
Actors: Jason Clarke, Amy Seimetz, John Lithgow, Jeté Laurence, Hugo Lavoie, + more
Released: 2019
Directed by: Kevin Kölsch, Dennis Widmyer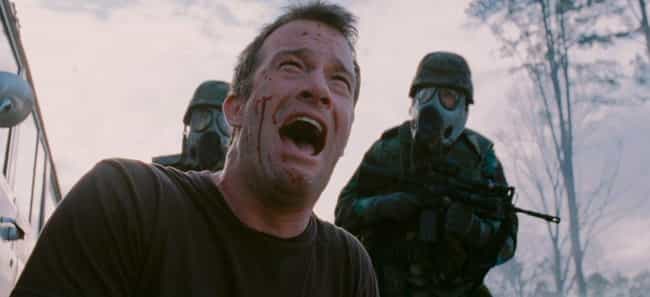 While it's not rare that King gives praise to directors who adapt his work, it's striking when he admits that an adaptation actually manages to take his story and make it better. After the release of The Mist in 2007, King was open about his love of the way director Frank Darabont changed his ending.
In the original story, King's protagonists find themselves questioning what to do after leaving the grocery store that was standing between them and a world full of strange monsters. Darabont's version of events has the film's protagonist, David Drayton, shoot his family before realizing that the military are on the situation and things are turning around. King praised its nihilism:
When Frank was interested in The Mist, one of the things that he insisted on was that it would have some kind of an ending, which the story doesn't have - it just sort of peters off into nothing, where these people are stuck in the mist, and they're out of gas, and the monsters are around, and you don't know what's going to happen next. When Frank said that he wanted to do the ending that he was going to do, I was totally down with that. I thought that was terrific. And it was so anti-Hollywood - anti-everything, really! It was nihilistic. I liked that. So I said you go ahead and do it.
Actors: Thomas Jane, Marcia Gay Harden, Laurie Holden, Alexa Davalos, Toby Jones, + more
Released: 2007
Directed by: Frank Darabont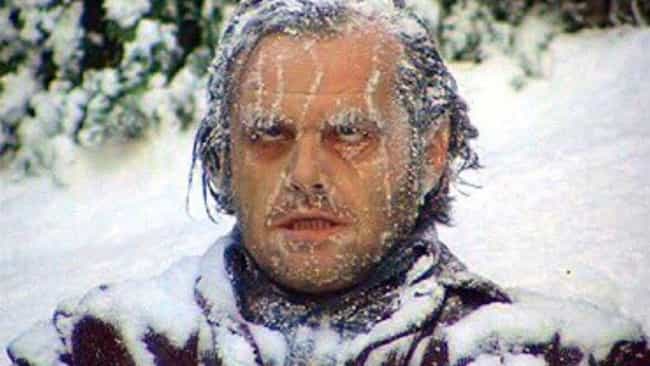 If there's one thing that everyone knows about Stephen King, it's that he absolutely does not like Stanley Kubrick's adaptation of The Shining. It would not be exaggerating to say that King hates what Kubrick did to one of his most personal stories. King has spoken out about how Jack Nicholson was the wrong guy to play Jack Torrance, and he also feels like the climax of The Shining is indicative of Kubrick's version of events as a whole.
While speaking with IndieWire, King noted that at the end of the book the hotel bursts into flames, and at the end of the movie, everything is frozen, which reflects the icy nature of Kubrick's adaptation and his entire approach to filmmaking. King said:
I think he did some terrific things but, boy, he was a really insular man. In the sense that when you met him, and when you talked to him, he was able to interact in a perfectly normal way but you never felt like he was all the way there. He was inside himself.
Actors: Jack Nicholson, Shelley Duvall, Scatman Crothers, Barry Dennen, Barry Nelson, + more
Released: 1980
Directed by: Stanley Kubrick
King Was Just Glad There Was Still Love Involved At The End Of 'It: Chapter Two'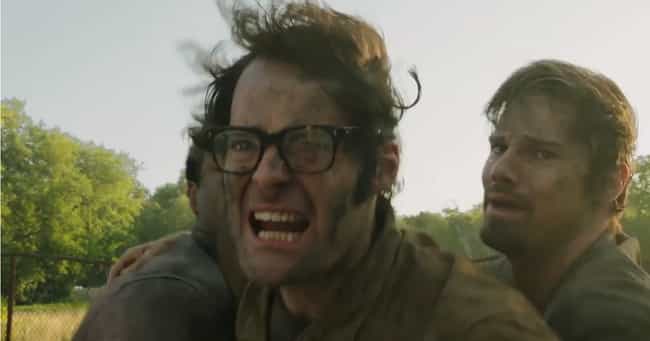 By the end of Stephen King's It, the Losers Club has been through hell and back. After making their way down through the sewers where Pennywise dwells, they destroy his heart and leave Derry for the last time, slowly forgetting one another.
In It Chapter Two, the Losers still face down Pennywise and destroy his heart, but prior to the climax, Richie admits that he's in love with Eddie and then Eddie is taken out by the demonic arachnid version of the evil clown they've been fighting for decades. King says that he appreciated the fact that the characters still have love for one another in the finale, even if some of the events changed.
Actors: Bill Skarsgård, James McAvoy, Jessica Chastain, Bill Hader, Jay Ryan, + more
Released: 2019
Directed by: Andy Muschietti