Culture
24 Big Revelations And Observations Stephen King Has Made About His Work

3.3k votes
515 voters
28k views
24 items
List Rules Vote up the most fascinating facts Stephen King has revealed about his extensive body of work.
Stephen King is one of the most successful writers of his time. His book sales are estimated at 350 million copies; a number of his works, including Carrie, Misery, and The Shining, have been adapted into films; and he has dozens of awards under his belt. But what does he think about all this? This list ranks some of the juiciest and funniest things Stephen King has said about his own books, characters, and his blurry state of mind under the influence of drugs and alcohol.
You can see King's struggle through such characters as Jack Torrance (The Shining), Annie Wilkes (Misery), and even the good dog turned evil, Cujo - although King doesn't remember writing that one. He thinks The Tommyknockers "is an awful book" because it was also written under the influence. And he wasn't too happy with Dreamcatcher because that one was written on Oxy after a 1999 accident that nearly killed him. But eventually King got sober, and now his only addiction seems to be writing. He doesn't believe in retiring, because what else is he going to do? It's a good thing, too, because it's nearly impossible to imagine a literary world without King in it.
King is a straight shooter and hates any kind of pretension. He thinks Hemingway sucks. He let his kids read his books and watch the adaptations at a young age. And he's owned every mistake and misstep throughout his colorful and prolific career.
What's your favorite thing about Stephen King? Vote it up to the top of this list. And remember, never go into the sewer.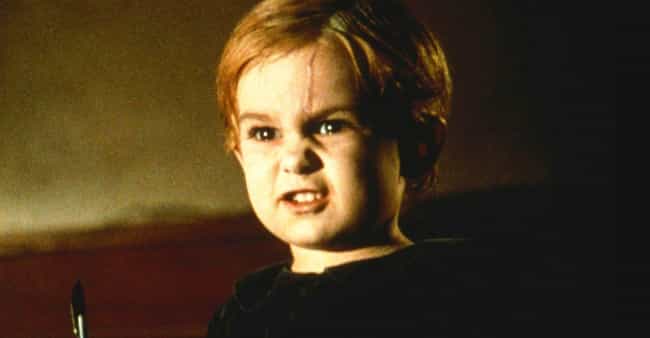 In 1978, King lived on a busy street with his family. The heavy traffic killed a number of his family's pets, who were all buried in a homemade cemetery nearby. King's son Owen nearly died on the road, too. King used these experiences in his 1983 novel Pet Sematary.
As King explained to the Paris Review, "That book was pretty personal. Everything in it - up to the point where the little boy is killed in the road - everything is true. We moved into that house by the road. It was Orrington instead of Ludlow, but the big trucks did go by, and the old guy across the street did say, 'You just want to watch 'em around the road.' We did go out in the field. We flew kites. We did go up and look at the pet cemetery. I did find my daughter's cat, Smucky, dead in the road, run over.
We buried him up in the pet cemetery, and I did hear Naomi out in the garage the night after we buried him. I heard all these popping noises - she was jumping up and down on packing material. She was crying and saying, 'Give me my cat back! Let God have his own cat!' I just dumped that right into the book. And Owen really did go charging for the road. He was this little guy, probably two years old. I'm yelling, 'Don't do that!' And of course he runs faster and laughs, because that's what they do at that age. I ran after him and gave him a flying tackle and pulled him down on the shoulder of the road, and a truck just thundered by him. So all of that went into the book."

Is this interesting?
Carrie White Is Based On A Real Girl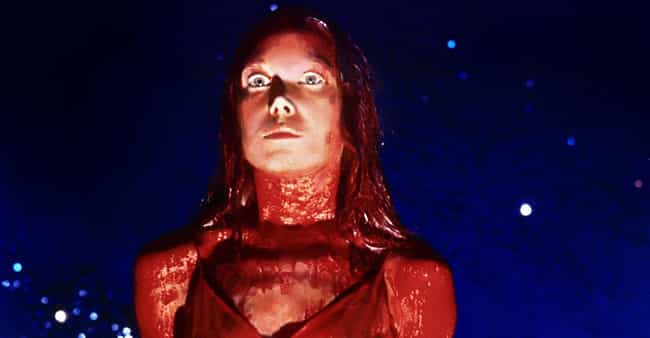 Carrie (1974) was Stephen King's first published novel. The book follows a high school outcast who realizes she has telekinetic powers, and uses those powers to get revenge on her tormentors.
King explained to The Guardian where he got the inspiration for the book's titular character: "Tina went to Durham Elementary School with me. There is a goat in every class, the kid who is always left without a chair in musical chairs, the one who winds up wearing the KICK ME HARD sign, the one who stands at the end of the pecking order. This was Tina. Not because she was stupid (she wasn't), and not because her family was peculiar (it was) but because she wore the same clothes to school every day."

Is this interesting?
He Hates Kubrick's The Shining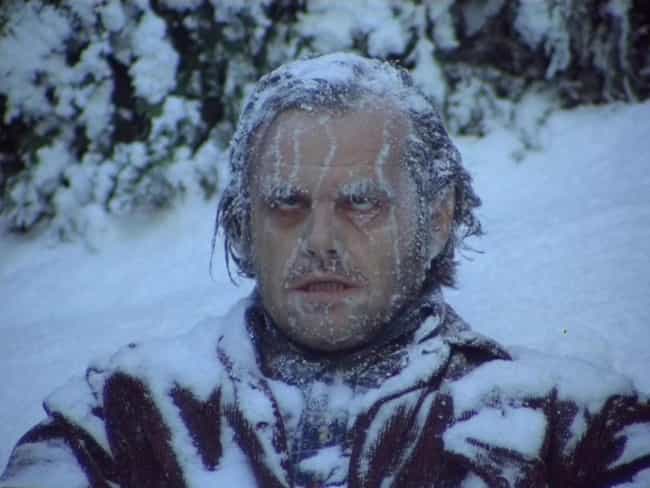 King really hates Kubrick's acclaimed adaptation of The Shining. He told Rolling Stone, "I don't get it. But there are a lot of things that I don't get. But obviously people absolutely love it, and they don't understand why I don't. The book is hot, and the movie is cold; the book ends in fire, and the movie in ice. In the book, there's an actual arc where you see this guy, Jack Torrance, trying to be good, and little by little he moves over to this place where he's crazy.
And as far as I was concerned, when I saw the movie, Jack was crazy from the first scene. I had to keep my mouth shut at the time. It was a screening, and Nicholson was there. But I'm thinking to myself the minute he's on the screen, 'Oh, I know this guy. I've seen him in five motorcycle movies, where Jack Nicholson played the same part.' And it's so misogynistic. I mean, Wendy Torrance is just presented as this sort of screaming dishrag. But that's just me, that's the way I am."

Is this interesting?
A Cat Brought King Back To The Shining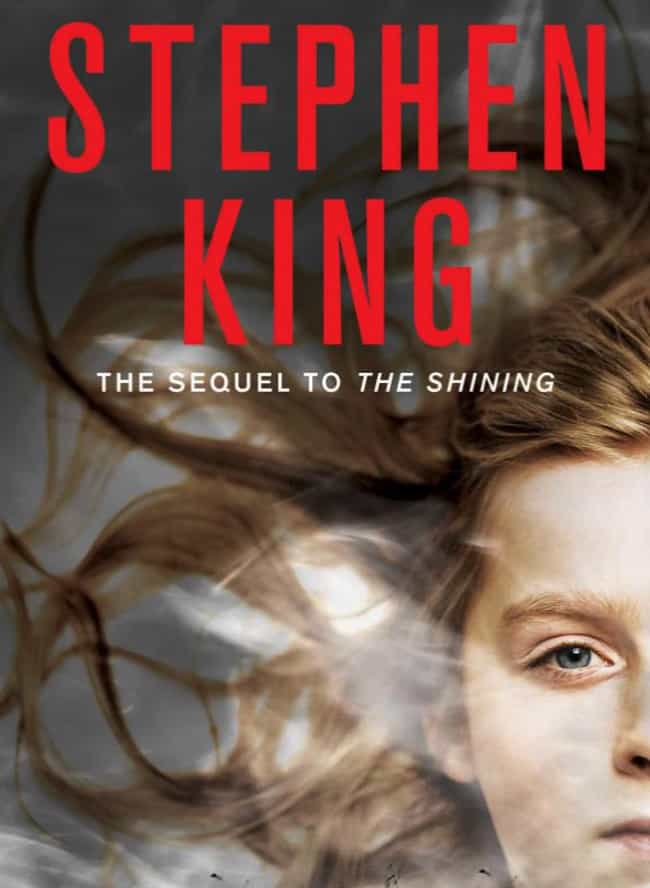 King revisited The Shining with his novel Doctor Sleep, which follows a grown-up Danny as he struggles with adulthood and the ghosts of his violent past.
One of the main inspirations for the story came from a news item King spotted about "a cat in a hospice that knows when people are going to die. He would go into that patient's room and curl up next to them. And I thought, that's a good advertisement for death, for the emissary of death. I thought, 'I can make Dan the human equivalent of that cat, and call him Doctor Sleep.' There was the book," King explained to The Guardian.

Is this interesting?