Behind The Scenes

24 Big Revelations And Observations Stephen King Has Made About His Work
1.8k votes
334 voters
22.8k views
24 items
List Rules Vote up the most fascinating facts Stephen King has revealed about his extensive body of work.
Stephen King is one of the most successful writers of his time. His book sales are estimated at 350 million copies; a number of his works, including Carrie, Misery, and The Shining, have been adapted into films; and he has dozens of awards under his belt. But what does he think about all this? This list ranks some of the juiciest and funniest things Stephen King has said about his own books, characters, and his blurry state of mind under the influence of drugs and alcohol.
You can see King's struggle through such characters as Jack Torrance (The Shining), Annie Wilkes (Misery), and even the good dog turned evil, Cujo - although King doesn't remember writing that one. He thinks The Tommyknockers "is an awful book" because it was also written under the influence. And he wasn't too happy with Dreamcatcher because that one was written on Oxy after a 1999 accident that nearly killed him. But eventually King got sober, and now his only addiction seems to be writing. He doesn't believe in retiring, because what else is he going to do? It's a good thing, too, because it's nearly impossible to imagine a literary world without King in it.
King is a straight shooter and hates any kind of pretension. He thinks Hemingway sucks. He let his kids read his books and watch the adaptations at a young age. And he's owned every mistake and misstep throughout his colorful and prolific career.
What's your favorite thing about Stephen King? Vote it up to the top of this list. And remember, never go into the sewer.
A Cat Brought King Back To The Shining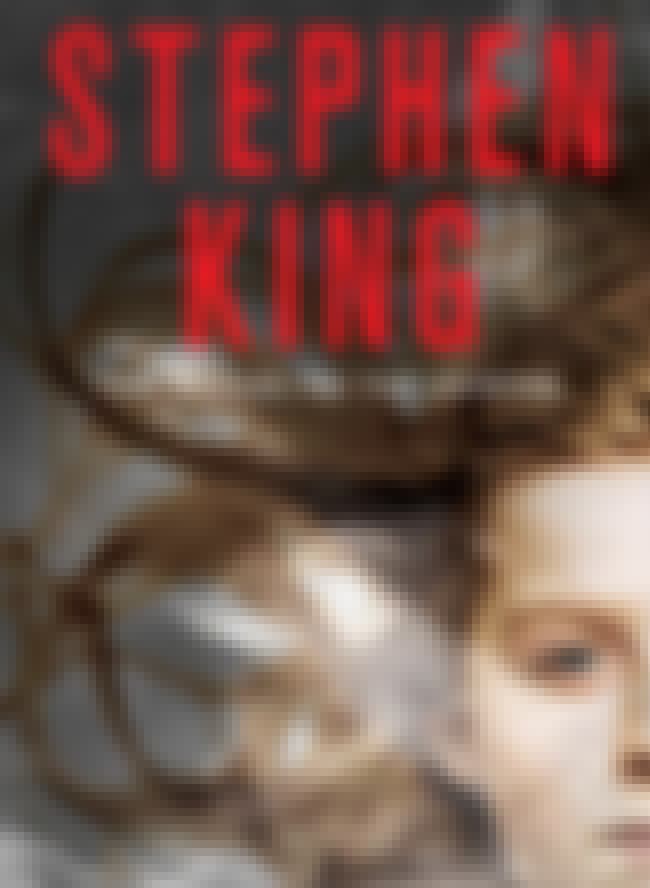 King revisited The Shining with his novel Doctor Sleep, which follows a grown-up Danny as he struggles with adulthood and the ghosts of his violent past.
One of the main inspirations for the story came from a news item King spotted about "a cat in a hospice that knows when people are going to die. He would go into that patient's room and curl up next to them. And I thought, that's a good advertisement for death, for the emissary of death. I thought, 'I can make Dan the human equivalent of that cat, and call him Doctor Sleep.' There was the book," King explained to The Guardian.

Is this interesting?
One Real-Life Crime Sparked Three Books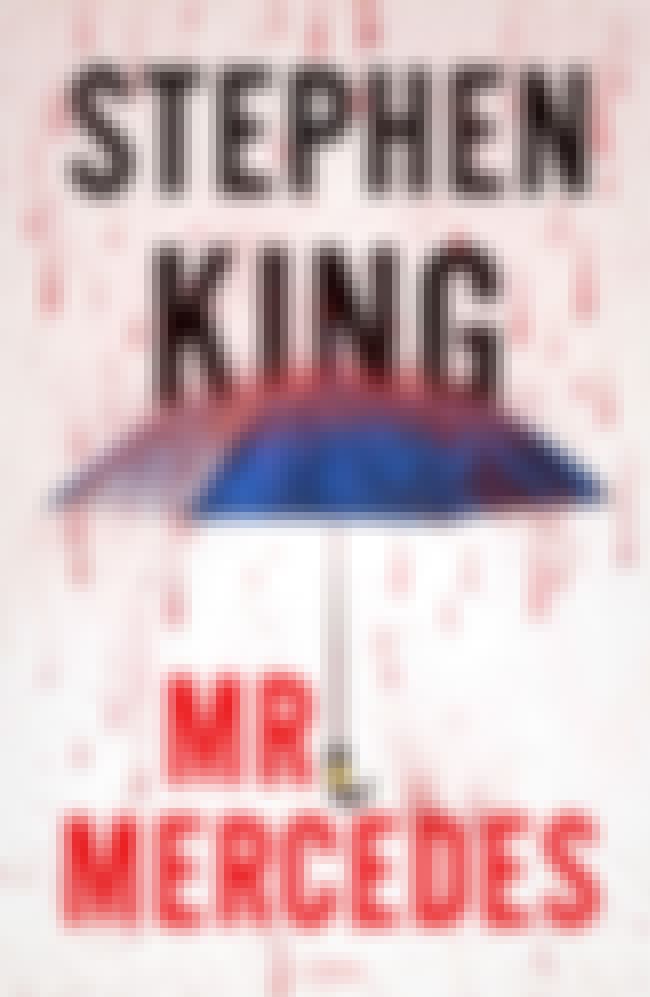 King shared how he came up with the idea for three of his novels from a news item he heard on the radio. He told George R.R. Martin during a sit down at the Kiva Auditorium in Albuquerque in 2016.
"I was driving up from Florida. I make that drive by myself. And it's a place where I sort of recharge... And the first night after I left Florida, I stayed in South Carolina. And there was a story on the local news about a woman who had driven her car into a line of job seekers at McDonald's. This was just after the economy cratered in 2008. McDonald's had made a big deal, a PR push about they were going to help out America by hiring all these people...
The story was that this woman had found out that her boyfriend was cheating on her with an outside woman and that this outside woman was supposed to be at this job fair and by god she was going to take her out. Well she didn't take her out. But she did take out a whole bunch of other people.
I thought there's a seed here. There's something here. There's a seed here in this act of random violence that I want to write about. Eventually, it became Mr. Mercedes, Finders Keepers, The End of Watch. I was able to go back to the original crime at the job fair with each one of those books but to take it from a different perspective."

Is this interesting?
His Kids Inspired Him To Write About Kids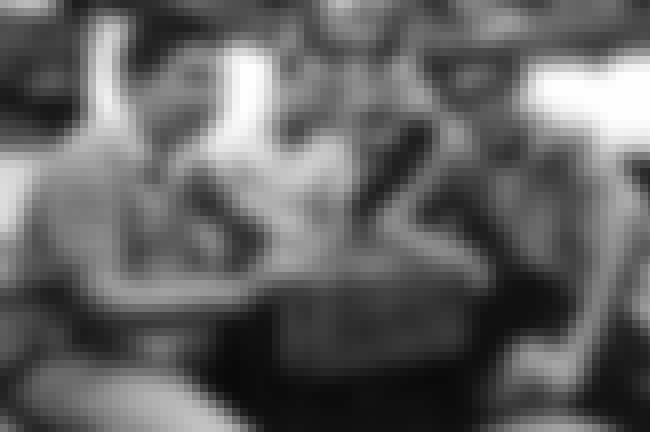 King had children early and it greatly influenced what he wrote about. He talked about those early days as a father in an interview with the Paris Review:
"I was fortunate to sell my writing fairly young, and I married young and had children young. Naomi was born in 1971, Joe was born in 1972, and Owen was born in 1977 - a six-year spread between three kids. So I had a chance to observe them at a time when a lot of my contemporaries were out dancing to KC and the Sunshine Band. I feel that I got the better part of that deal. Raising the kids was a lot more rewarding than pop culture in the seventies.
So I didn't know KC and the Sunshine Band, but I did know my kids inside out. I was in touch with the anger and exhaustion that you can feel. And those things went into the books because they were what I knew at that time. What has found its way into a lot of the recent books is pain, and people who have injuries, because that's what I know right now. Ten years from now maybe it will be something else, if I'm still around."

Is this interesting?
Needful Things Is The First Novel He Wrote Sober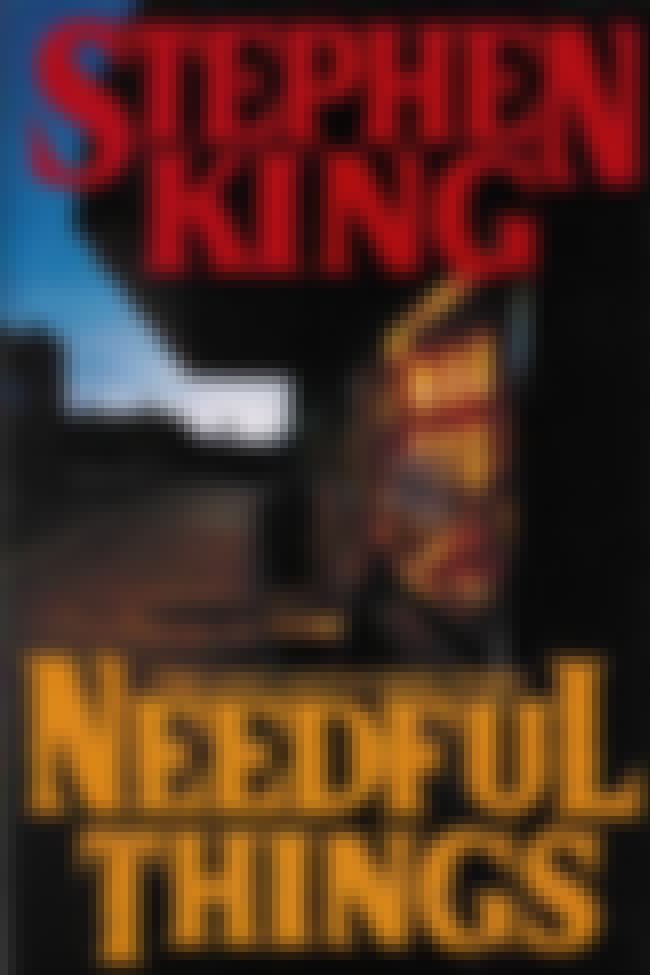 King battled a multitude of demons, such as drug and alcohol abuse, throughout the '70s and '80s. Following the publication of Cujo, his family staged an intervention, urging him to seek professional help. The first book he wrote during sobriety was Needful Things, published in 1991.
"Only once in my entire career did I feel that it was a millstone, and that was when I did a book called Needful Things," he told the Paris Review. "I was in a sensitive place anyway, because it was the first thing that I'd written since I was sixteen without drinking or drugging. I was totally straight, except for cigarettes.
When I finished the book, I thought, 'This is good. I've finally written something that's really funny.' I thought that I'd written a satire of Reaganomics in America in the eighties. You know, people will buy anything and sell anything, even their souls. I always saw Leland Gaunt, the shop owner who buys souls, as the archetypal Ronald Reagan: charismatic, a little bit elderly, selling nothing but junk but it looks bright and shiny."

Is this interesting?