Graveyard Shift
Which Stephen King Character Are You, Based On Your Zodiac Sign?

Updated June 12, 2019
249.4k views
12 items
Stephen King has created many memorable characters - it's fun to arrange them by their zodiac signs. King's literary career spans back to 1974, which marks the initial publication of Carrie. Since then, he's published a novel, short story collection, or series of essays almost every year. This array of work is perfect for studying if you're looking to align yourself astrologically with literary characters. The Stephen King zodiac is a macabre astrological wheel painted with torment - and at least one terrifying clown.
Like Keanu Reeves's numerous roles, as well as the cast of Harry Potter, Stephen King zodiac characters serve as a way to further understand yourself. Are you more of a Jack Torrance or Roland Deschain? The only way to find out is to match your sign with Stephen King's most memorable creations.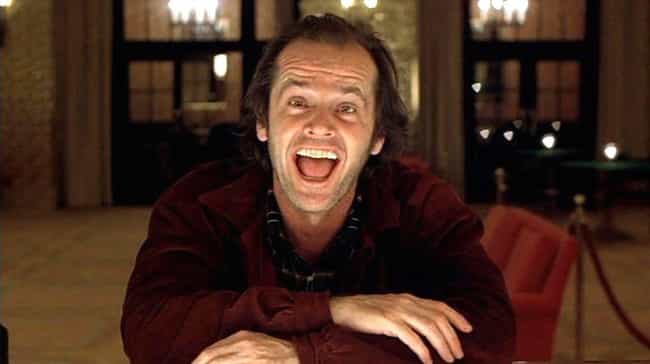 Jack Torrance starts out in The Shining as a moody failed writer - and his attitude goes downhill from there. People born under the sign of Aries may not descend into murder and madness after a couple of months locked in a snowbound, haunted hotel, but they should probably stay away from the Overlook just in case.
Torrance embodies the worst traits of an Aries, but this doesn't mean they're all running around with an ax waiting to knock down your door and chase you through a hedge maze. Associated with determination and confidence, Aries are natural leaders, provided everyone goes along with their plans.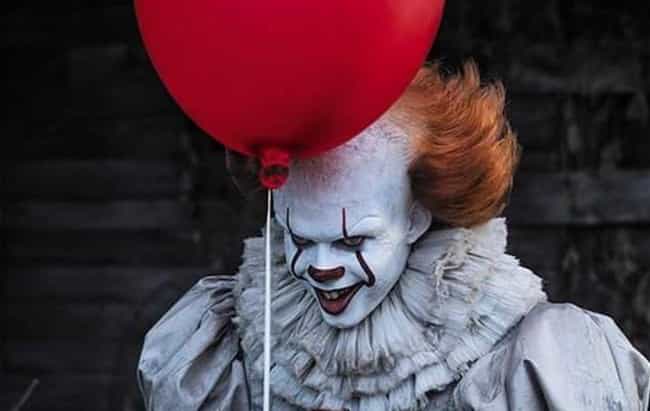 Taurus is the hardest worker in the zodiac. They don't stop until they finish the job, whether this means staying late at the office or returning to a sleepy little town in Maine every 27 years to kill as many children as possible. From the moment IT's Pennywise wakes up, he works nonstop to complete his goal - anyone who deters him will see his Deadlights.
Like a Taurus, Pennywise is reliable - you can always count on him to show up and do the work.
Gemini (May 21 - June 20): Thad Beaumont/George Stark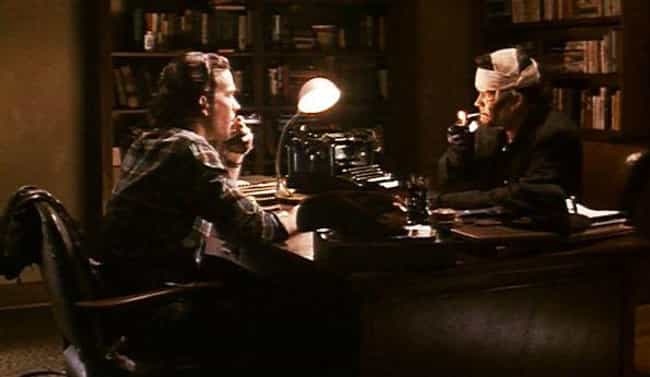 Though Thad Beaumont and George Stark are kind of the same guy, they're noticeably dissimilar. Thad Beaumont is a nebbish horror writer, and George Stark is his crazed alter ego. While they can operate separately, they're at their best when together. Their mysterious "mind meld," born from necessity, draws the inconsistent, yet adaptable Beaumont and Stark to each other.
Each man may hate the other, but like a Gemini, they genuinely despise loneliness. This trait repeatedly unites them in The Dark Half.
Cancer (June 21 - July 22): Louis Creed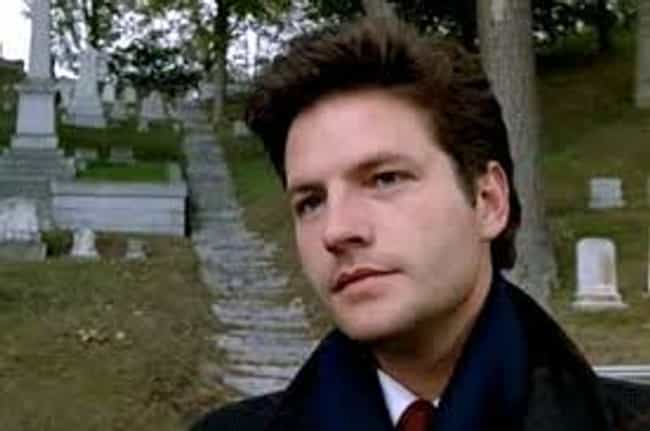 Insecure and sentimental Louis Creed from Pet Sematary is the worst person to move to Ludlow, ME. When his son dies in a freak auto accident, Creed takes the body to a Micmac burial yard to resurrect him. Creed's Cancer-like lack of patience and overly emotional actions are what put his family on the road to destruction.
If he just relaxed and took his move to Ludlow in stride, he wouldn't end up killing his zombie son before his zombie wife sliced him up.