Graveyard Shift
The Best Writing Tips From Stephen King

Updated November 5, 2019
1k votes
171 voters
8.1k views
17 items
List Rules Vote up the best advice from the master of horror
Any writer, seasoned or amateur, should pay mind to these Stephen King writing tips. The King of Horror has sold over 350 million books, has over 50 published novels, and has penned over 200 short stories. There is little doubt that the Maine-born bestseller is one of the most prolific writers in the history of literature. And, he's willing to share his secrets.
Many of these quotes from Stephen King come from his 2000 bestseller On Writing: A Memoir of the Craft. The book serves as both an autobiography and a must-read for any would-be writer. On Writing quotes are a treasure trove of sound advice that will help a writer deal with everything from negative criticism to what hackneyed words to avoid, like "amazing."
Find out why the esteemed novelist has a beef with the word "amazing" and how not to start a paragraph. These 17 sage Stephen King quotes may just help you get past the pain of the empty white page and on your way to finishing the manuscript of your dreams. When you're finished being inspired, be sure to vote up which Steven King quotes about writing are the most helpful.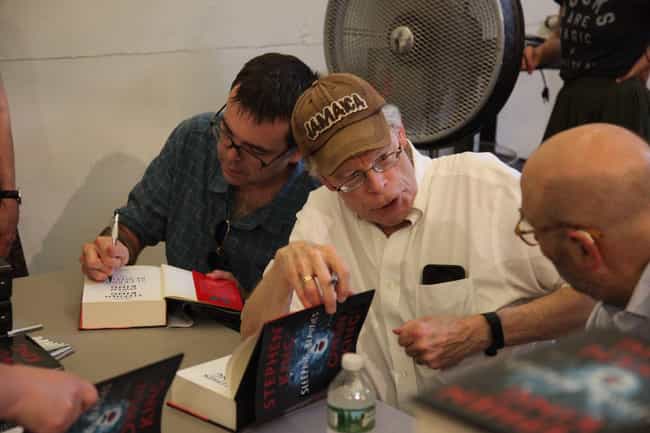 The Opening Line Is Everything
"But there's one thing I'm sure about. An opening line should invite the reader to begin the story. It should say: Listen. Come in here. You want to know about this."
The Atlantic, 2013
"Show your piece to a number of people - ten, let us say. Listen carefully to what they tell you. Smile and nod a lot. Then review what was said very carefully. If your critics are all telling you the same thing about some facet of your story - a plot twist that doesn't work, a character who rings false, stilted narrative, or half a dozen other possibles - change that facet. It doesn't matter if you really liked that twist of that character; if a lot of people are telling you something is wrong with you piece, it is. If seven or eight of them are hitting on that same thing, I'd still suggest changing it. But if everyone - or even most everyone - is criticizing something different, you can safely disregard what all of them say."
Everything You Need to Know About Writing Successfully - in Ten Minutes, 1989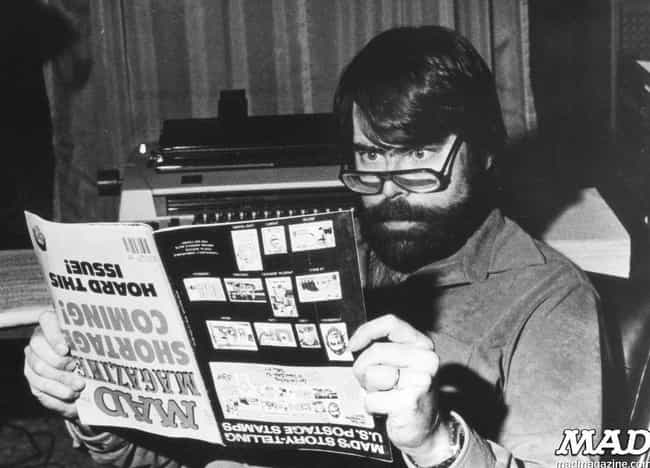 Reading Is Vital To Writing
"If you don't have the time to read, you don't have the time or the tools to write."
On Writing: A Memoir of the Craft, 2000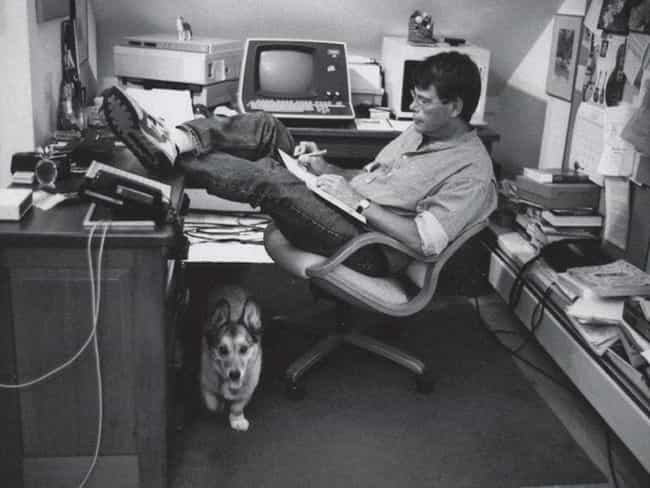 Eliminate Any And All Distractions
"There's should be no telephone in your writing room, certainly no TV or videogames for you to fool around with."
On Writing: A Memoir of the Craft, 2000