literature

28 Things You Didn't Know About Stephen King

1.5M views
28 items
Follow
As anyone who has read a Stephen King book could tell you, the author is a fascinating guy. He's one of the most prolific and successful novelists in modern publishing, having penned bestsellers like Carrie, The Shining, It, The Dark Tower, and The Stand, among many, many others. His books have been adapted more than any other popular writer's. His name is a brand, his output is a whole industry.
But who is Stephen King? What does he enjoy when he's not writing? Who else in his family is an author? What was the deal with that horrible accident that nearly killed him? What literary work is he himself a fan of? This isn't exactly a Stephen King biography, but it is a collection of the coolest trivia facts about the man, the myth, the legend who has also been called Richard Bachman.
So take a break from reading one of his 50+ novels and learn a bit about the man himself. These are the some of the most fascinating facts you didn't know about the master of horror, Stephen King.
King Pretty Much Hates The Shining Adaptation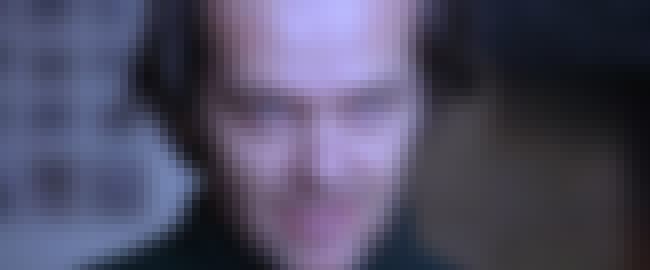 Stanley Kubrick's 1980 film version of The Shining is generally considered by far the best adaptation of a King novel, but it has one major detractor: King himself. The author has dismissed the movie as "too cold," likening it to "a Cadillac with no engine in it. You can't do anything with it except admire it as sculpture."
He has also criticizing the film's family dynamic and its depiction of Wendy, saying of the film version, "I mean, talk about insulting to women. She's basically a scream machine."
His Wife and His Two Sons are Also Writers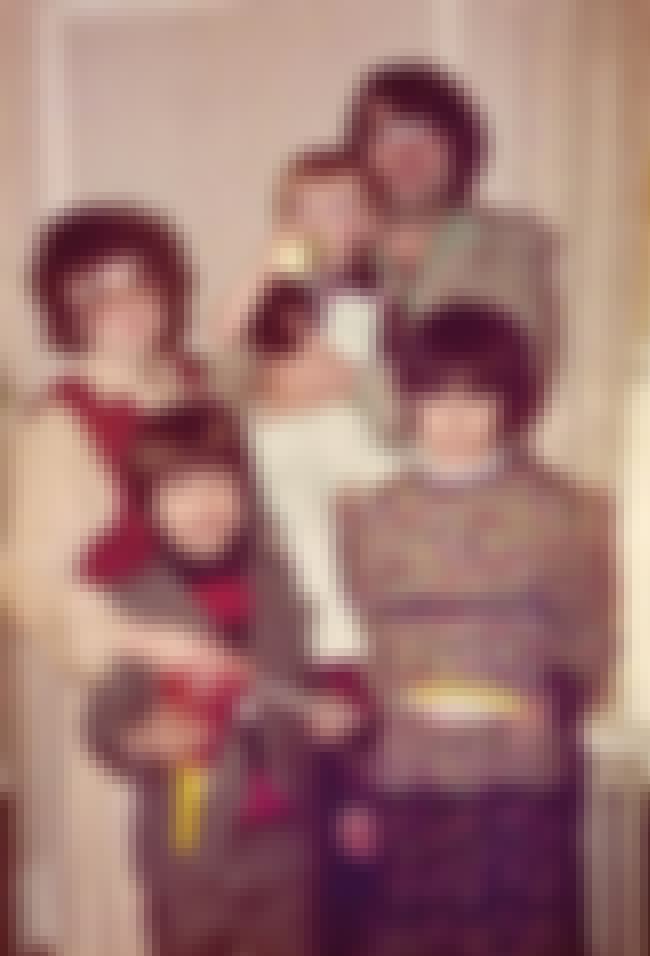 It would seem the writing bug is genetic, at least in the King family. His wife, Tabitha, has published eight novels. Their sons, Joe and Owen,
are also novelists
; the former goes by Joe Hill and has written three bestsellers to date. Owen even married another writer.
The Driver Who Almost Killed King Died on the Author's Birthday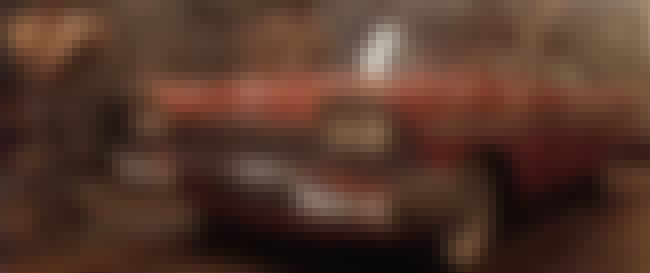 Sometimes real life involves macabre twists that sound like they belong in horror tales.


Bryan Smith famously struck and severely injured Stephen King


with his van as the writer walked along the roadside in 1999. Even though he nearly killed King and was reportedly intoxicated at the time, Smith was let off with a slap on the wrist. Just over a year later on



September 21st 2000



, his body was discovered in his apartment, on King's 53rd birthday. They also shared the same middle name, Edwin.
He Begged JK Rowling Not to Kill Harry Potter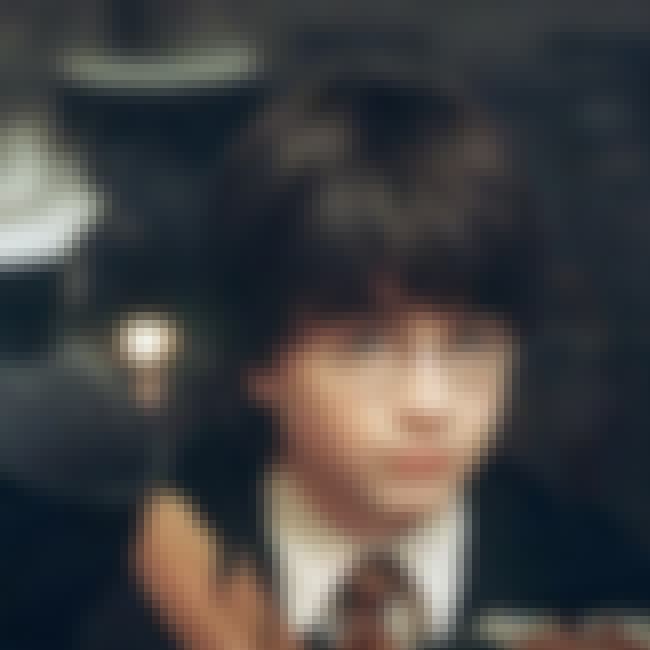 When Stephen King considers himself a "warm up band" for one of your events, you've really made it. King was such a big fan of the
Harry Potter
novels that he often led events for JK Rowling. Before the seventh book was released, avowed Potter booster King
publicly pleaded with the author, begging her not to kill the boy wizard.