Graveyard Shift
Secret Habits That Stephen King Uses to Write All His Books

Updated June 14, 2019
41.5k views
13 items
Stephen King is one of the most well-known and prolific authors in the world. He redefined the horror genre with such classics as The Shining, It, and Carrie. The man knows how to write. When you look at his vast body of work, you might wonder how exactly King manages to pump out bestseller after bestseller, but look no further. Below you will find the best writing tips and writing rules from the master of horror himself. Maybe you'll even find something in his routine that will help you write the next great classic!
He Writes at Least 1,000 (Adverb-less) Words a Day... No Exceptions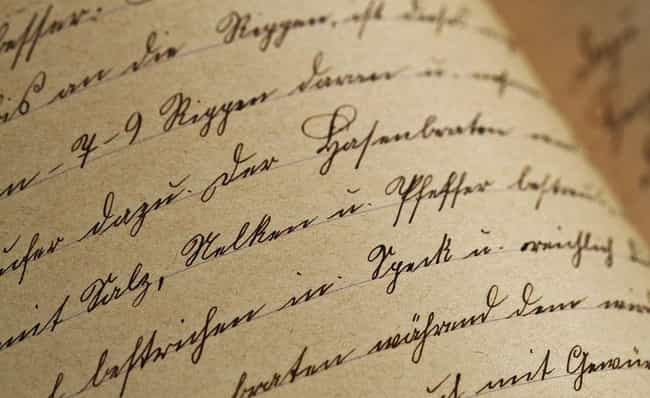 One of the keys to becoming a great writer is consistency. That's why Stephen King
devotes
time every single day to write. He used to write 2,000 words a day back when he was younger, but now the 68 year old has to slow down a bit. Unless it's an absolute dire circumstance, King writes every single day. Weekends? Absolutely. Christmas Day? You better believe it.
He Likes to Combine Unlikely Connections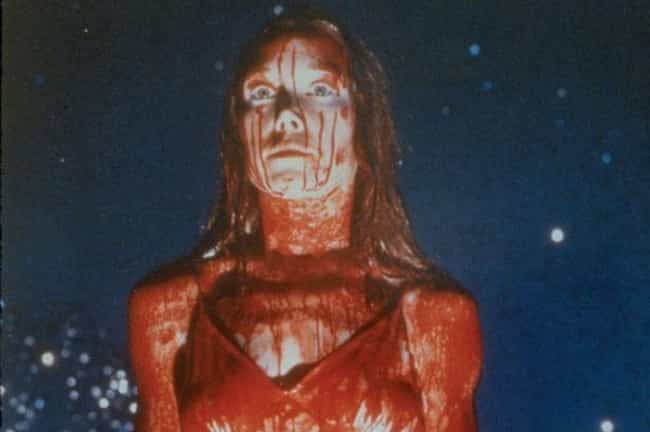 King's first novel
Carrie
, came about when he decided to combine two unlikely elements: telekinesis and adolescent cruelty. This is a habit that King
has carried on to this day
. It's an interesting choice, but it's hard to deny that it gets results.
He's Super Passionate About Opening Sentences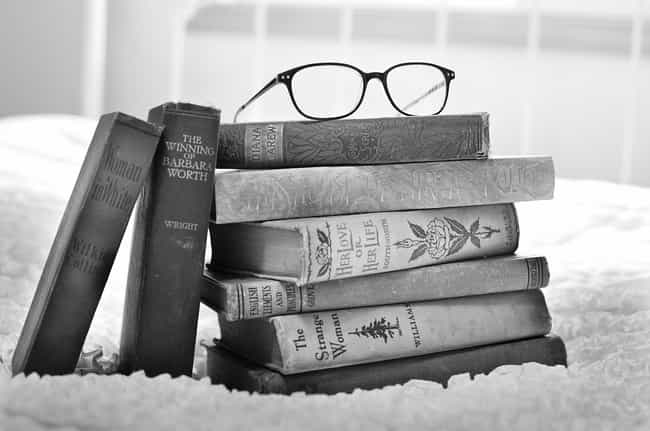 In an interview with
the

Atlantic
, King describes his meticulous process for crafting a perfect opening line or paragraph. "I'll try to write a paragraph. An opening paragraph. And over a period of weeks and months and even years, I''ll word and reword it until I'm happy with what I got. If I can get that first paragraph right. I'll know I can do the book." King believes the opening sentence is one of the most vital elements in any story and he wants to be absolutely certain it's perfect.
He Always Recommends "Recuperation Time"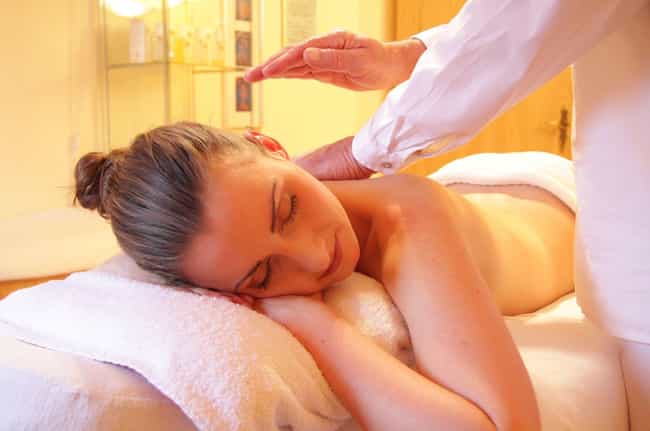 After completing one of his stories, he always likes to take a step back from it to really analyze his work. As he discusses in
On Writing
, to him, six weeks is the perfect amount of time to let everything sink in. During that time, he can think about what else needs to be done with it, and then he can approach it with fresh eyes, ready to turn it into the next modern horror classic.