Unspeakable Crimes

Stephen McDaniel Dismembered His Neighbor Then "Acted" Appalled For The Local News

In June 2011, 27-year-old Lauren Giddings was living in Macon, GA, and preparing to take the notoriously difficult bar examination. She was a smart young woman whom people said had a bright future ahead of her. Unfortunately, she wouldn't be around to reap the fruits of her labor. Her neighbor, Stephen McDaniel, a fellow law student, callously murdered her and dismembered her body. McDaniel cried on a TV interview, like other killers who have faked remorse after committing crimes, quickly garnering the attention of the police. Had he not had such a breakdown, the crime may have gone unsolved. But with the help of a strong police investigation, and a deal made by the prosecution, the mystery of what happened to Lauren Giddings eventually poured out of Stephen McDaniel's mouth. It turns out he was a manipulative and calculating social outcast who had stalked Giddings for years, not a heartbroken, well-meaning neighbor.
McDaniel Broke Into Giddings's Home And Strangled Her Next To Her Own Bed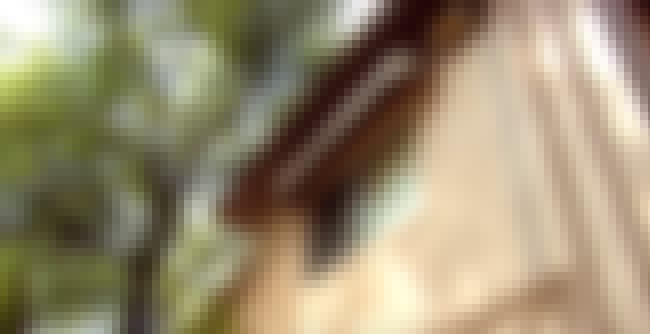 Giddings and McDaniel had been neighbors for a few years and he had shown an interest in her, even asking her out a few times. While she found him to be off-putting, she was always polite. That all changed on the morning of June 26, 2011. McDaniel broke into Giddings's apartment using a master key. Giddings, asleep in her bedroom woke up to find McDaniel standing above her bed. She shouted at him to get out, at which point he attacked her. The two wrestled to the floor and Giddings ripped off McDaniel's mask. McDaniel quickly gained control and savagely strangled her. He then dragged her body into her bathtub. He left the apartment, only to return later to dismember her with a hacksaw.
McDaniel Horrifically Stashed Her Dismembered Body In Trash Cans Then Feigned Shock When The Cops Arrived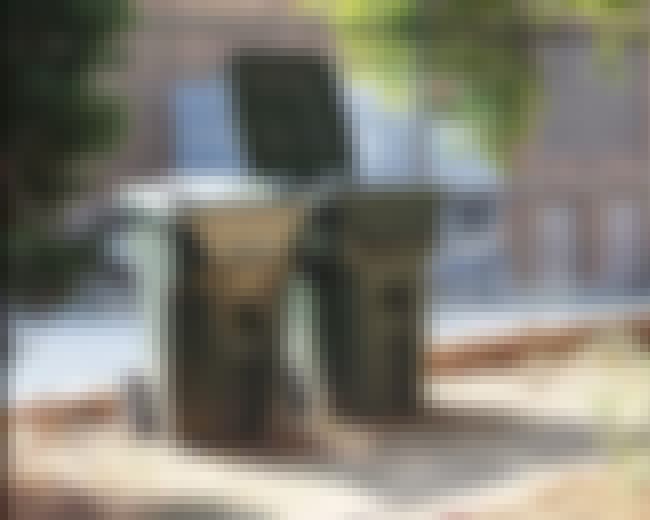 Giddings's dismembered body was discovered in the trash cans outside of the apartment complex. McDaniel had removed her head and limbs with a hacksaw in her bathtub, then hauled them outside. After the body was discovered, a news crew showed up and interviewed residents of the complex. This was the exact moment that Stephen McDaniel came into the spotlight. McDaniel feigned shock at hearing there were human remains in the dumpster, and acted in a dramatic manner.
Police Quickly Suspected McDaniel And Took Him In For Questioning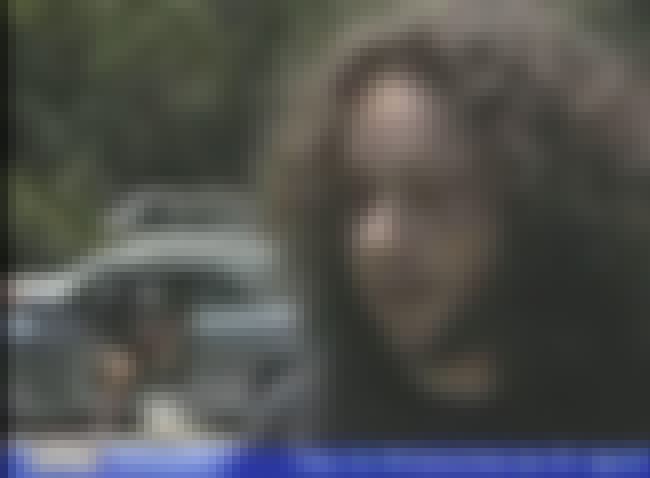 The police were alerted to the odd behavior of McDaniel and immediately brought him in for questioning. He continued to act strangely in the interview itself and claimed to have no knowledge of what could have happened to Lauren. He also acted very strangely when his apartment was searched, chugging water and refusing to take a lie detector test.
Police Found Giddings's Underwear And The Packaging From The Hacksaw Inside McDaniel's Apartment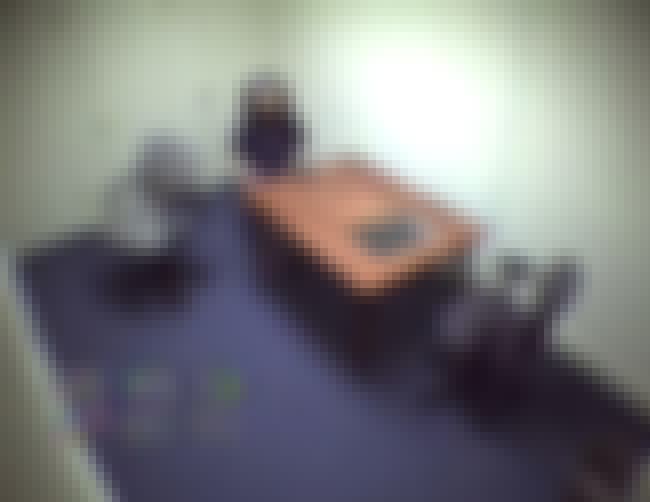 Several pieces of evidence at McDaniel's home make it clear that he was the killer. Not only did he have a large amount of surveillance data, but a master key to all of the apartments in the complex was found. In addition to that, the search of McDaniel's apartment revealed the packaging for the hacksaw that McDaniel used to hack apart Giddings, later tested and shown to contain Giddings's DNA. A pair of underwear belonging to Giddings was also located in McDaniel's dresser.