Celebrity Trivia

Why Stephen Root Is The Weirdest Actor In Hollywood

146 votes
70 voters
2.6k views
12 items
Follow
List Rules Vote up the facts, stories, career choices, and other ~quirks~ that you feel truly make Stephen Root one of Hollywood's weirdest actors.
Many of us first became aware of Stephen Root's acting prowess in the 1999 classic Office Space, where his character Milton Waddams stole the show and secured a prominent place in pop culture history. Root had already been acting for over a decade before that breakout hit, though. In the years since Office Space, he has become one of the most prolific and chameleonic character actors with a remarkably productive resume.
A one-hit wonder Stephen Root is not. It's quite possible that you've seen Root in some of your favorite films and completely overlooked him. The guy transforms both physically and emotionally so as to render himself unrecognizable from role to role. He also has a knack for choosing unusual characters.
Read on to learn all about Stephen Root, his career, and his wonderful weirdness.
He Portrays Jimmy James On NewsRadio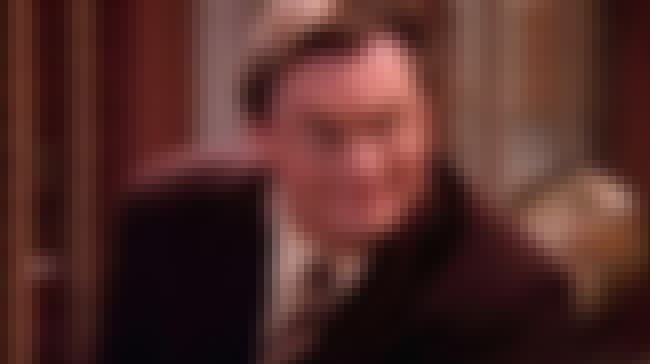 One of his first highly visible television roles, Jimmy James from NewsRadio is another exemplary Stephen Root character. James is the domineering oddball station owner on the show and Root cherished the character.
The actor also recognized how special NewsRadio was. "I think it's still underrated," he told TV Guide many years later. "I think it was one of the best shows on TV in terms of the cast and the writing. We were under the radar... [but we] knew it was special."
Agree or disagree?
Root Plays A Gay Vampire On True Blood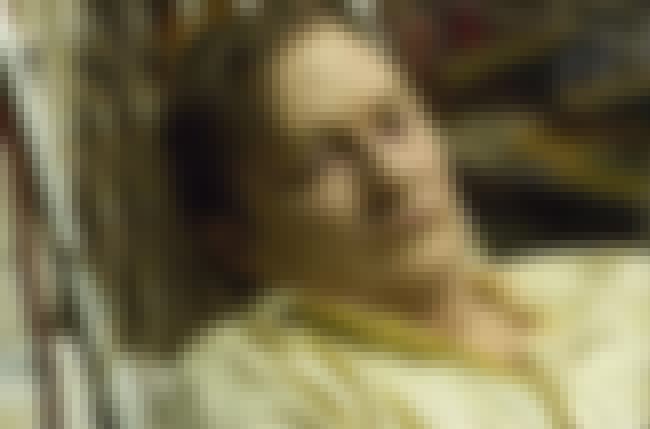 In a career that's included a lot of out-there roles and unusual approaches to character idiosyncrasies, Root's performance as gay vampire Eddie Fournier on True Blood is a standout. What could have easily been an over-the-top caricature was instead a thoughtful and nuanced study of a lonely but endearing middle-aged man. Sure, Eddie was a vampire but he was sweet and gentle. Root has acknowledged that the role was "a leap into the unknown" for him but the leap proved well-timed and well worth it.

Agree or disagree?
Root Plays Milton In Office Space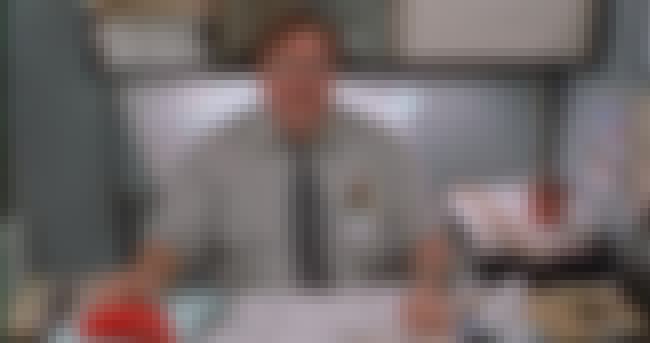 Milton Waddams, the lowly and bespectacled office drone who's relegated to a basement desk while harboring a deep appreciation for his red stapler, is cinematic gold. Stephen Root's portrayal of him is perfect. Devoted fans that call themselves "Milton people" still wait for Root outside of theatres and the actor is constantly gifted with staplers.
As outlandish as Milton may seem, the character's actually rooted in a truth that Root tapped into. "A friend of mine emailed me and he works with some real corporate assh*les, and said literally one of his bosses moved another guy into a storage room," Root explained. "He asked, 'Please, would you mind sending him a stapler?'"

Agree or disagree?
He Is Bill On King Of The Hill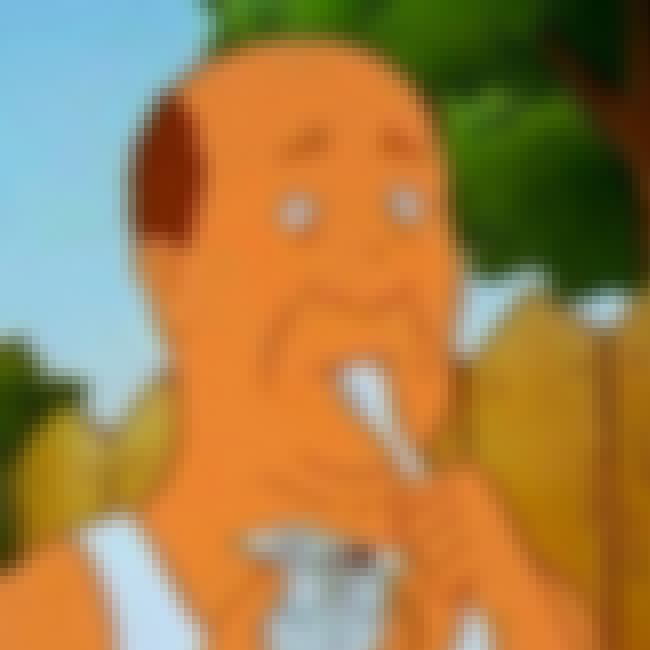 Bill Dauterive on King of the Hill is another awesome character that Stephen Root brings to life. Creating a distinctive animated character is much tougher than doing live action, though; an actor must rely solely on his or her voice to make an impression. Root succeeds brilliantly with this and Bill is one of the most memorable television characters of our time.
A loveable loser and eternal sad-sack, Bill allows viewers to laugh at him without feeling too guilty. Root even had an elaborate and slightly morbid backstory for Bill, including how the character would one day die:
"Whenever Bill would finally go, it would be in a very small bathroom, behind the door that you couldn't get open to get him. He would die back there. You just couldn't get to him."

Agree or disagree?