Unspeakable Crimes

These People Were Hopped Up On Steroids - And Brutally Murdered People

One of the scariest aspects of steroid abuse is that people often take the drug in larger doses than prescribed, which can have serious health consequences. The worst of these scenarios involve people who used steroids and became murderers.
Steroid-fueled crimes actually happen more than you might think. In fact, they're so common that there's a specific term used to denote them: "roid-rage." Usually, these cases involve the killer abusing copious amounts of illegal steroids, right up until the time disaster strikes.
The following details are pretty grisly, so don't feel ashamed if you need to look away for a moment.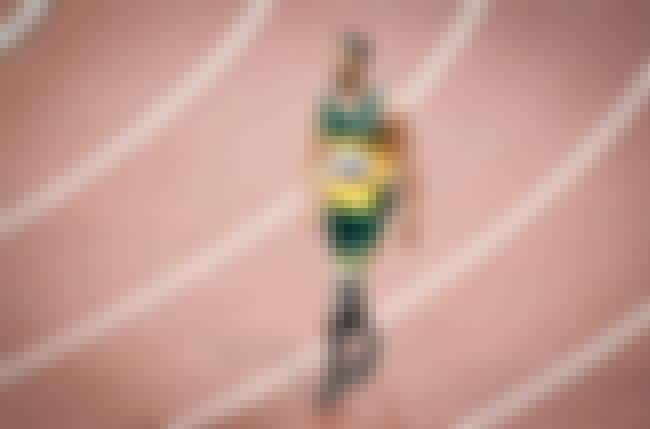 Of all the steroid-fuelled murder cases, this one is probably the most well-known. South African Paralympic runner Oscar Pistorius was convicted of killing his girlfriend Reeva Steenkamp on February 14, 2013. The runner claimed to have shot his girlfriend through the bathroom door by accident after mistaking her for a burglar, but some details of his story seemed suspicious.
Multiple shots were fired from the murder weapon. Pistorius didn't try to identify the person in the bathroom before firing his gun. Above all, why would a burglar be hiding in the bathroom with the door closed? During the police investigation banned anabolic steroids were found in Pistorius's home, some of which he claimed to be storing for a friend. Another likely story.
see more on Oscar Pistorius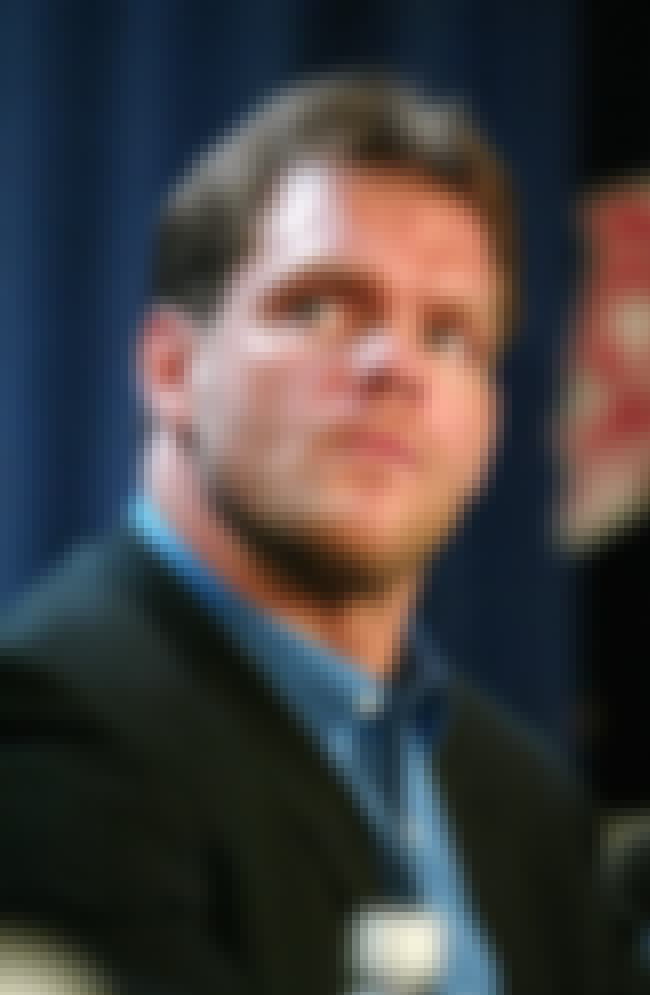 In 2007, Canadian wrestler Chris Benoit strangled his wife and son. No one knows exactly why he was driven to commit this unspeakable double murder, but just before the incident, his wife had taken out a restraining order against him and filed for divorce (though both requests were curiously withdrawn).
A variety of anabolic steroids were found at Benoit's house along with other prescription drugs, so the scene was troubling on all fronts. After Benoit killed his wife and son, he hung himself with a cable in his gym.
Also Ranked
#26 on WWE's Greatest Superstars of the 21st Century
#37 on The Best Pro Wrestling Champions
#10 on The Best Second Bananas in Wrestling History
#39 on The Greatest Pro Wrestlers of All Time
see more on Chris Benoit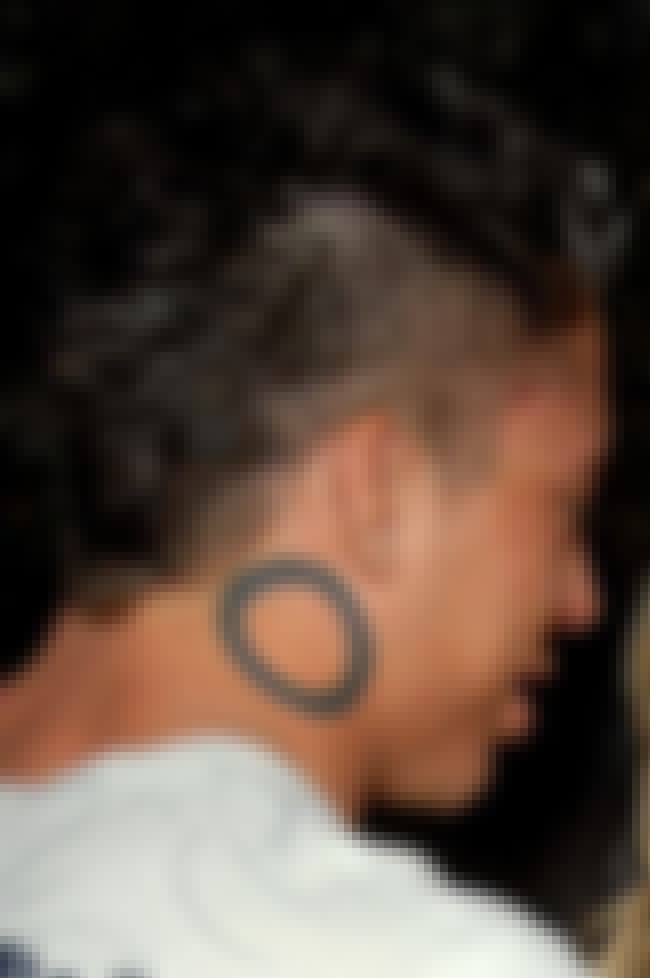 MMA Fighter Kidnapped, Sexually Assaulted And Beat His Ex-Girlfriend
Nothing good can come from a man with the stage name "War Machine." That was what Jonathan Paul Koppenhaver was known as during his MMA career, until this horrific assault landed him in prison for the rest of his life.
In 2014, Koppenhaver kidnapped, beat, and sexually assaulted his ex-girlfriend Christy Mack and her friend Corey Thomas. Both suffered numerous broken bones and lacerations, narrowly skirting death. Before the attack, War Machine had been using steroids and non-prescription drugs that are thought to have contributed to his violent mood swings.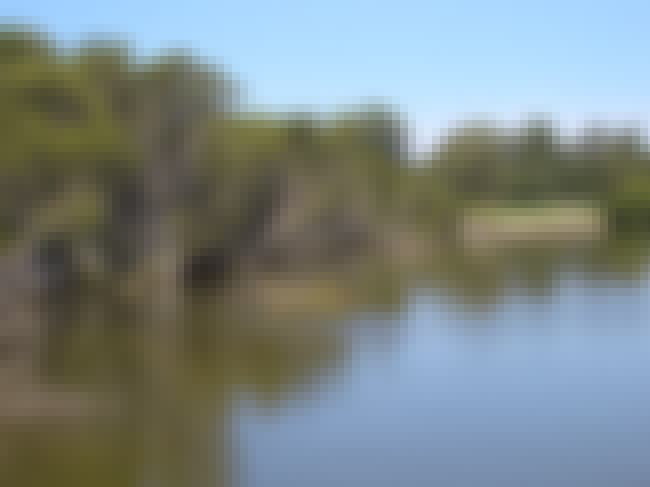 Former Drug Dealer Murdered His Ex-Girlfriend And Dumped Her Body In A River
After he narrowly escaped the death penalty for drug trafficking in Indonesia in 2005, Khanh Thanh Ly made an unceremonious return to news headlines. This time, his crime was much worse.
Ly murdered his ex-girlfriend, pastry chef Miming Listiyani, in Australia. The details are particularly brutal; according to the Sydney Morning Herald, he is accused of "slamming her head into the concrete after an argument" and then disposing of her body in the Parramatta River. During the trial, he admitted to taking steroids and speed in the weeks leading up to the murder.