Memes

The Internet Reacts to Steve Harvey's Miss Universe F*ck Up

231 votes
80 voters
2.9k views
28 items
Just in case you're the one person who hasn't been on the Internet and seen footage of the Steve Harvey Miss Universe Pageant, we're going ease you into something. Don't freak out, but in this video from the pageant Steve Harvey announces the wrong girl as the winner of the competition and things get awkward. Here's what happened: Miss Philippines was supposed to be crowned Miss Universe, but in a strange twist of events Steve Harvey crowned Miss Columbia as the winner. He blamed odd text placement as the foe that brought him down on live television, and everything sort of got fixed. But lets be real, the Internet will never let Steve Harvey forget this.
In a perfect world, the Steve Harvey beauty pageant would allow the mustachioed host of the Family Feud to give awards to whoever he wanted to. And maybe that's how all award shows should be from here on out so 15 year olds on the Internet will stop calling Steve Harvey dumb. Although, we all know that's not what's going to happen, and the embarrassed host will have to go on the Steve Harvey Miss Philippines apology tour. But at least we got one more memeable moment out of 2015. Check out these Internet reactions to Steve Harvey ruining Miss Columbia's night.
Vote on the funniest memes about Steve Harvey completely ruining the Miss Universe Pageant, and if you're a Steve Harvey truther please leave us your theories as to what really happened in the comments.
You Know You're in Trouble When Maury Shows Up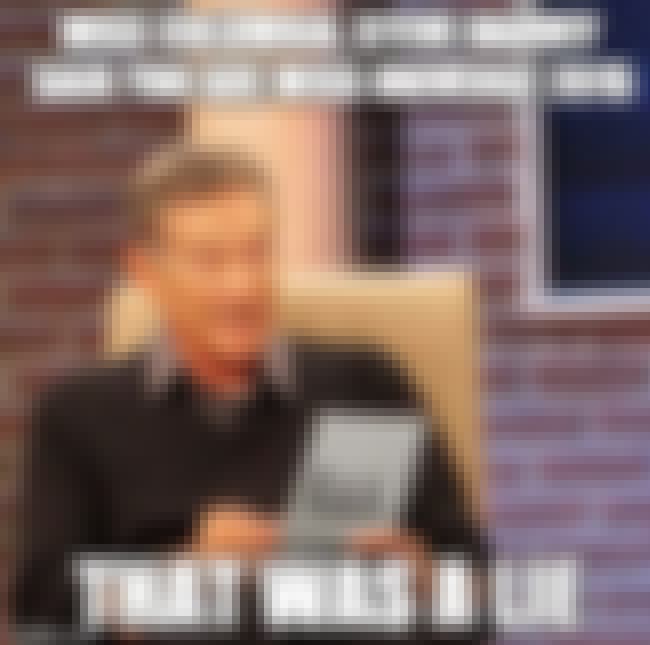 via u/
salamanderfs

Agree or disagree?
I'ma Let You Finish But Beyonce was the Best Miss Universe Winner
Check Under Your Seat, Because We Got Something For You