Weird History
All The Ingenious & Desperate Tactics Steven Callahan Used To Survive 76 Days Stranded In Open Water

Updated October 22, 2019
114.2k views
12 items
Steven Callahan's 76 days adrift at sea makes for one of the most jaw-dropping survival stories of all time. How Steven Callahan survived is both impressive and unexpected, as nothing came easy and he was constantly contending with new trials and ailments. He had to overcome tremendous physical and mental challenges just to wake up, eat, and drink on a daily basis. And with sharks and other fish constantly bumping his small raft, it's a wonder Callahan slept at all.
When faced with a nearly hopeless situation, Callahan chose to survive and share his experience with the world though books and speaking engagements. Callahan's ocean survival strategies aren't just helpful for those lost at sea, but for anyone struggling to overcome immense difficulty in their life. These tactics show just how hard a person can fight to stay alive.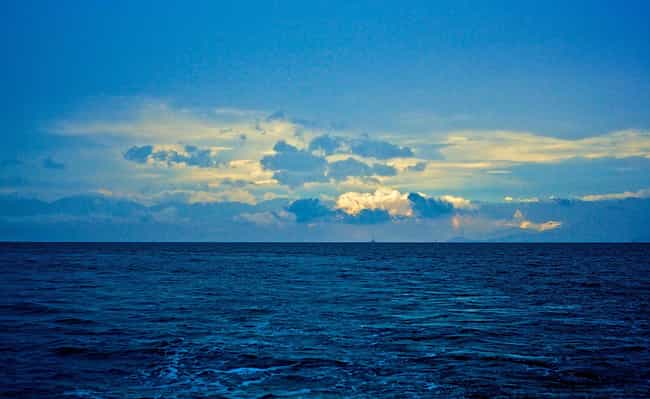 He Dove To Find Supplies While His Ship Was Sinking
On February 4, 1982, Callahan's ship, the Napoleon Solo, was rocked by a storm. It began to sink, though the process happened slowly thanks to watertight compartments Callahan built. Callahan realized the storm would make it nearly impossible for him to reach the nearest land mass anytime soon and he needed to prepare for the coming days.
After cutting loose his life raft, he made several diving trips to the flooded cabin of the Solo, gathering supplies, including knives, a sleeping bag, charting tools, his survival kit, and food and water.
He Established A Routine To Maintain His Sanity
Callahan recognized that if he didn't keep his mind healthy, he would succumb to the ocean. He established a basic routine and prioritized the ways he could increase his food and water supply for the day.
He kept a log to account for everything that happened to him along his journey and to keep track of his supplies. On a few occasions, Callahan opened up a box of paper and drew sketches to entertain himself.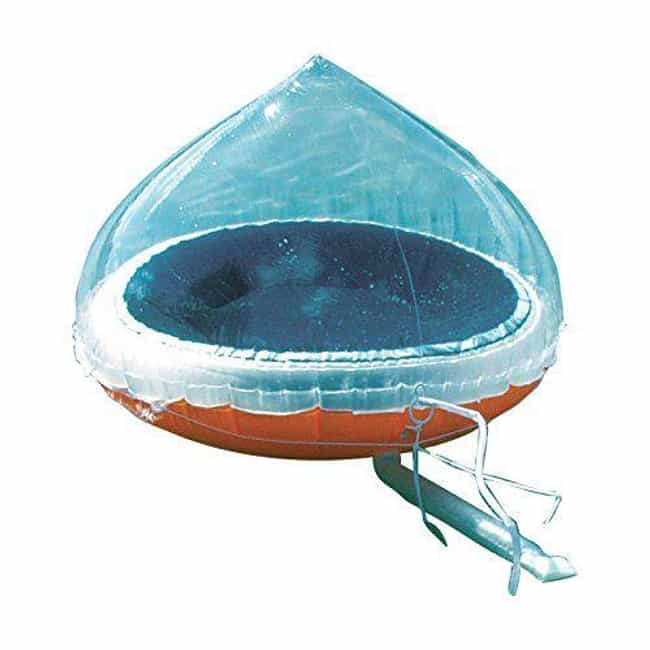 He Collected Water With A Solar Still
Callahan brought some clean water aboard the raft, but that ran out even quicker than the food. Fortunately, he had devices called "solar stills," balloon-like contraptions that evaporate and filter seawater to make it drinkable.
At first, the solar stills didn't work, so Callahan cut one apart to see how it functioned and used the insight he gleaned to repair his other two stills. The two stills could only produce a combined 40 ounces of water a day, but they kept Callahan alive.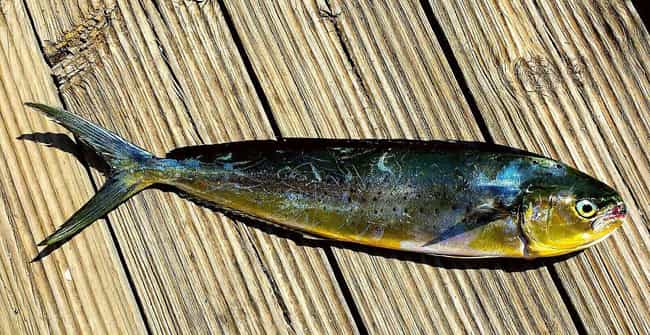 He Used A Speargun To Hunt For Fish
Although Callahan brought some food aboard the raft - including eggs, cabbage, and raisins - he quickly needed to gather more to eat. Fortunately, around the 10th day, fish started to follow the raft, and Callahan was able to use the speargun he'd brought onboard to catch the animals and eat them raw.
At first, only small and bitter fish gathered near the raft, but eventually, large, prized dorado (also known as mahi-mahi) formed a school around it. Fairly quickly, Callahan lost a crucial piece of the device, so he switched to spearing by hand.