Unspeakable Times
The Murder Of Steven Davis Might Have Gone Unsolved, If It Hadn't Been For His Mother

When a group gunned down 32-year-old British businessman Steven Davis in his apartment in the Philippines, the police had limited information concerning the man's death. The case might have faded into obscurity if not for one determined and devoted layperson-turned-detective: Margaret Davis, his mother. Her story now joins the ranks of slayings solved by regular people, including parents.
Margaret temporarily moved to the Philippines, funded a private investigation, and even provided gas money for the police when they went to interview suspects. Her efforts led to the discovery of each person who participated in the killing, including Steven's wife, Evelyn.
Without Steven's mother, the death would have remained a mystery. Margaret made sure everyone involved in her son's death would end up in prison. When all's said and done, she still managed to form a life with her grandchildren.
Here's how one mom obtained justice for her son thousands of miles away from home, despite local police pushing obstacles in her way.
Steven Davis Appeared To Lead A Wonderful Life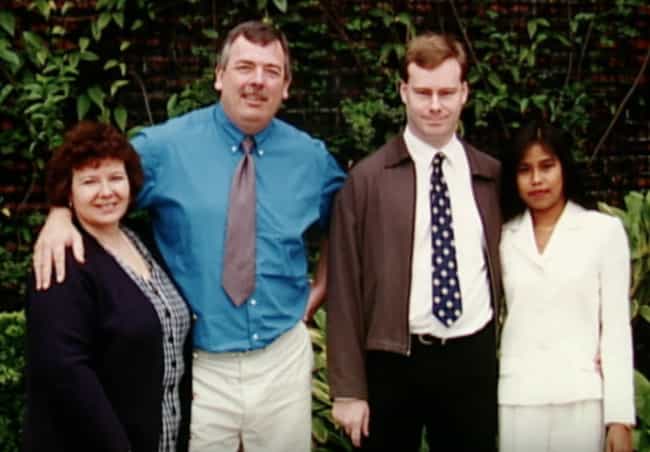 Steven Davis lost his father at a young age, and perhaps as a result, he became a studious, responsible kid who cared for his mother and sisters. At age 21, he moved from England to take a computer job in Hong Kong.
In his spare time, he enjoyed relaxing in the Philippines, which is where he met a young dancer named Evelyn. They married and eventually moved to the Philippines, where Davis established his software company.
At the time of Davis's death, he and Evelyn had two children, a daughter and a baby son. Though his mother and stepfather initially felt uncomfortable with Evelyn, they grew to care about her, and often visited to see the grandkids and the happy couple.
But behind the scenes, Davis's life and marriage were not perfect. Bills were past due, money went missing, and Davis spent extended periods away from his family, partying with his work friends instead.
Steven Davis Died In His Business Apartment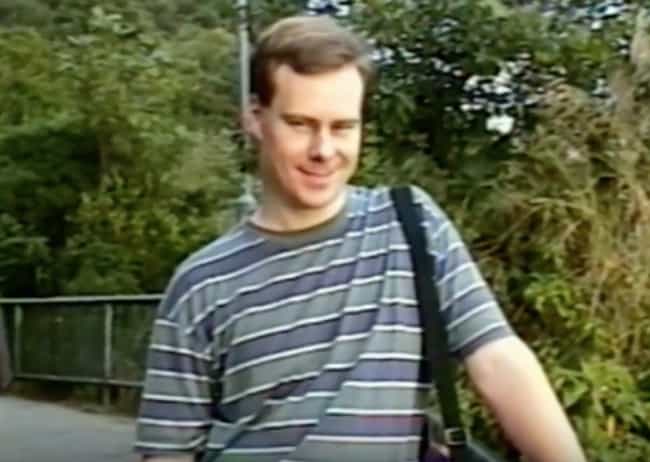 On the evening of July 17, 2002, Steven Davis was with his friend and co-worker (identified by some sources as "Martin," and others as "Mike Dunn") at their work apartment in Makati, the financial center of the Philippines. Davis and Evelyn also had a home in the town of Angeles, located about three hours away.
Davis often stayed at the work apartment during the week to attend parties or bars with his co-worker. After one late night out, a group of men broke into the unit with guns. They pointed the guns at Davis's co-worker, then abruptly left him, entering the next room. The men fired several shots, then ran out. When Davis's co-worker went to check on his friend, he found him in bed, unresponsive. Rushed to the hospital, Davis was dead.
The Police Investigation Turned Up Nothing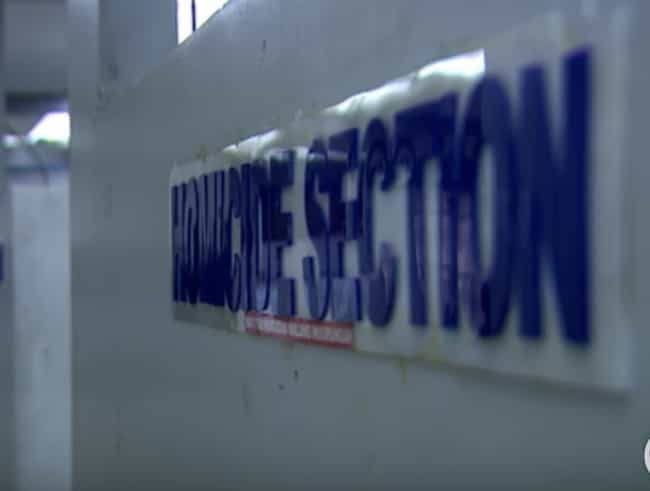 As police began investigating Steven Davis's death, they moved slowly. At first, they thought the killer was someone related to his business, perhaps a co-worker or rival.
But this theory turned up nothing, and didn't answer an important question: If it were a robbery or business-related, why did they kill Davis, but not his co-worker? After all, his colleague was sleeping in the next room and saw the killers.
Margaret Davis agreed; she suspected her daughter-in-law's involvement and had a bad feeling about the woman's boyfriend. The police, however, wouldn't investigate Evelyn, letting the case go cold. So Davis moved temporarily to the Philippines to advance the investigation herself.
A Private Investigator Took Up The Cold Case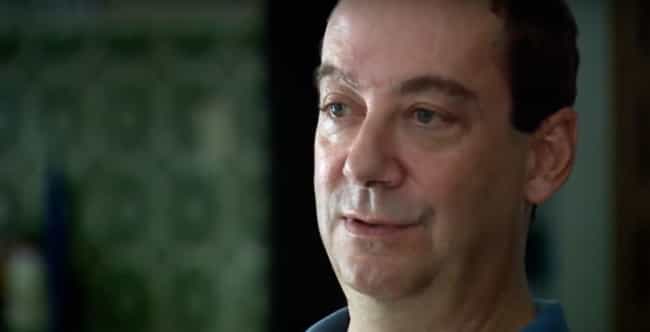 When Margaret Davis realized police in the Philippines weren't going to help, she hired a private investigator to keep an eye on Evelyn and her associates. Once Davis had the names and locations of these individuals, as well as photographs, she and the investigator brought them to Steven Davis's co-worker, the one in the apartment when the slaying occurred.
The co-worker, who saw and heard the shooter and his companions, identified the men as those who had broken into the apartment.