Film

17 Reasons Why You Should Watch The New Steven Seagal Movies On Netflix

Steven Seagal has made some of the most ludicrous action films of all time, but if you stopped watching the Michigan Samurai lay waste to his enemies in the '90s, you're doing yourself a disservice. Steven Seagal movies you've never heard of that have gone straight to Netflix are some of the greatest so-bad-they're-good movies you'll ever see. Straight-to-VOD Steven Seagal movies are fascinating, because they feature Steven Seagal original screenplays, and a sort-of reverse Dorian Grey scenario where the more damage Segal does to his body, and the bigger his goatee grows, the better he looks on screen.
Do you long to see overweight middle-aged aikido experts duking it out on the weird world of streaming services? Are you dying to know what Russian citizen number one, Steven Segal, thinks about all of the low budget Steven Seagal movies on Netflix? If so, you're in luck, comrade. Take a break of trying to squeeze into your aikido gi and pump up your mind with these fascinating facts about all the Steven Segal films karate-kicking their way through Netflix at the moment, as well as his thoughts on the Expendables series, because of course you want to know what he thinks about Expendables. Duh!
If you grew up watching Under Siege with your dad on Saturday nights, you need to hop on the straight-to-VOD Segal train before it leaves the station. Keep reading to learn about the greatest samurai to ever come from the Midwest, and his very watchable straight-to-Netflix films.
The Opening Monologue In Absolution Was Written Off Of Seagal's Dome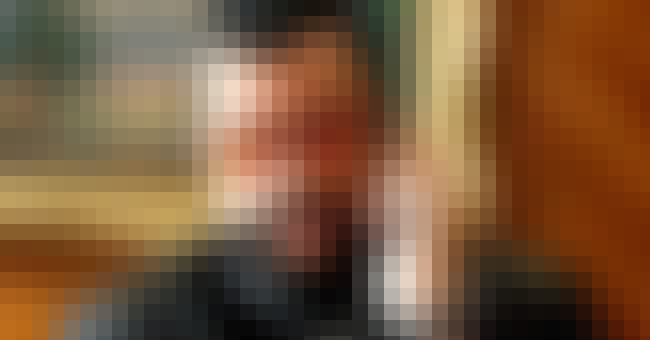 You know that whole thing at the beginning of Absolution where Seagal says, "I've been a very bad man my whole life. I learned not to trust anybody, I lost my faith in mankind"? Of course you do, you're a super fan.
It turns out most of that very unique dialogue came from Seagal's pitch session with the film's director, Keoni Waxman, while they were making their previous film, A Good Man. Waxman told Den of Geek,
"The whole monologue that we open the movie with, and part of the monologue that he says later, it really was pretty much as he said it. He was very reflective about it... he plays this guy who does bad things to bad men. He was feeling like he wanted to play a guy who, it's the same character, you know, he's John Wayne, right? Or he's Robert Mitchum.
Sensei, action star, and improv writer - is there anything Segal can't do? Also, in case you were wondering, Steven Seagal is the same as John Wayne and Robert Mitchum.
A Seagal Production Is A Well-Oiled Machine, Much Like The Michigan Samurai Himself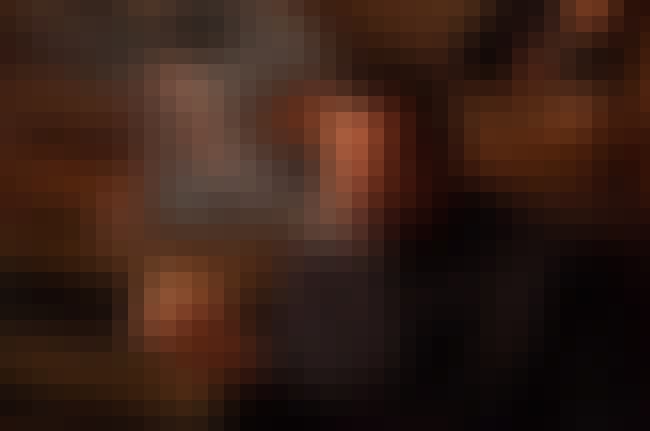 As much as people take the piss out of Segal on a regular basis, this fact about his work with longtime collaborator Keoni Waxman is actually very cool. If you're not in the biz. you might not know that most film crews are a mish-mash of people who may have worked together once or twice, but it's rare that the same crew works together from movie-to-movie over several years.
Keoni Waxman, who has directed at least six of the Michigan Samurai's films (along with the series True Justice), makes sure to keep the same crew on each of his films. "For our pictures, we have a team that puts them together. We have the same producers involved. I work with the same crews and the same key people who know what Steven does, so it's a very well-oiled machine."
While shooting one film, Waxman and Seagal hash out plot particulars for their next film, work on the script, start putting financing together, search for potential locations, and try to pre-sell rights to upcoming projects in order to fund them. It's the perfect furnace in which to forge the a sword of cinematic justice that is late period Seagal.
Seagal Is Heavily Involved With Every Aspect Of His Films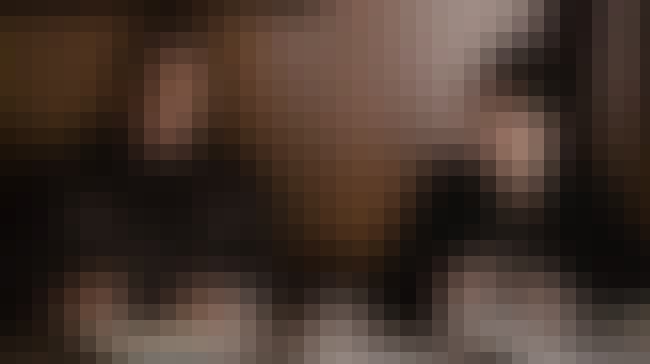 Did you think sensei Segal would have it any other way? This might sound annoying, but director Keoni Waxman says it's totally fine. Really. He's a-ok with it.
"Steven is involved with every aspect of making the films – casting, wardrobe, locations and of course script and fight choreography. He knows a lot about making movies and likes to improvise – both with dialogue and fight choreography – which means he and I are allowed a lot of creative freedom while making the films. With Steven it's a lot like playing music – and we all know that Steven is a good musician – so we have a lot of fun."
To reiterate, Steven Seagal is involved in wardrobe. In case you've ever noticed how he dresses.
As for casting, here's a fun fact for you - on the set of old school Stevey classic Out for Justice, Seagal told actor William Forsythe he needed to work on his Brooklyn accent. A Brooklyn native, Forsythe responded "Trust me: you do."
Steven Seagal Is The New Roger Corman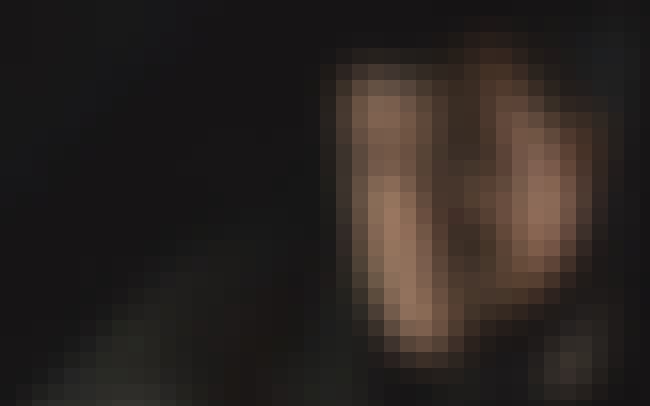 Low-budget grind house maestro Roger Corman has slowed his output in the last few decades, and Steven Seagall picked the mantle up and ran with it (in that really awkward way he runs). When he and his production crew decide to film a masterpiece about a mercenary with a heart of gold, they shoot in whichever country helps them stretch their dollar the farthest.
Director Keoni Waxman has mentioned it's not out of the ordinary to rewrite the script around a massive location change, because Seagal takes his productions wherever they can be mostly easily and cheaply produced, including Thailand, where he's putting together a production company. "You're battling the cost of living. So, we end up going to different places to make the movie where it may not fit the storyline at first, but it fits the storyline when we're done because you need to be able to maximize what you have."
Waxman summed up again, saying, "We try to go where we can do something interesting. That's always up against where can you get the most bang for your buck."
The point, grasshopper, is not to tell any specific story, but to make a film in which Seagal beats up the enemy. The film is the skin of the snake. The production is its body.