TV

Steven Spielberg Shows and TV Series

All Steven Spielberg shows list, featuring TV series created by Steven Spielberg, with pictures from the show when available. Series and programs made by TV creator Steven Spielberg are listed below alphabetically, with additional information such as when the show first aired and what network it aired on. What are all of the Steven Spielberg TV creations? This series list includes any shows that Steven Spielberg co-created and maybe served as an executive producer on.
This list has a variety of shows in it, from Pinky and the Brain to Falling Skies.
This list of television shows features programs produced, written, and adapted by Steven Spielberg. This list answers the questions, "What shows did Steven Spielberg create?" and "How many shows has Steven Spielberg created?"
These shows may not have all aired in the same country, but they were all created or co-created by Steven Spielberg. (8 items)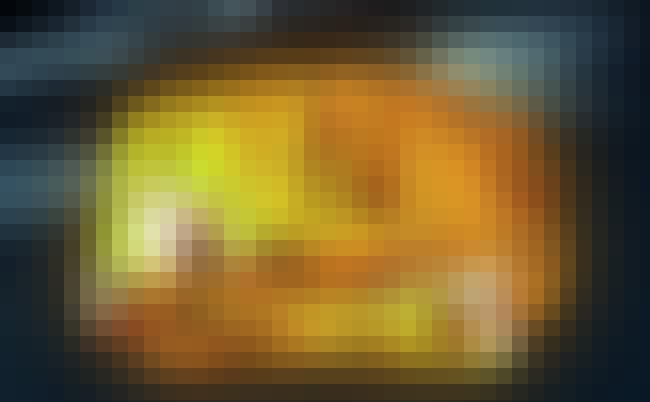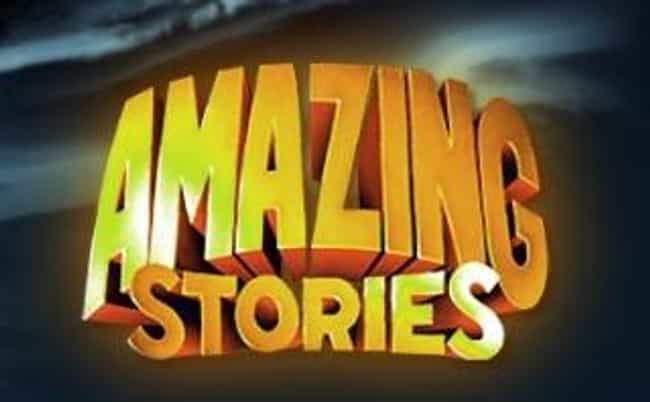 Amazing Stories is a fantasy, horror, and science fiction television anthology series created by Steven Spielberg. It ran on NBC from 1985 to 1987, and in 1992 was somewhat erratically screened in Britain by BBC1 and BBC2 - billed in the Radio Times as "Steven Spielberg's Amazing Stories" - with episodes airing at any time from early on Sunday morning to weekday evenings to very late at night; it later received a more coherent run on Sci-Fi. The series was nominated for 12 Emmy Awards and won five. The first season episode "The Amazing Falsworth" earned writer Mick Garris an Edgar Award for Best Episode in a TV Series. It was not a ratings hit, however, and the network did not renew it after ...more on Wikipedia
Actors: Charles Durning, Douglas Seale, Louis Giambalvo
Premiered: 1985
Number of Seasons: 2
see more on Amazing Stories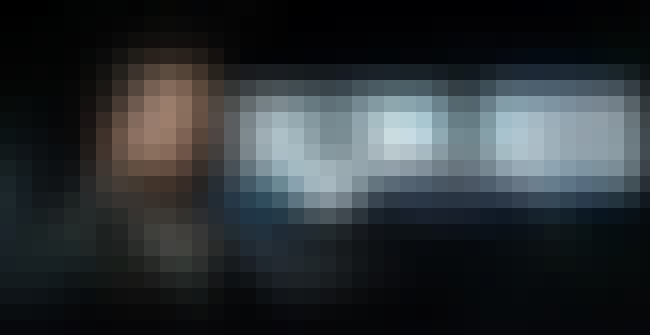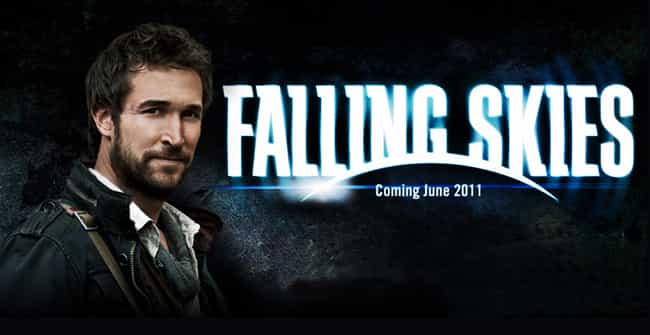 Falling Skies is an American science fiction post-apocalyptic dramatic television series created by Robert Rodat and executive produced by Steven Spielberg. The series stars Noah Wyle as Tom Mason, a former Boston University history professor who becomes the second-in-command of a group of civilians and fighters fleeing post-apocalyptic Boston following an alien invasion that devastated the planet six months before the events of Season 1. The series, a production of DreamWorks Television, is broadcast in the United States on the cable channel TNT and, in Canada, on Super Channel and on Space. ...more on Wikipedia
Actors: Noah Wyle, Drew Roy, Maxim Knight
Premiered: 2011
Number of Seasons: 2
Also Ranked
#35 on The Best Sci Fi Television Series of All Time
#13 on The Best Syfy Original Shows
#37 on Shows That May Be Just Too Scary For TV
see more on Falling Skies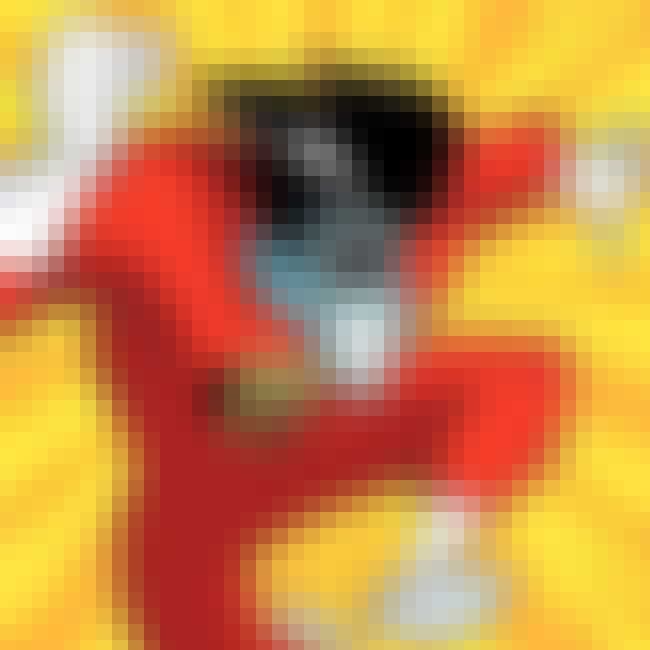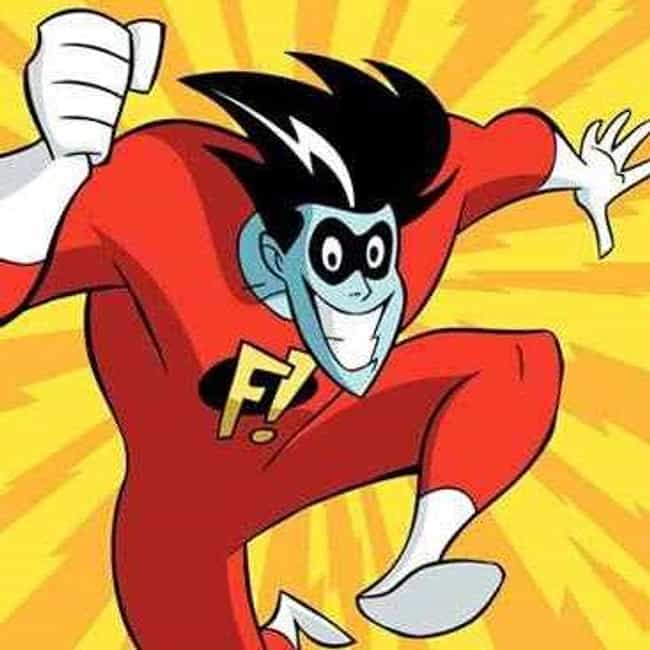 Freakazoid! is an American animated television series created by Bruce Timm and Paul Dini for the Kids' WB programming block of The WB. The series chronicles the adventures of the title character, Freakazoid, a manic, insane superhero who battles with an array of super villains. The show also features mini-episodes of adventures of other bizarre superheroes. The show was produced by Amblin Entertainment and Warner Bros. Animation. The cartoon was the third animated series produced by the collaboration of Steven Spielberg and Warner Bros. Animation during the animation renaissance of the late 1980s and early 1990s. Bruce Timm, best known as a major principal of the DC animated universe, ...more on Wikipedia
Actors: Paul Rugg, David Kaufman, Joe Leahy
Premiered: 1995
Number of Seasons: 2
Also Ranked
#53 on The Best Cartoons of the '90s
#75 on The Best Adult Cartoon Shows in TV History
#75 on The Best After School Shows from the '90s
#27 on The Best Children's Cartoons with Adult Humor
see more on Freakazoid!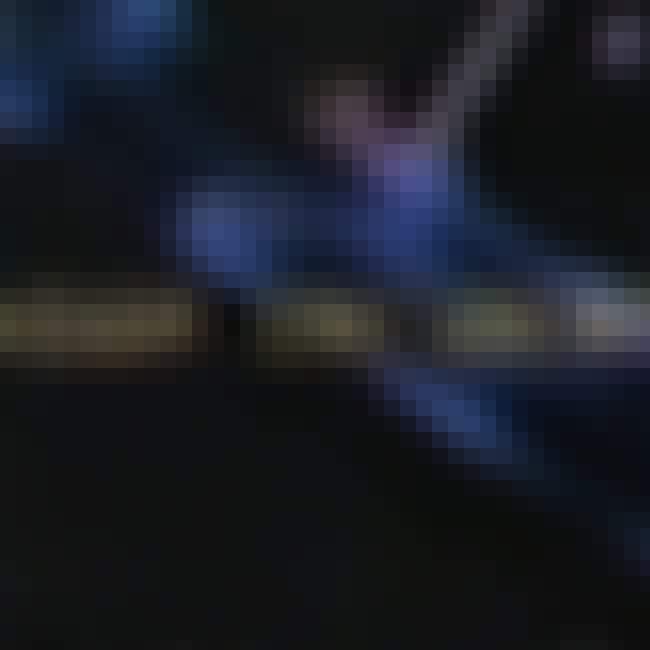 High Incident is a police drama series produced by DreamWorks Television for the ABC network. The show was created by Steven Spielberg, Michael Pavone, Eric Bogosian, and Dave Alan Johnson. It first aired on March 4, 1996, running a total of 32 episodes. ...more on Wikipedia
Actors: Lucy Liu, Vanessa Marcil, Timothy Olyphant, R. Lee Ermey, Blair Underwood, + more
Premiered: 1996
Number of Seasons: 2
see more on High Incident