Cars

Silly Stick Figure Family Decals That People Really Put on Their Cars

6.3k votes
874 voters
44.8k views
28 items
You know those stick figure car decals people use to announce the make up and names of their families to strangers on the road? Of course you do - we've all seen them. But what if there were actually funny alternatives to stick figure family decals out there just waiting to be snatched up and sarcastically planted on the back of your car? Well, hold on to your hats friends, because it turns out there are actually a wide variety.
Here you'll find a collection of funny stick figure bumper stickers and decals that take a bit of a different approach to the whole fantastic family of four thing. Come from a broken home? Here you'll find hilarious ways to announce that your family is now accepting applications. Or perhaps your kids aren't exactly at the top of the list for family member of the year awards. Below you'll find hysterical ways to keep the public shame coming every time you pull out of the driveway.
So forget the attempts to convince the world you live behind a picket fence and check out these alternative stick figure family stickers that people actually put on their cars. Vote up the funniest stickers and tell us in the comments if you would display any of these.
Some People Like Dinosaurs More Than Children, It's Fine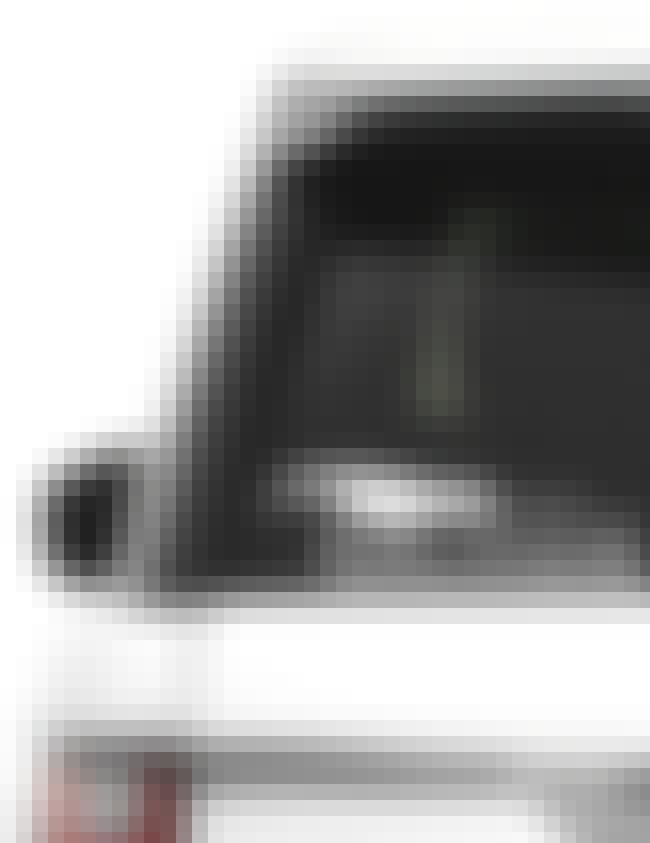 Agree or disagree?
The Perpetual Speeder Stick Figure Family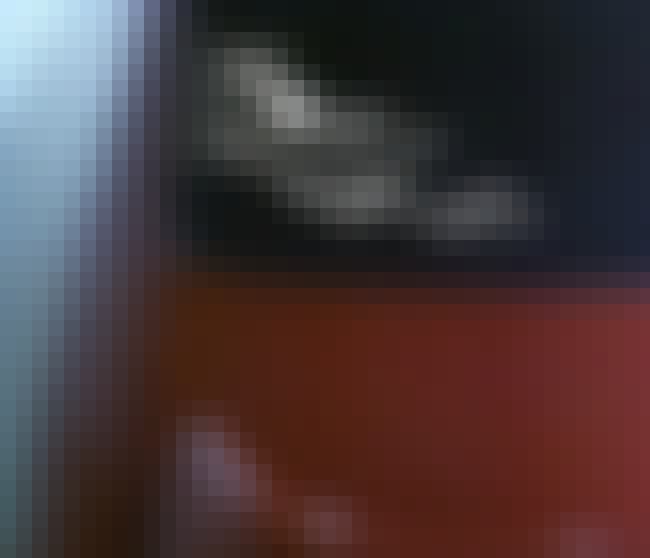 Agree or disagree?
This Family Who Quite Possibly Ate Your Stick Figure Family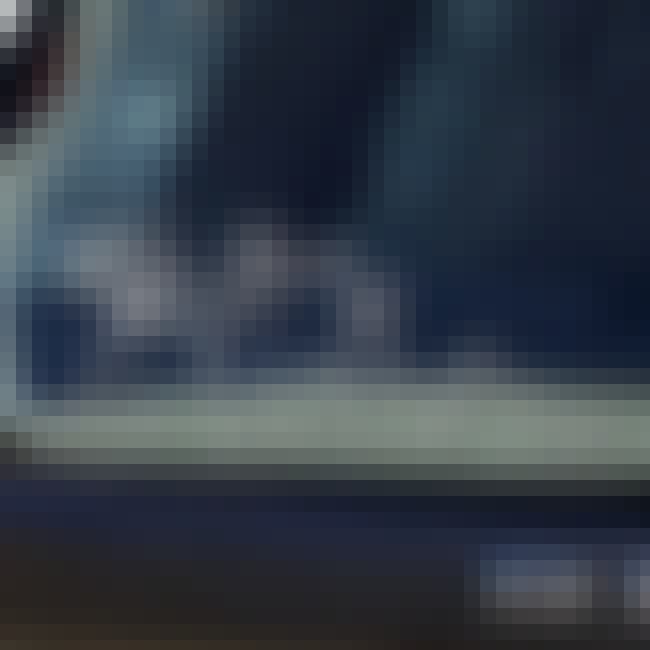 Agree or disagree?
This Funny Ass Stick Figure Family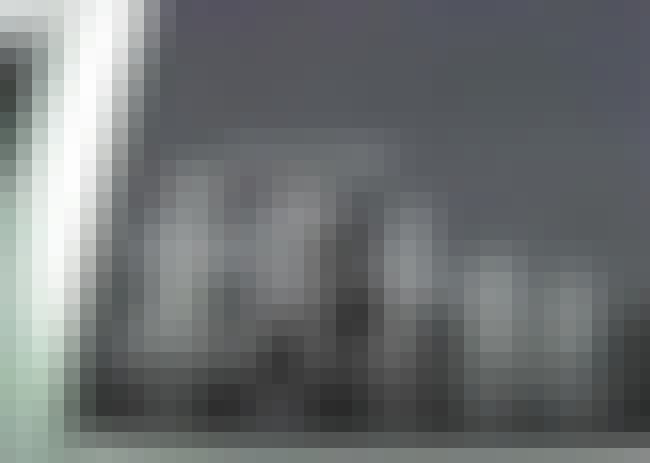 Agree or disagree?