Unspeakable Times
What Really Happened To Stieg Larsson?

Stieg Larsson is the author of the Millennium trilogy: The Girl With the Dragon Tattoo, The Girl Who Played With Fire, and The Girl Who Kicked the Hornet's Nest. After Larsson's death, journalist David Lagercrantz expanded on Larsson's world with The Girl in the Spider's Web and The Girl Who Takes an Eye for an Eye. The Millennium series follows troubled genius computer hacker Lisbeth Salander and investigative reporter Mikael Blomkvist.
Larsson's novels are mainstays in the international suspense-thriller genre and have been adapted into films over the years. The first book in the series, The Girl With the Dragon Tattoo, debuted in 2005 and continues to grow its readership more than a decade later. But Larsson never saw the success of his series - his novels were released the year after his sudden death in 2004.
What he left behind is a story worthy of his fictional world: a legal nightmare for his immediate family and his longtime companion, Eva Gabrielsson. Larsson succumbed to a heart attack, but his political writings had incited years of threats - and no one knows for sure what really happened to him and some have even wondered if he was murdered.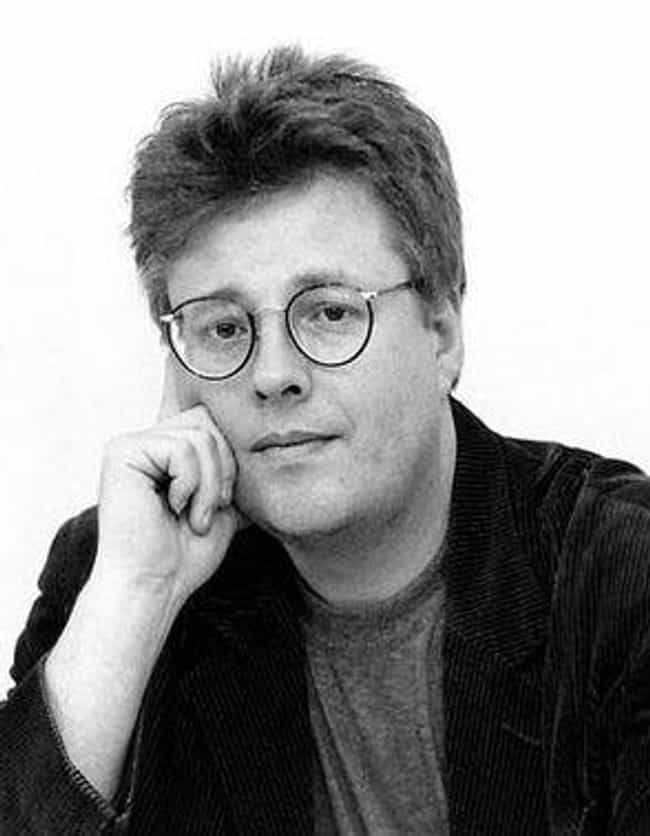 His Publisher Released The Novels Posthumously
Larsson was working at Expo magazine in 2004 when he learned that the Millennium trilogy had been sold to a publisher. There was immediate interest from film producers, and it appeared Larsson was about to enjoy the fruits of his labor.
On November 9, Larsson was under a deadline for his magazine and rushing to complete it. When he arrived at work, the elevator was out of order, so he decided to walk up seven flights of stairs. He collapsed as soon as he reached Expo's office.
Reportedly, his last words were, "I'm 50, damn it."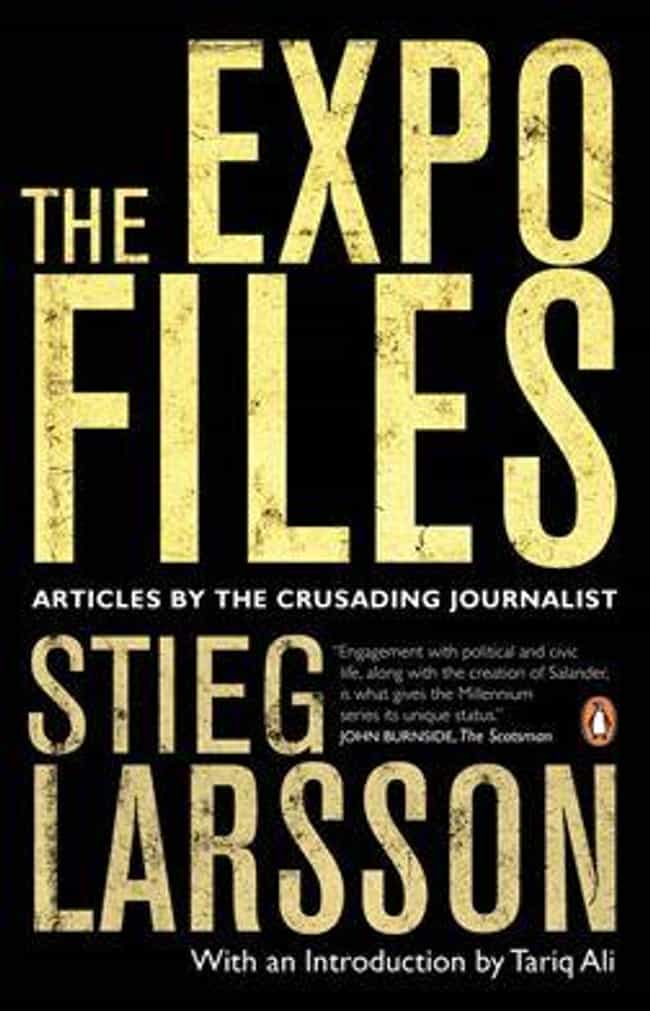 He Ran An Anti-Hate Magazine
Larsson started Expo magazine in 1995, and it became well-known in Sweden despite initial lackluster sales due to threats from extremists. The publication studied and surveyed "anti-democratic, right-wing extremist, and racist tendencies in Swedish society."
After the printer's office that put out the magazine got vandalized, the publication garnered widespread attention.
Some Believe His Death Was Not An Accident
Almost immediately after Larsson collapsed, rumors began to swirl about the writer being a target because his magazine intended to out right-wing extremists in Sweden. Speculators suggested the person who shot Prime Minister Palme in 1986 - an event Larsson was fascinated with - could have poisoned Larsson.
Or perhaps his death was connected to the editor of a neo-Nazi magazine that had published Larsson's address, telephone number, and photograph as a threat.
Larsson's British publisher, Christopher MacLehose, accepts the likelihood that Larsson had an ordinary heart attack. He told Vanity Fair:
Sixty cigarettes a day, plus tremendous amounts of junk food and coffee and an enormous workload would be the culprit. I gather he'd even had a warning heart murmur.

Still, I have attended demonstrations by these Swedish right-wing thugs, and they are truly frightening. I also know someone with excellent contacts in the Swedish police and security world who assures me that everything described in the Millennium novels actually took place. And, apparently, Larsson planned to write as many as 10 in all. So you can see how people could think that he might not have died but been "stopped."
Larsson Acted As If He Was Always In Danger
Even before Expo existed, Larsson - an investigative journalist focused on exposing far-right extremism - allegedly felt threatened. He had a thick, vault-like door installed at his home and took different routes to and from work daily; nothing in his routine was ever the same.
No one knew whether his actions were the result of paranoia or real threats, but they proved warranted on more than occasion.