Living
10 Stila Products You Didn't Know You Needed

When it comes to luxury beauty products that are worth the price, Stila cosmetics always seems to come out on top. Their liquid eyeshadows alone are a holy grail for anyone searching for long-lasting sparkle. With products that focus on lasting all day, improving how the rest of your makeup looks, or have dual-purpose, Stila makeup is worth the investment. Even if you don't have deep pockets, there are some products that are must-haves - even adding one or two Stila products can totally improve your routine, thanks to their versatility.
From all-day lip color or lipgloss that plumps without stinging to mascara that goes as big as your dreams, there is something from Stila that will perfectly fill a hole in your makeup bag you didn't realize was there.
Stila is almost synonymous with liquid eyeshadow and, even though every seasonal variant flies right to the top of our holy grail list, their Glitter & Glow Liquid Eye Shadow is an eternal must-have. Long-wearing, sparkle shadow that applies with the ease of a liquid and dries smooth with minimum fallout, this liquid eyeshadow brings a literal sparkle to your eyes.
We're not the only ones loving this product: "I bought this originally because of the "hype". Now I realize why it was so hyped! This product is amazing. It does not move once you put it on. This is great for those with hooded eyes, where your crease is closer to your lash line. I have a semi-hooded eye and sometimes my eye shadow will move around the crease. This product does not do that. Make sure you let it dry before you open your eye, or it will crease. I bought this because I'm am doing my friends makeup for her wedding. She has an extremely hooded-eye. She wanted just a little sparkle. This is perfect. Of course, if you don't have a hooded-eye you have no idea what I'm talking about. This will work just as well on you as it does those with hooded-eyes." -Alicia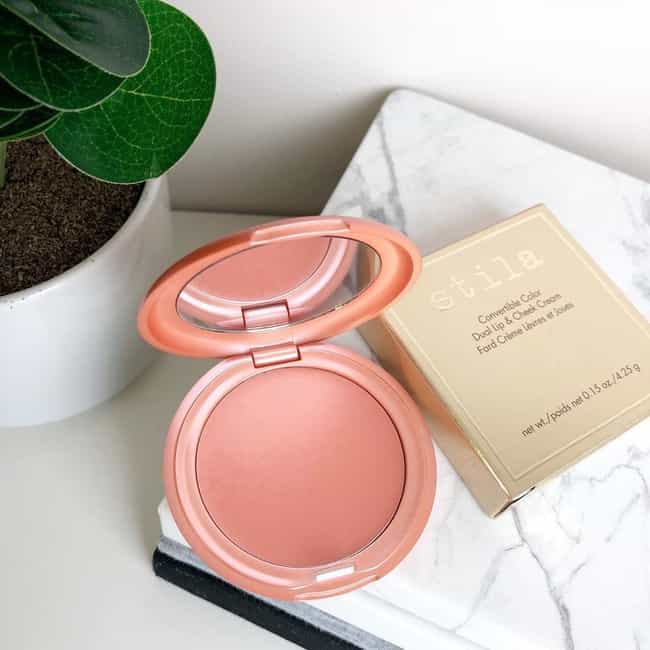 Luxuriously creamy and easy to apply, the Convertible Color compact adds a freshness to lips and cheeks equally well. With six colors to choose from, in cool pinks, rich browns, and warm corals, these hydrating sheer tints blend beautifully. Pressed into the lips they add a neutral pop of color and tapped onto the cheeks the same shade creates a healthy glow.
We're not the only ones loving this product: "Wow-- finally, a really natural-looking blush that lasts. I love this! I do find that I need to look like I've overdone it a bit when putting it on, as it swiftly mellows out into a natural-looking amount of color. That may be due to the way you need to rub it in, which obviously must bring some blood to the surface. Also, I've been using it daily for a month, and it looks like I've hardly used any at all-- so it's pricier than a typical drugstore compact of blush, but IMO it goes further, and lasts longer on my skin." -Maria Jette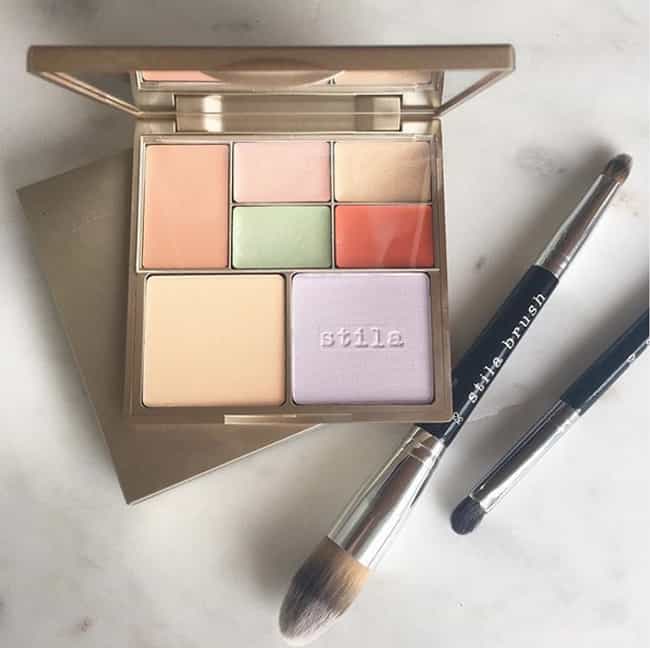 Neutralize imperfections and discolorations with this pretty little palette of five creams and two translucent finishing powders. You don't even have to be a makeup pro to make the most of the Correct & Perfect All-in-One Color Correcting Palette - it comes with a handy booklet that explains user-friendly tips and tricks.
We're not the only ones loving this product: "Wow!!! This is an incredible product. I have blue veins under my eyes, red nose and I'm pale. This fixes all of that before I lay my foundation for a flawless finish I've never been able to achieve. Thank you Stila!!!" -Keri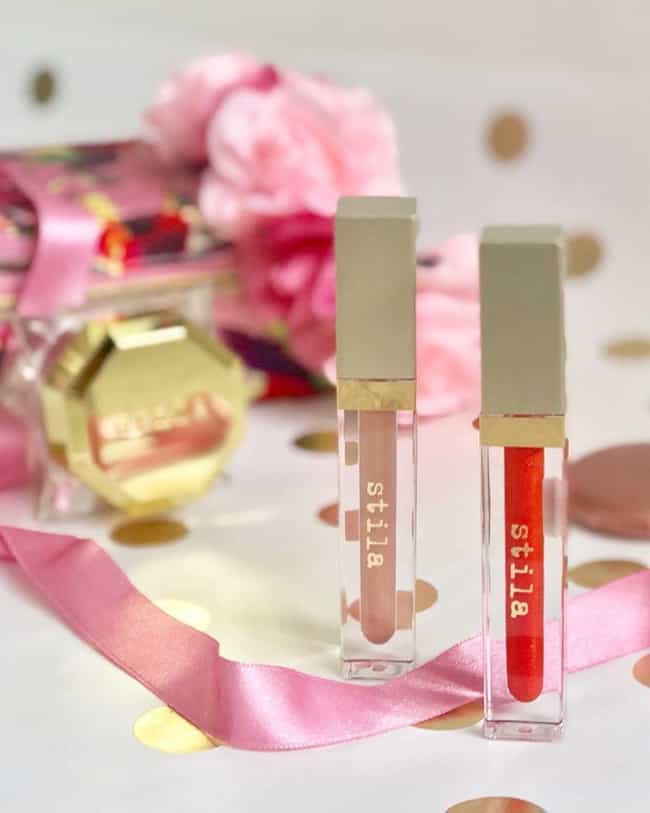 Forget burning or stinging plumping lip glosses. The plumping power of Beauty Boss Lipgloss comes from a combination of next-generation light-refracting abilities, hyaluronic filling spheres, and luminous oils for deliciously plump lips that are hydrated instead of hurting. Available in shades from iridescent blue to classic pinks and champagne nudes, there's a boss gloss for anyone who wants to pack some more power into their pout.
We're not the only ones loving this product: "I just love this lip gloss - it applies easily, lasts for hours, and looks good on its own or over darker color lipstick. My teen daughter wants to it, but I a keeping it for myself!" -Beth Settje