Graveyard Shift Scary Movies You Saw As A Kid That Still Terrify You As An Adult

1k votes
245 voters
15k views
12 items
List Rules Vote up the freaky movies from your childhood that still scare you today.
As a medium, film appeals to every generation, often allowing children and adults to engage on different levels. For instance, there are plenty of scary movies from your childhood you could revisit as an adult and wonder why your parents ever let you watch them in the first place. If you ever look back on bizarre '90s cartoons, you'll see that the adult creators have exposed kids to years of nightmares.
Plenty of obscure kids' movies scare adults, but well-known films can do the same. Whether a character design proves unintentionally nightmarish or an inane romp masks an existentially distressing thrill ride, one thing is clear when revisiting certain beloved films from your childhood: horror is far from the only genre that can keep you up at night.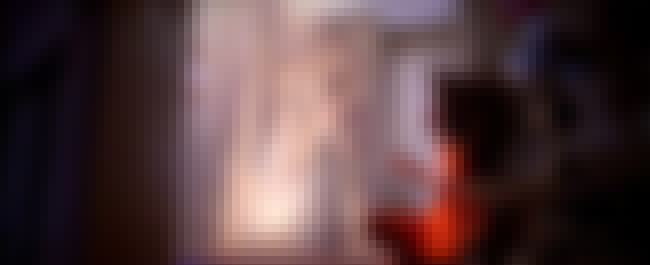 When stipulations in Steven Spielberg's E.T. contract prevented him from directing a follow-up to Close Encounters, he tapped Tobe Hooper to helm Poltergeist. When Hooper, the director behind The Texas Chain Saw Massacre, balked at the sci-fi elements of the original pitch, the script was reworked as a ghost story centered on the Freeling family.
Poltergeist continues to shock over 30 years later thanks to its usage of practical effects, such as the child-hungry malevolent tree or the gale-force winds that violently whip characters around the set. That the film also conveys the eternal worry of parents losing their children likely went over the heads of younger moviegoers.
The myth surrounding Poltergeist also contributes to its notoriety, as it's famously achieved a "cursed" status due to a number of its performers passing away prematurely - chief among them Heather O'Rourke. As the Freeling family's daughter, who first contacts the ghosts, O'Rourke appeared in the next two Poltergeist films before tragically dying at age 12 due to cardiac arrest and septic shock.
Also Ranked
#34 on The Greatest Movies of the 1980s, Ranked
#9 on The Greatest Horror Films of All Time
#27 on The Best Movies with Only One Word for a Title
#6 on The Best Movies of 1982

Is this messed up?
see more on Poltergeist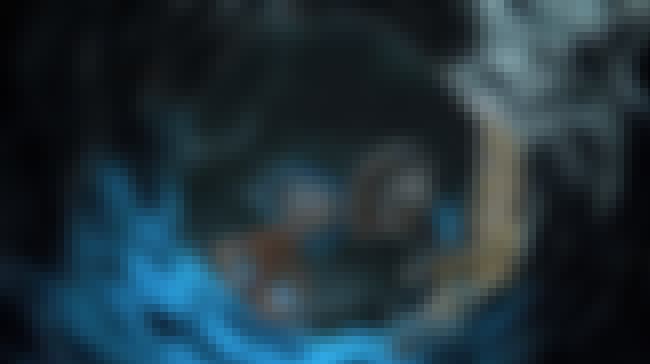 With films like Kubo and the Two Strings and ParaNorman, Phil Knight's animation studio Laika has fully cemented its reputation as a premiere stop-motion animation house. But the company first signaled its promise with 2009's Coraline, an adaptation of the Neil Gaiman YA novella of the same name.
Coraline boasts ambitious visuals, an inventive world, and some downright unsettling elements. It centers on the titular Coraline Jones (Dakota Fanning), a disaffected teen who resents her parents for moving the family to Oregon. When she stumbles upon a hidden passage in her new home, however, she discovers a lively and insidious parallel reality where the more frightening elements of the film begin. Most notably, the bizzaro version of her mother pushes Coraline to replace her eyes with buttons to allow her entry into the docile populace of the parallel world - where she'll stay forever.
While the film's balance of macabre elements and stunning design prevents it from being an out-and-out horror film, the dark turns are what makes it a fun ride. Things can still be off-putting, however, like the question of what the Other Mother does with her victims' eyes.
Also Ranked
#73 on The Best Animated Films Ever
#72 on The Best Movies for Young Girls
#75 on The Best Movies for Tweens
#23 on The Best Film Adaptations of Young Adult Novels

Is this messed up?
see more on Coraline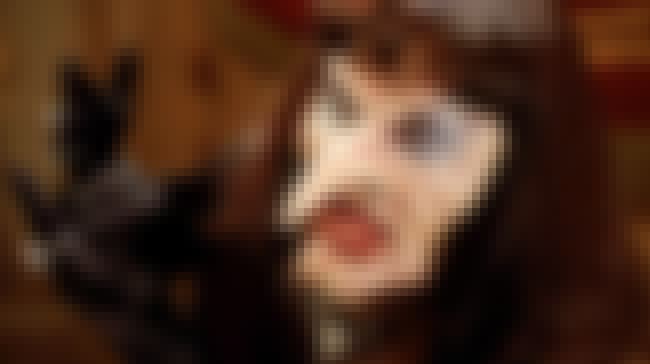 A Roald Dahl adaptation from Jim Henson Productions and director Nicolas Roeg, 1990's The Witches is best remembered for its grotesque interpretation of the novel's central cast of supernatural, child-hating monsters.
The film employs a generic enough setup for younger-skewing horror. After Luke Eveshim's (Jasen Fisher) parents die, he becomes the ward of his Norwegian grandmother, who warns him about malicious witches bent on eradicating kids. Though initially skeptical, Luke discovers the truth when he stumbles upon the beings his grandmother warned him about. Luke is turned into a mouse, after which he's compelled to fight his way back to his former self.
The natural states of the coven's witches make for the most lastingly disturbing elements of the film. Employing all the effects mastery that made him a household name, Henson's witches are horrific, with dripping extremities and funhouse-mirror eyes, noses, and lips. Their visual creepiness lingers in pop culture more than any element of the plot.
Also Ranked
#63 on The Best Movies of 1990
#61 on The Best Film Adaptations of Young Adult Novels
#32 on The Best Halloween Movies for Kids
#7 on The Best Horror Movies Set in Hotels

Is this messed up?
see more on The Witches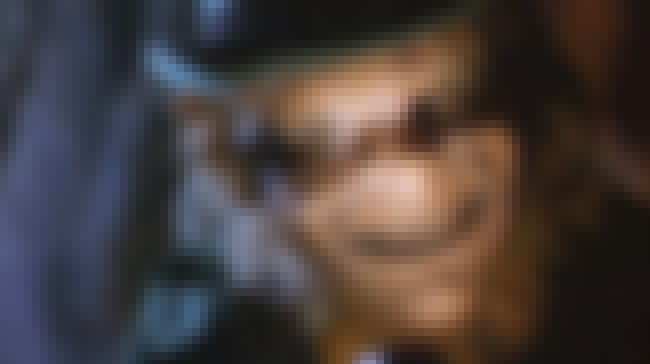 The 1993 film Leprechaun is best known as Jennifer Aniston's feature debut, but it also launched one of the strangest franchises in horror. Helmed by Mark Jones, multiple sequels followed that saw the central monster terrorizing everything from space to the inner city (twice).
The plot centers on Dan O'Grady (Shay Duffin) stealing a leprechaun's pot of gold and enraging its murderous owner. O'Grady eventually traps the creature in a crate using a four-leafed clover, but the leprechaun resumes his reign of terror and search for the lost gold when the charm is accidentally removed a decade later.
Admittedly an odd and campy piece of comic horror, Leprechaun remains unsettling today for the sheer grotesqueness of the title character's design. Plus, it trades on a number of lazy Irish jokes, including one directly inspired by a dispute with the makers of Lucky Charms.
Also Ranked
#81 on The Best Movies of 1993
#13 on Which Horror Movie Scarred You Because You Saw It Way Too Young?

Is this messed up?
see more on Leprechaun