Attractions

List of Famous Stockholm Buildings & Structures

List of the famous landmarks that make up the Stockholm skyline, listed alphabetically with photos when available. Stockholm architectural landmarks as well as other major buildings, dwellings, and other structures in Stockholm are included on this list. Information about these Stockholm buildings is included on this list, such as when the building first opened and what architectural style it falls under. List includes both new buildings in Stockholm and older historic landmarks.
Examples of buildings on this list include Tessin Palace and Kungstornen.
This list answers the question, "What are the most famous buildings in Stockholm?"
This is a good reference for research into the historical architecture in Stockholm. Famous architectural houses within the city of Stockholm are included as well, sometimes by address, other times listed by the name of the original home owner.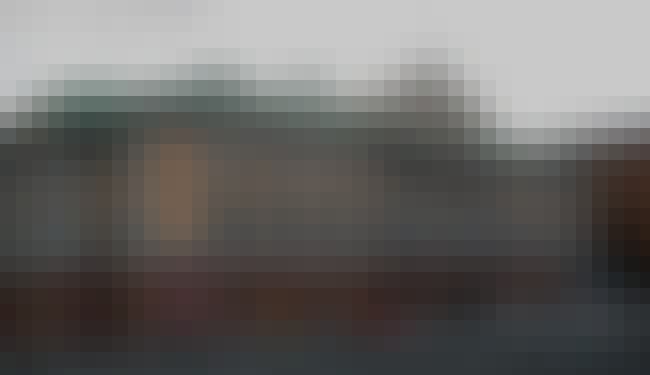 Arvfurstens palats is a palace located at Gustav Adolfs Torg in central Stockholm. Designed by Erik Palmstedt, the palace was originally the private residence of Princess Sophia Albertina. It was built 1783-1794 and declared a historical monument in 1935 and subsequently restored by Ivar Tengbom in 1948-52. Since 1906 the palace has served as the seat of the Ministry for Foreign Affairs. The palace is facing the square Gustav Adolfs torg, with the Royal Swedish Opera on the opposite side. Located near the palace are the Sager Palace, official residence of the Prime Minister, and Rosenbad, official office of the government. The bridge Norrbro stretches past the Riksdag on Helgeandsholmen and ...more on Wikipedia
City/Town: Stockholm, Sweden
Opened: Jan 01 1794
Architect: Erik Palmstedt
Created By: Erik Palmstedt
Building Function: Palace
see more on Arvfurstens palats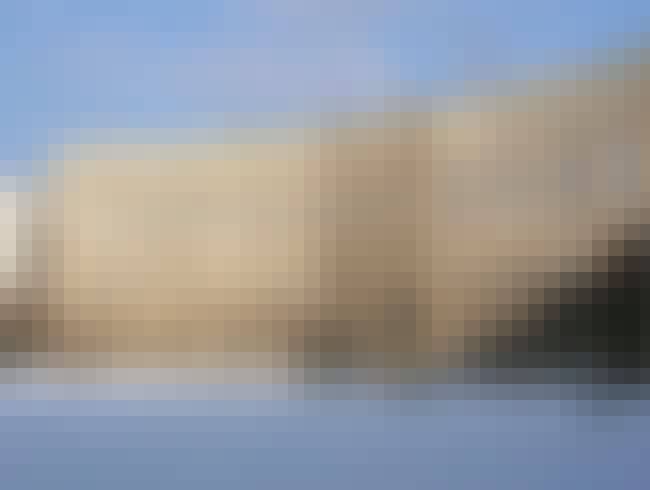 Bofills Båge is a residential building on Södermalm, Stockholm, Sweden, at 59°18′51″N 18°4′5″E / 59.31417°N 18.06806°E. The structure also goes by the name of "Pa Soder Crescent." The building was designed by the Spanish architect Ricardo Bofill and constructed between 1991 and 1992. The building complex is formed by the crescent-shaped building with a diameter of 180 meters, along with a total of five smaller apartment buildings. The complex contains about 300 apartments, shops, offices and underground parking space. It forms part of a large urban redevelopment where the old southern railyard was converted into city blocks mainly with housing developments. The Crescent is flanked by Söder ...more on Wikipedia
City/Town: Stockholm, Stockholm Municipality, Stockholm County, Sweden, Stockholm-Mälaren Region, + more
Opened: Jan 01 1992
Architect: Ricardo Bofill
Created By: Ricardo Bofill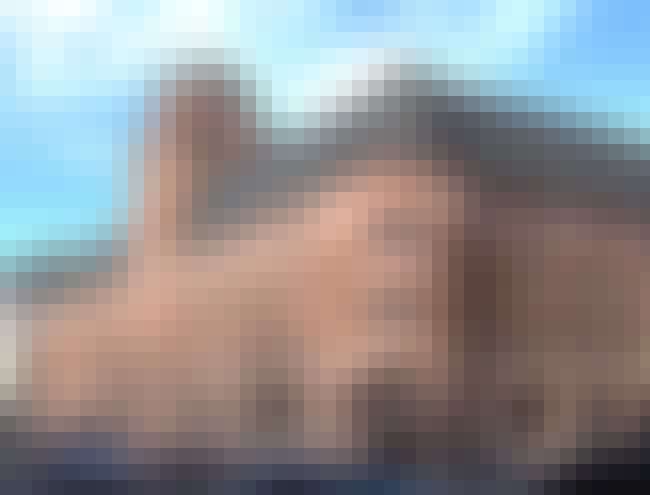 3
Central Post Office Building
The Central Post Office Building is a historical building at 28-34, Vasagatan in central Stockholm, Sweden. Inaugurated in 1903 and designed by architect Ferdinand Boberg, the building was the headquarters of Posten until 2003. It is currently serving as the offices for the of the Ministry of Enterprise and some functions of the Government Offices, after an extensive rebuild in April 2008. ...more on Wikipedia
City/Town: Stockholm, Sweden
Opened: Jan 01 1904
Architect: Ferdinand Boberg
Created By: Ferdinand Boberg
Style: Art Nouveau
City/Town: Stockholm, Stockholm Municipality, Stockholm County, Sweden, Stockholm-Mälaren Region, + more
Opened: Jan 01 1925
Architect: Sigurd Lewerentz
Created By: Sigurd Lewerentz
see more on Chapel of the Resurrection